Limit Discounts
Up to 20% off
New Arrivals
Crossbody bag
Large capacity
Travel Handbag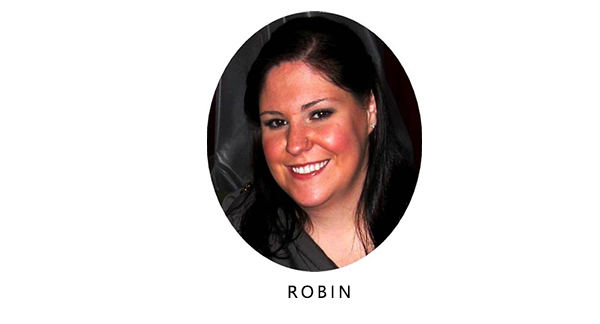 Here at Minooy, we take pride in establishing great communication with our customers. If they need something not currently on the web site, we can design a new product to meet their needs. This was the case with the Robin Wallet.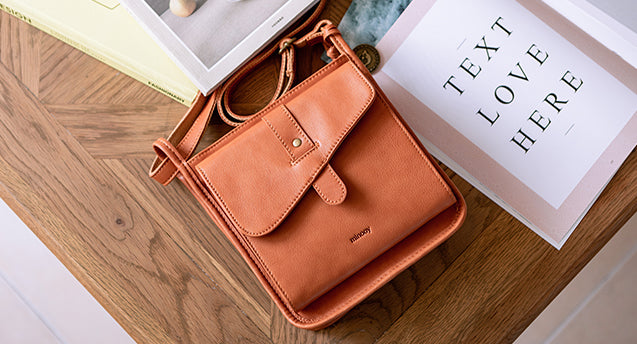 Overuse of your leather bag, however high the quality, can lead to it developing wrinkles and creases that ruin its overall appeal ...
If you are looking for easiest technique on how to make leather pouch bag then you are at the right place. Minooy is one of the largest brand providing top-notch leather bags worldwide.