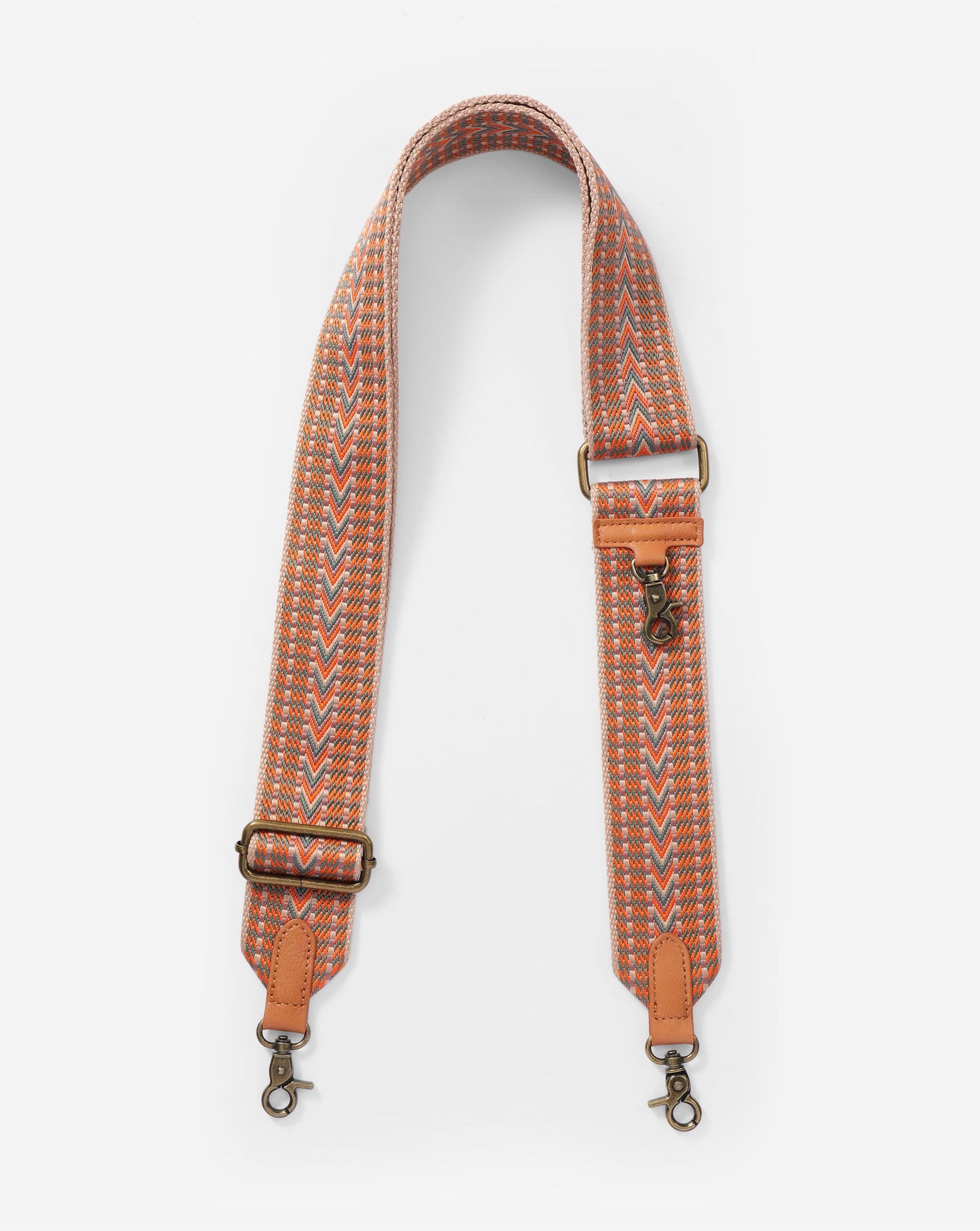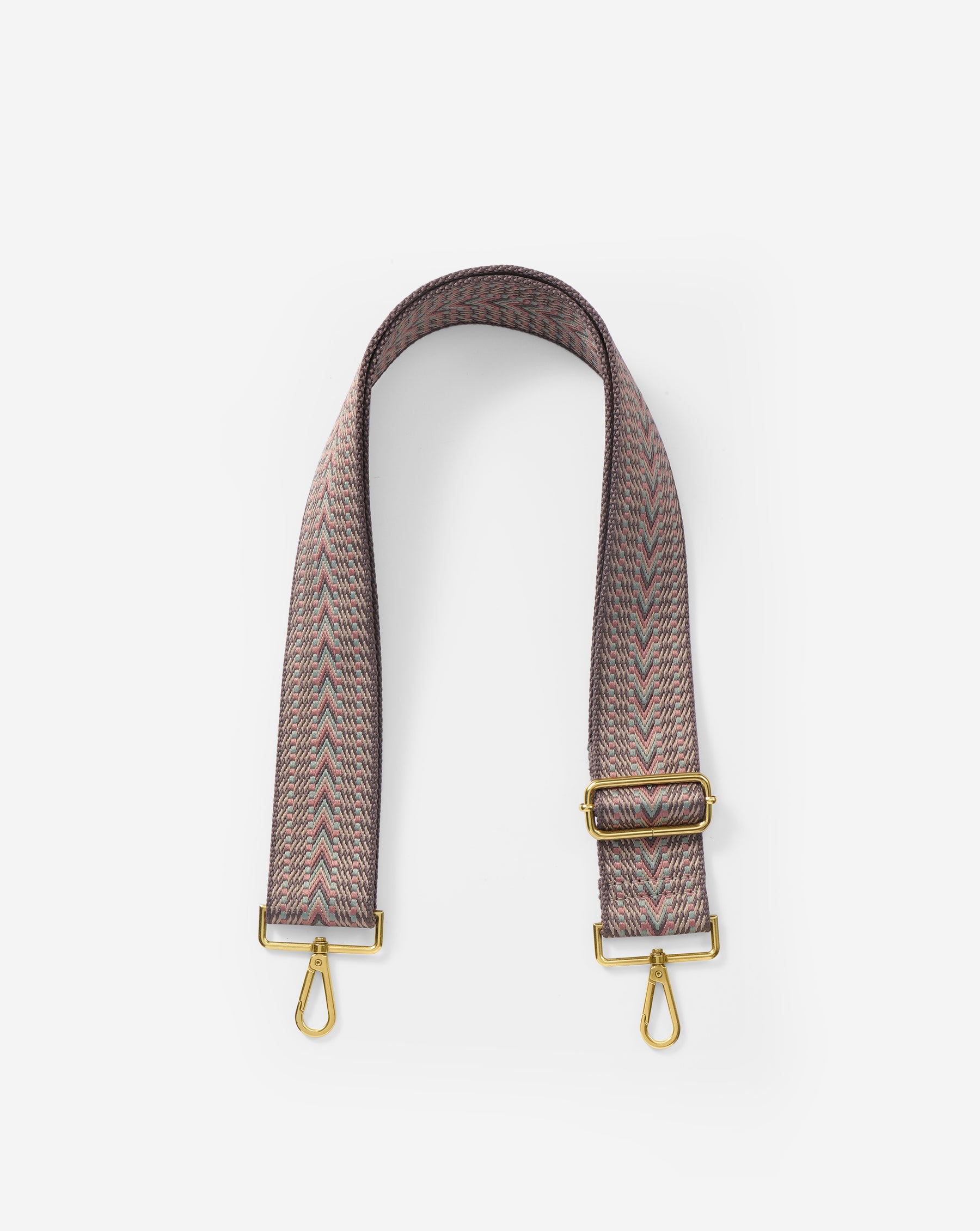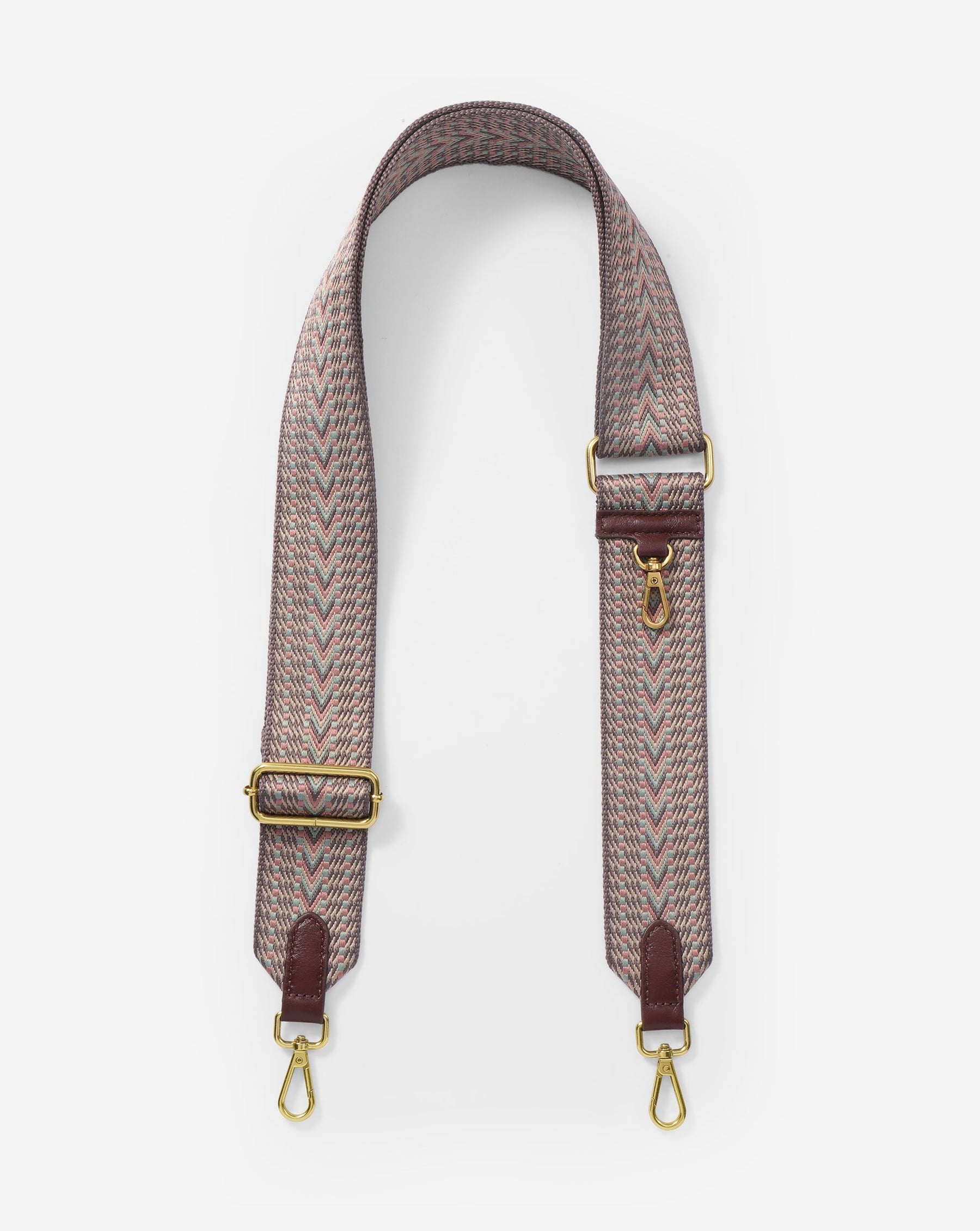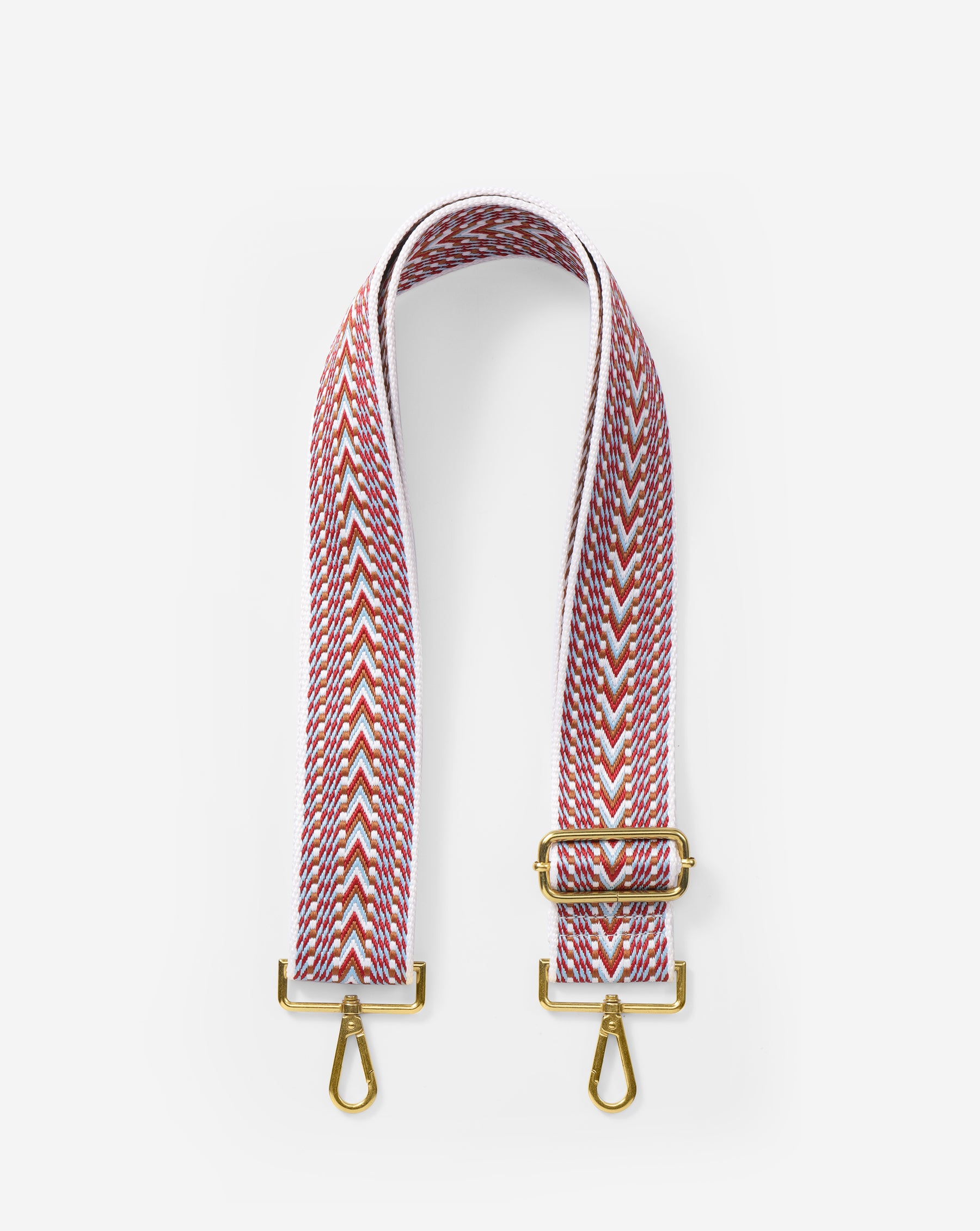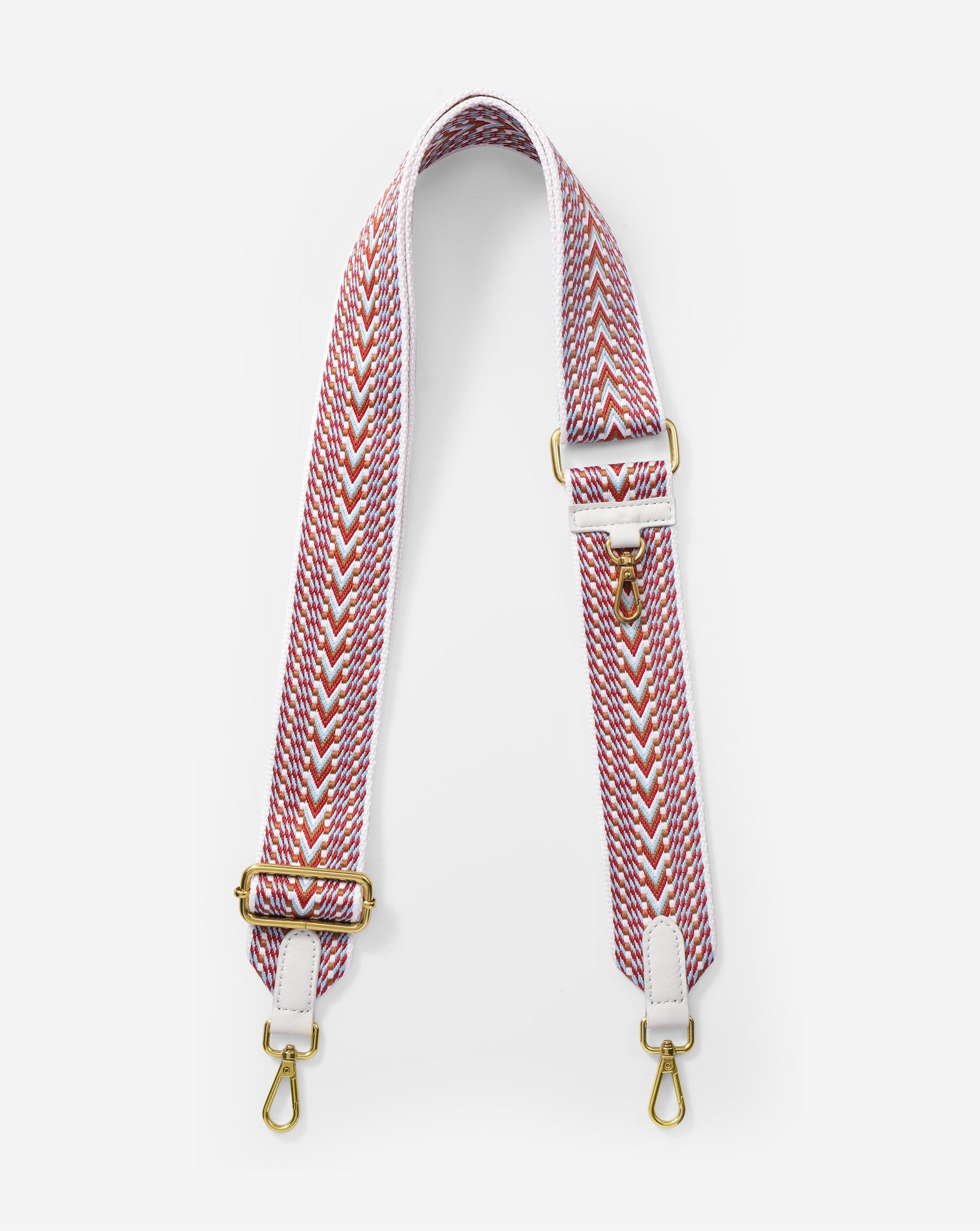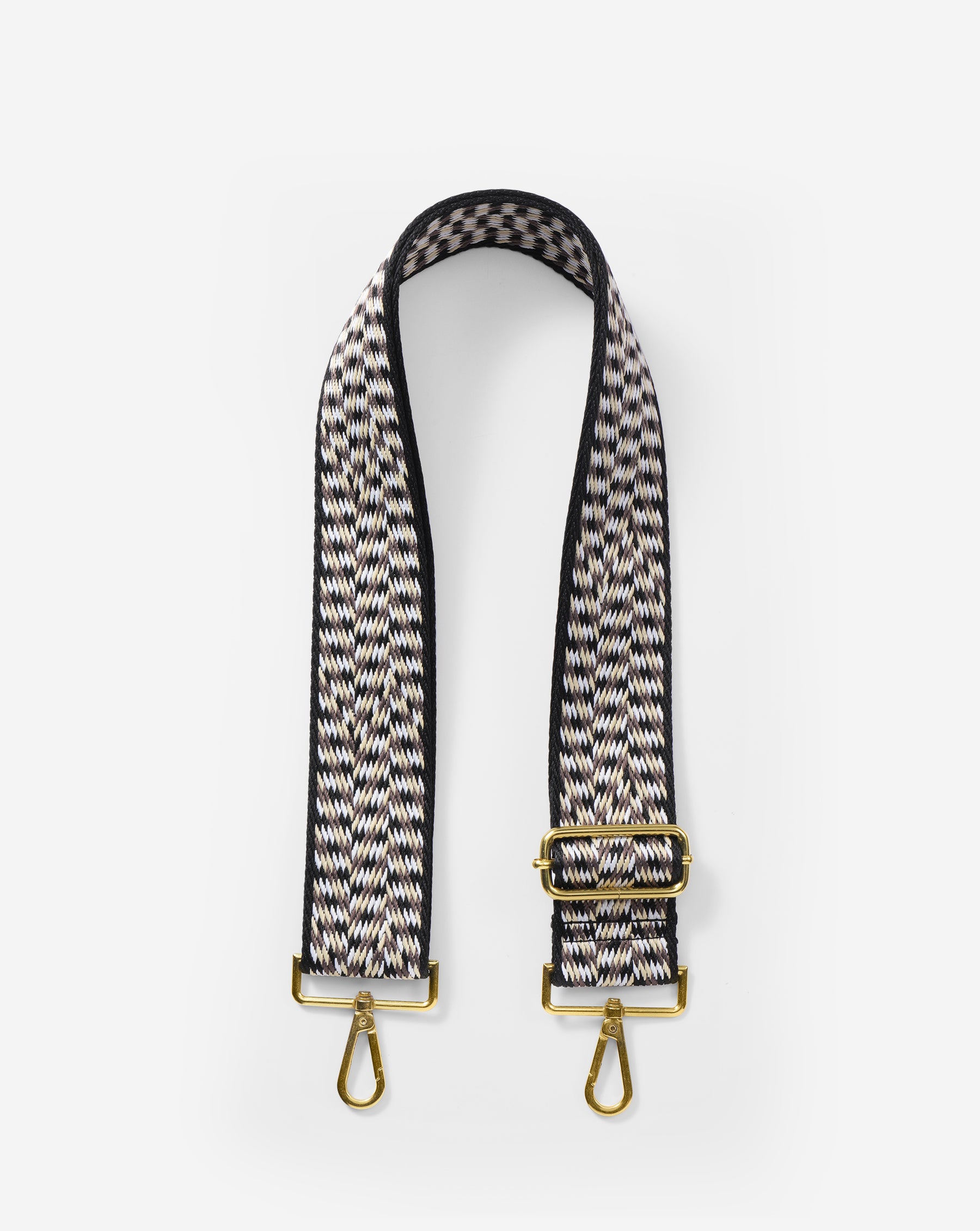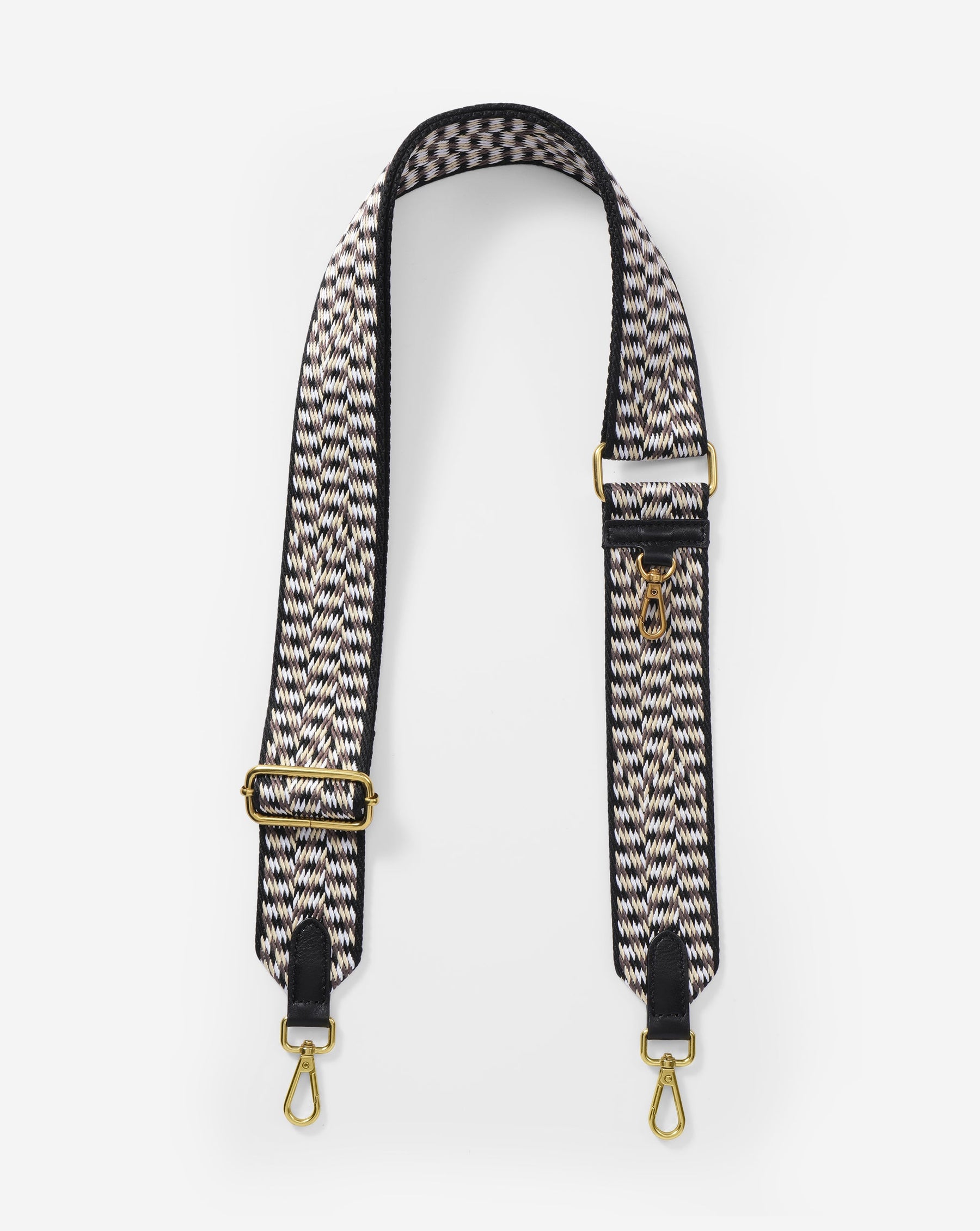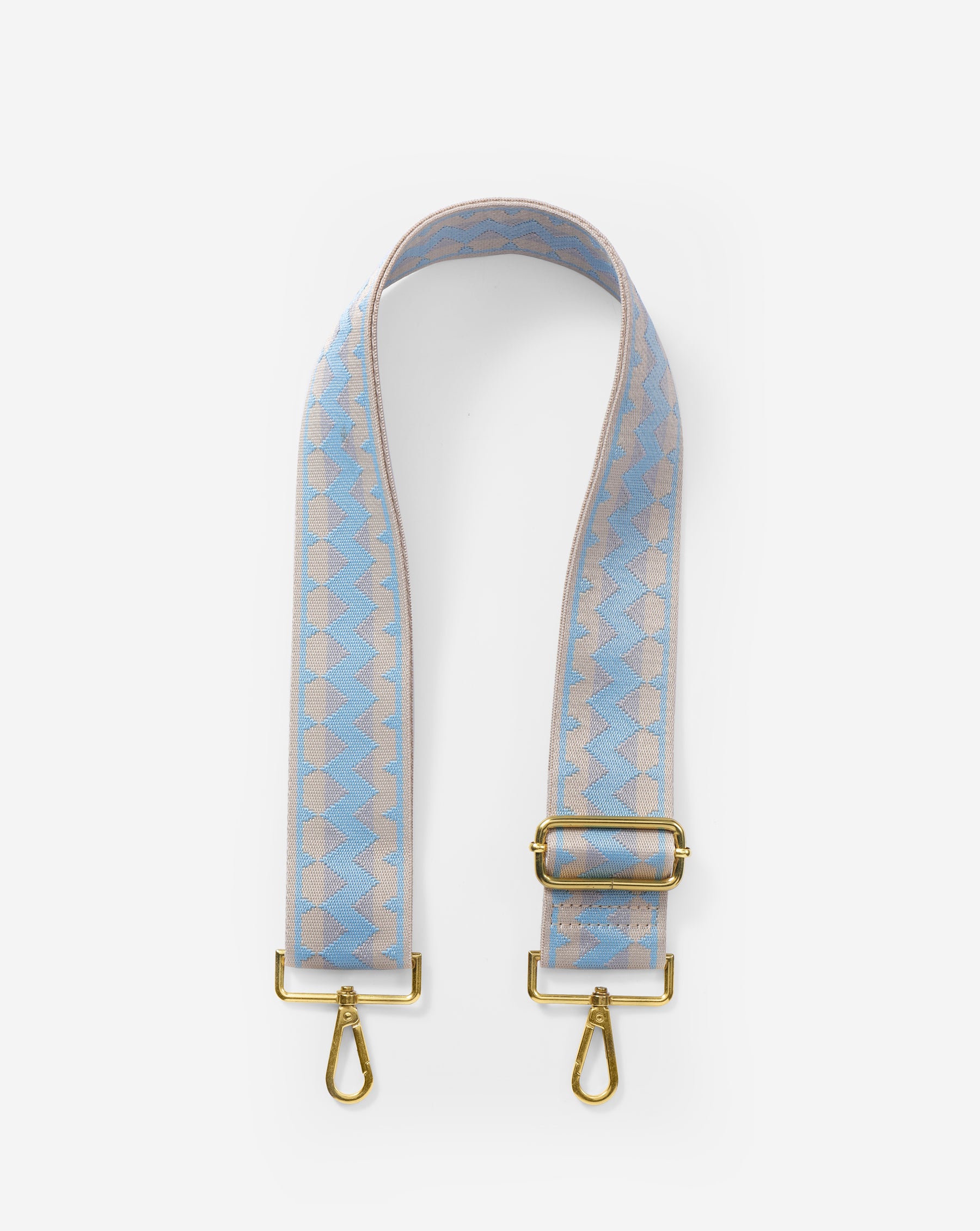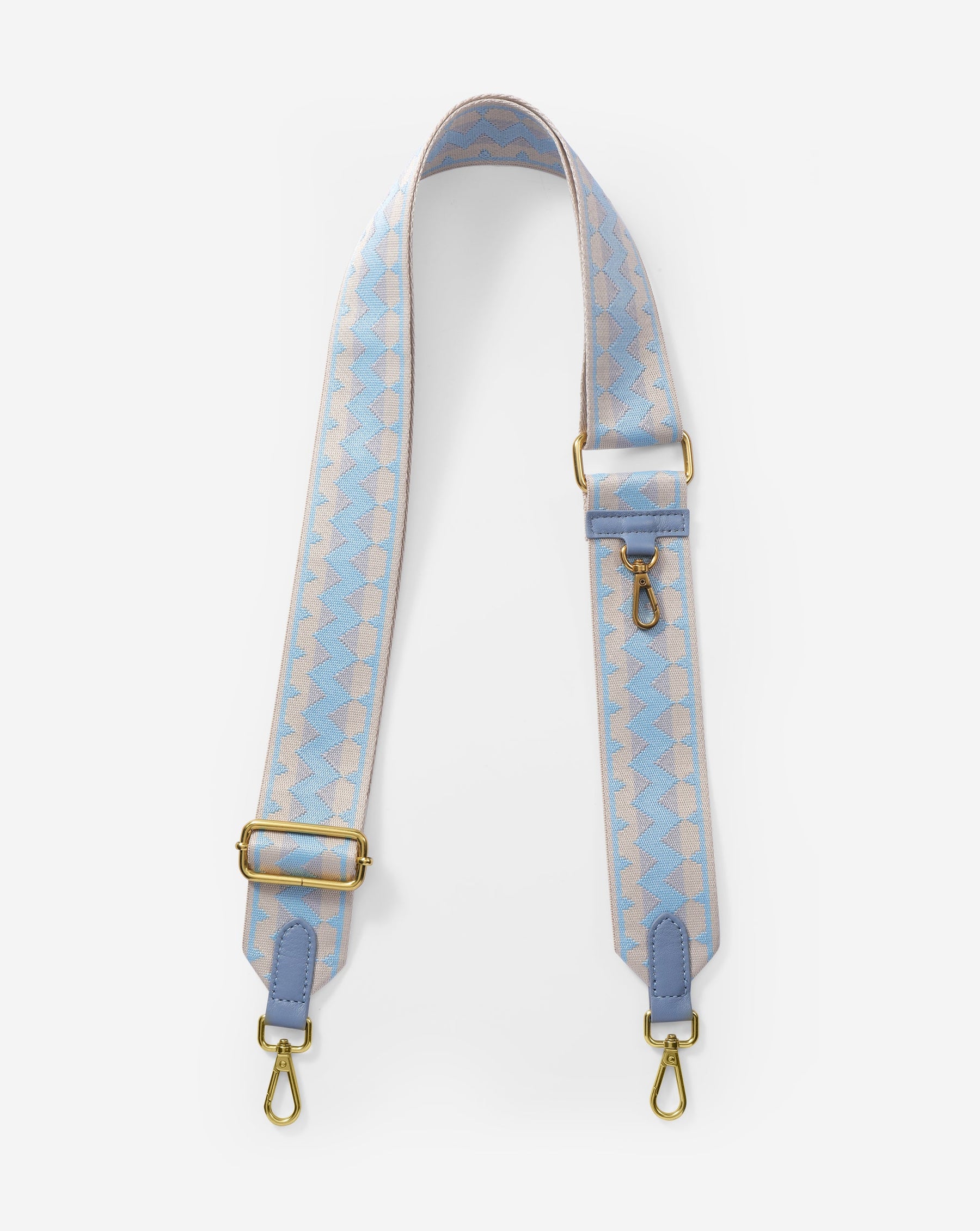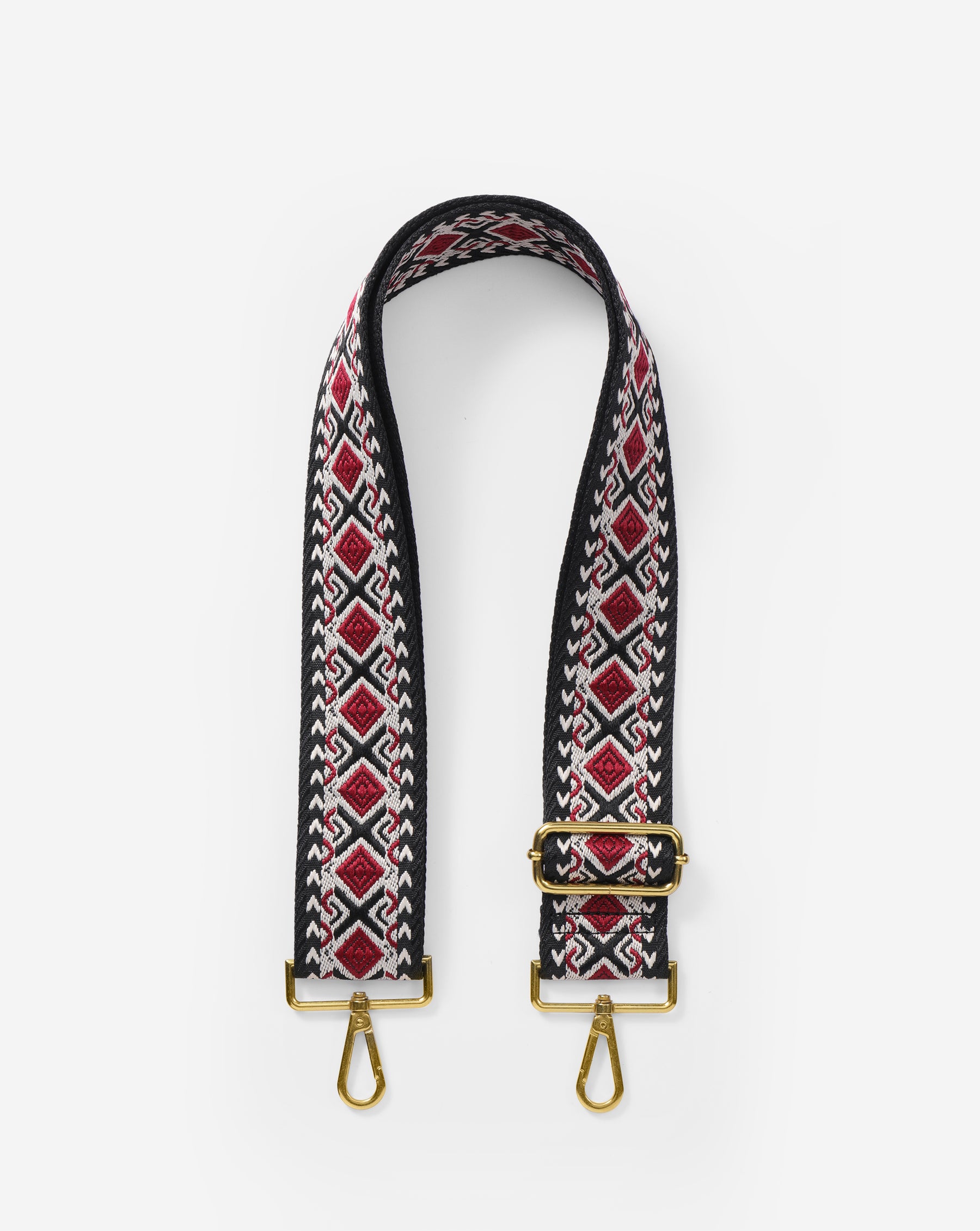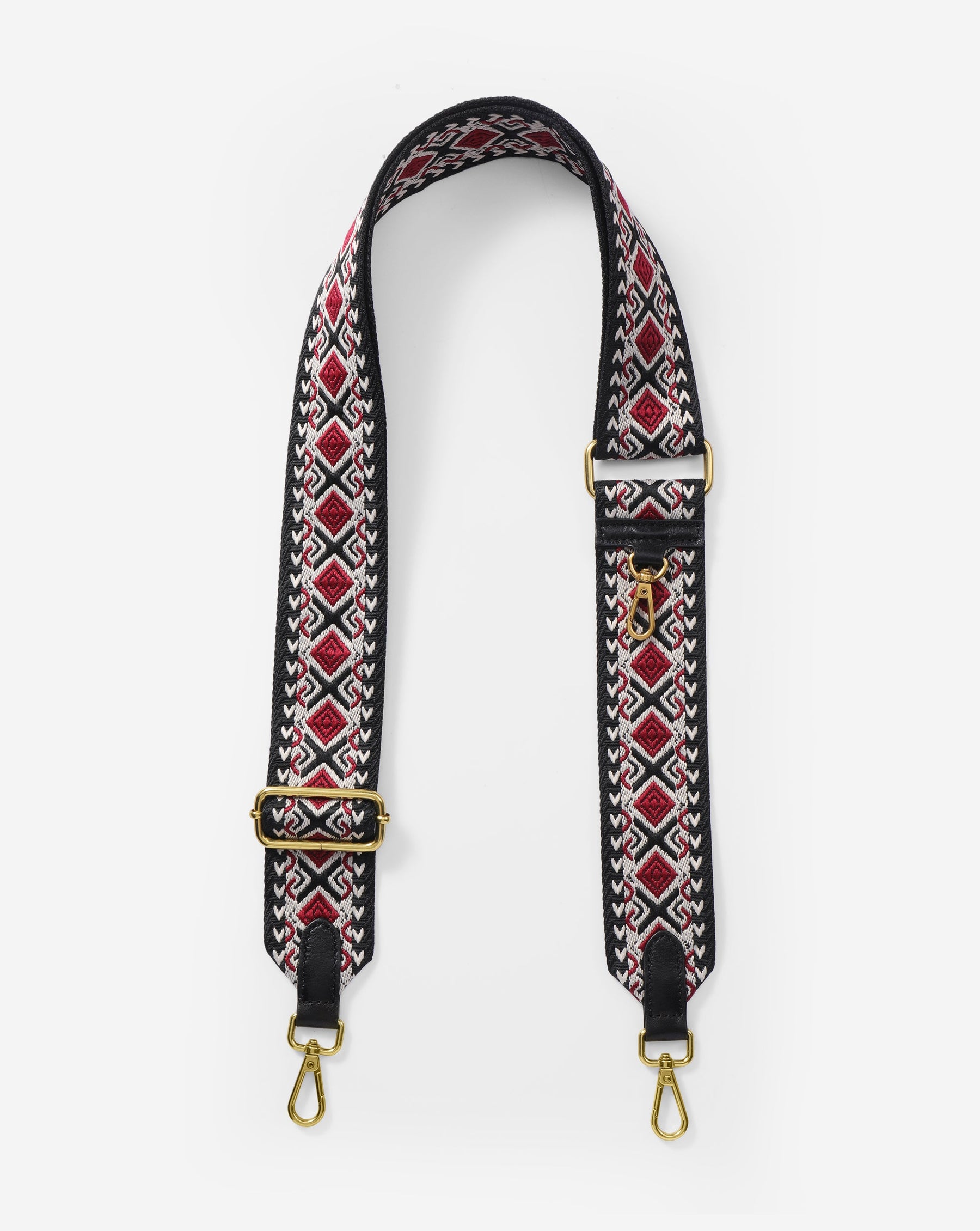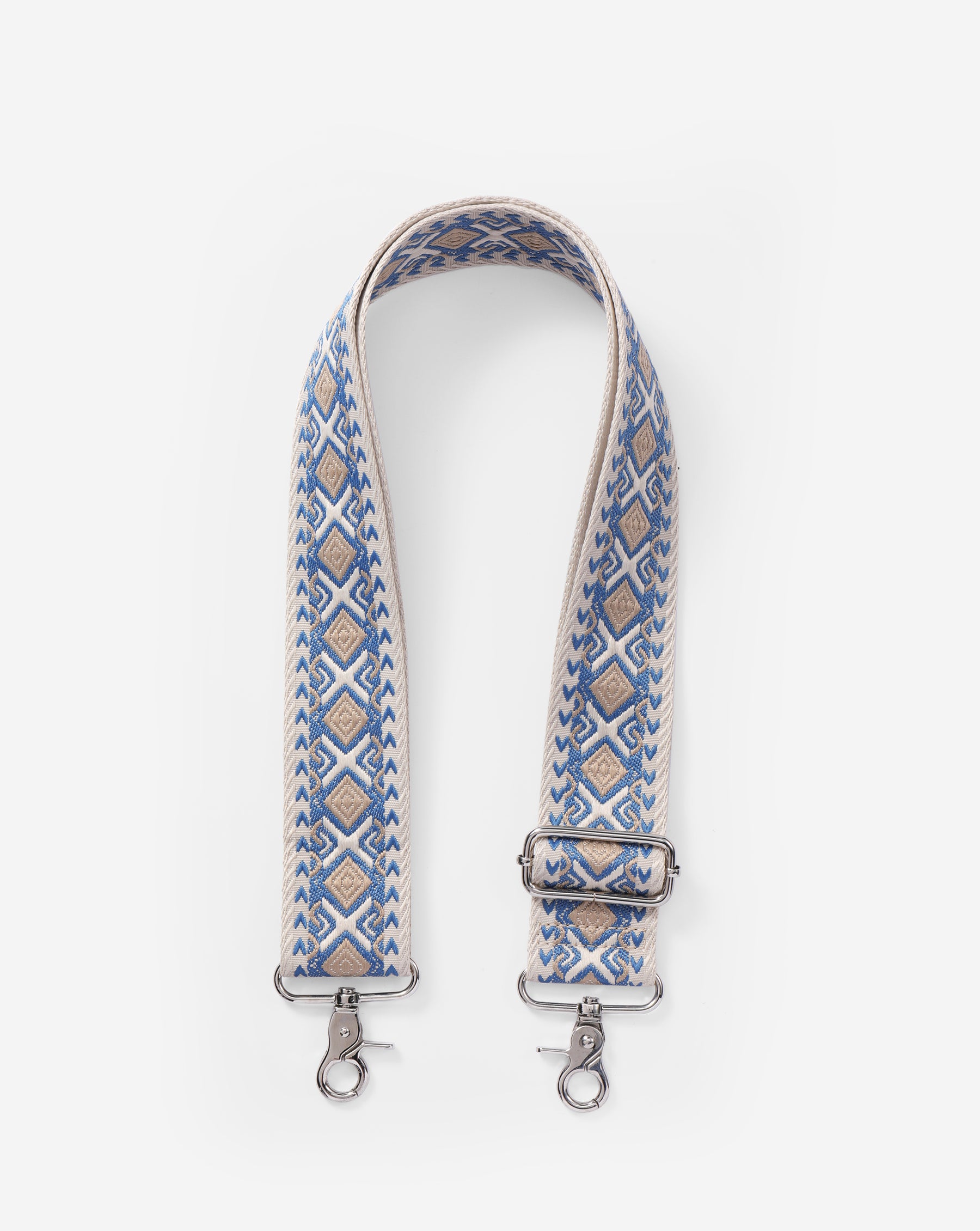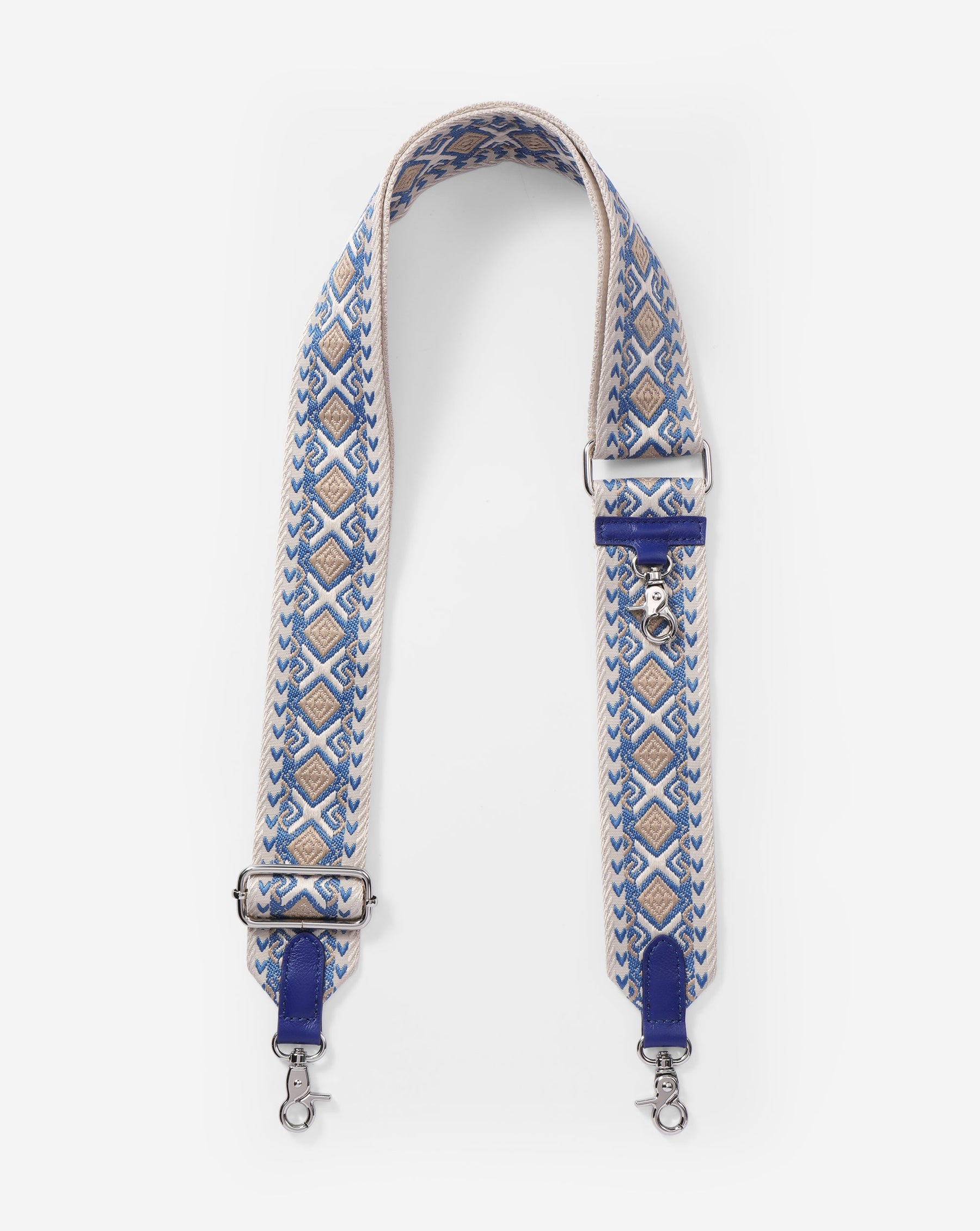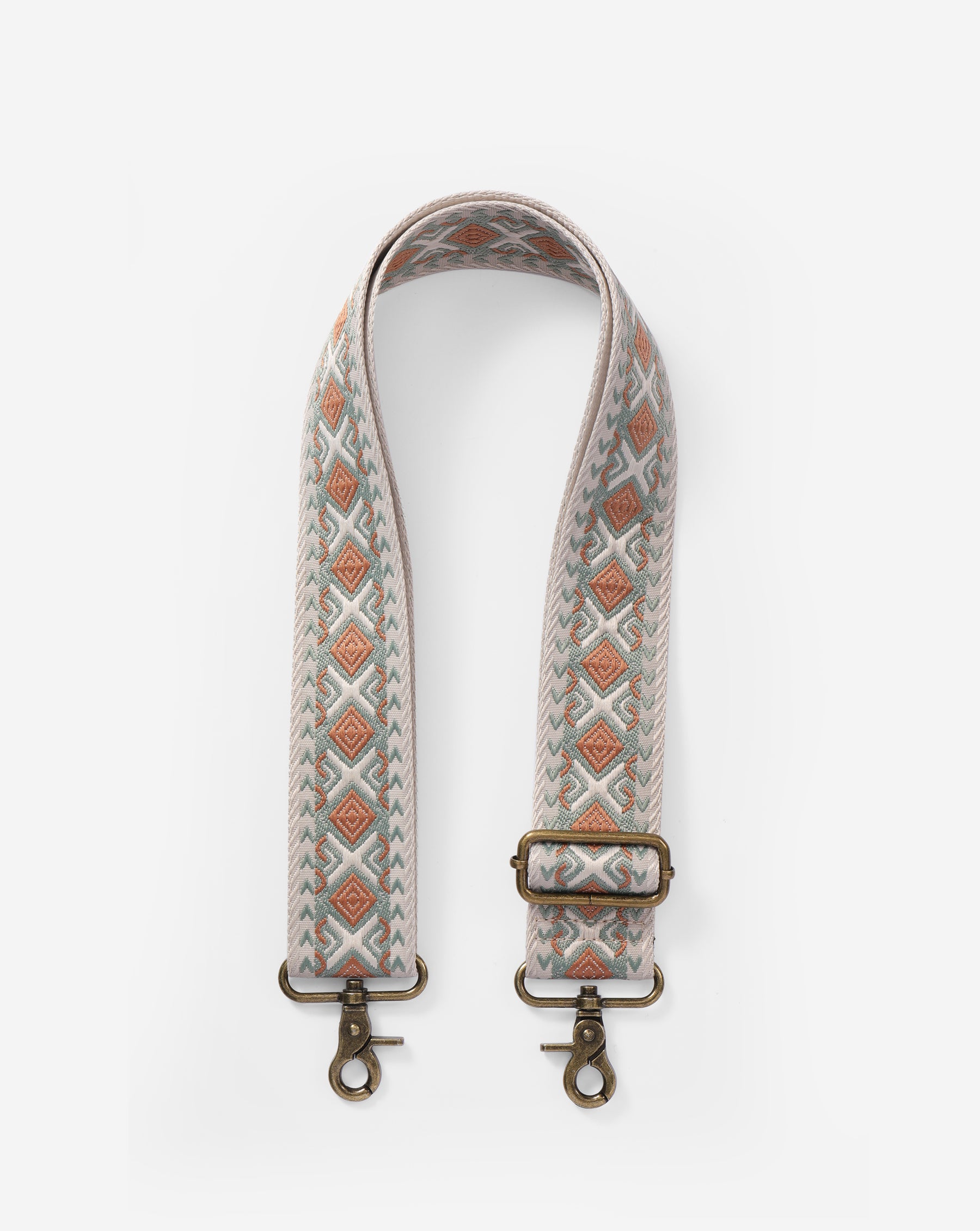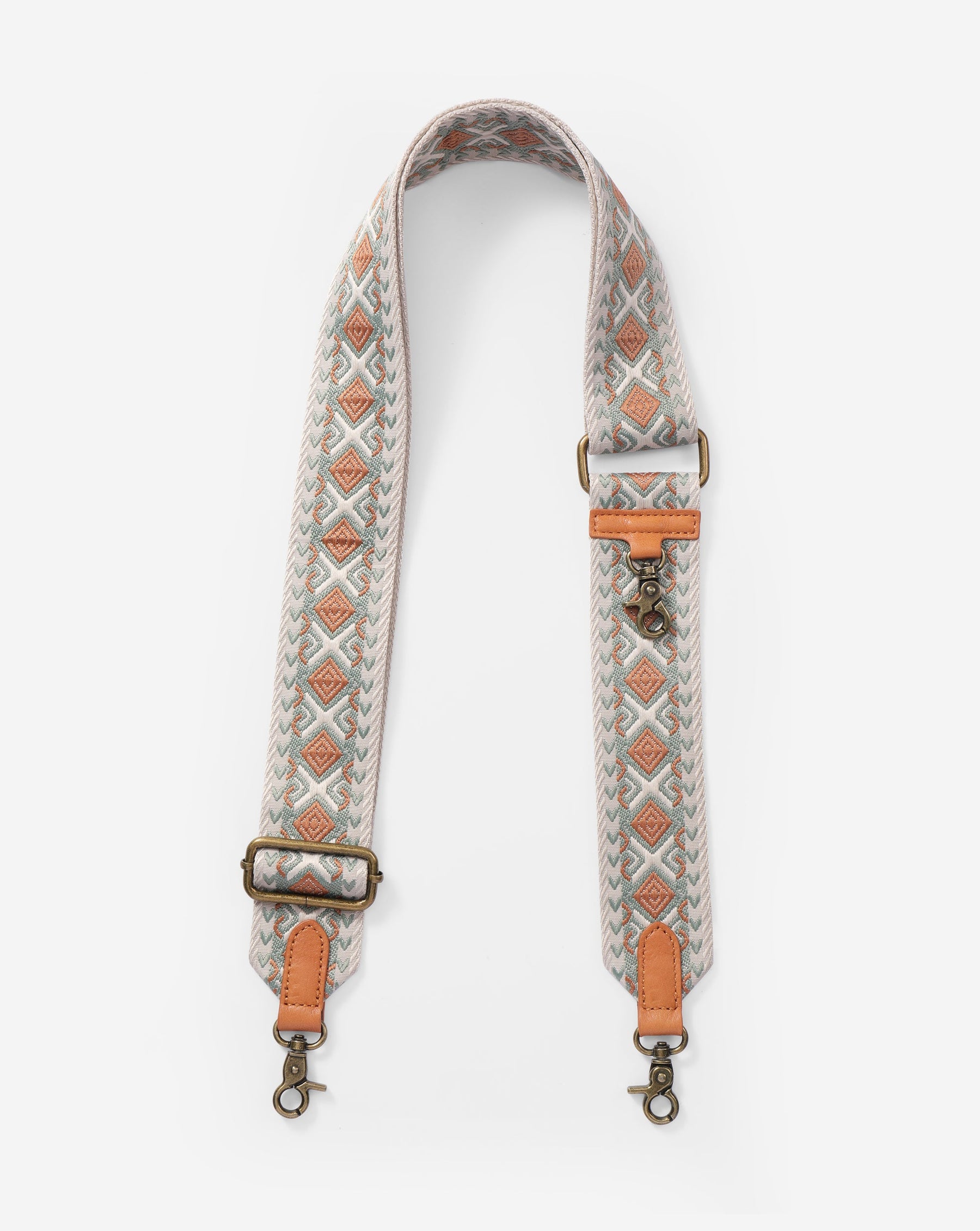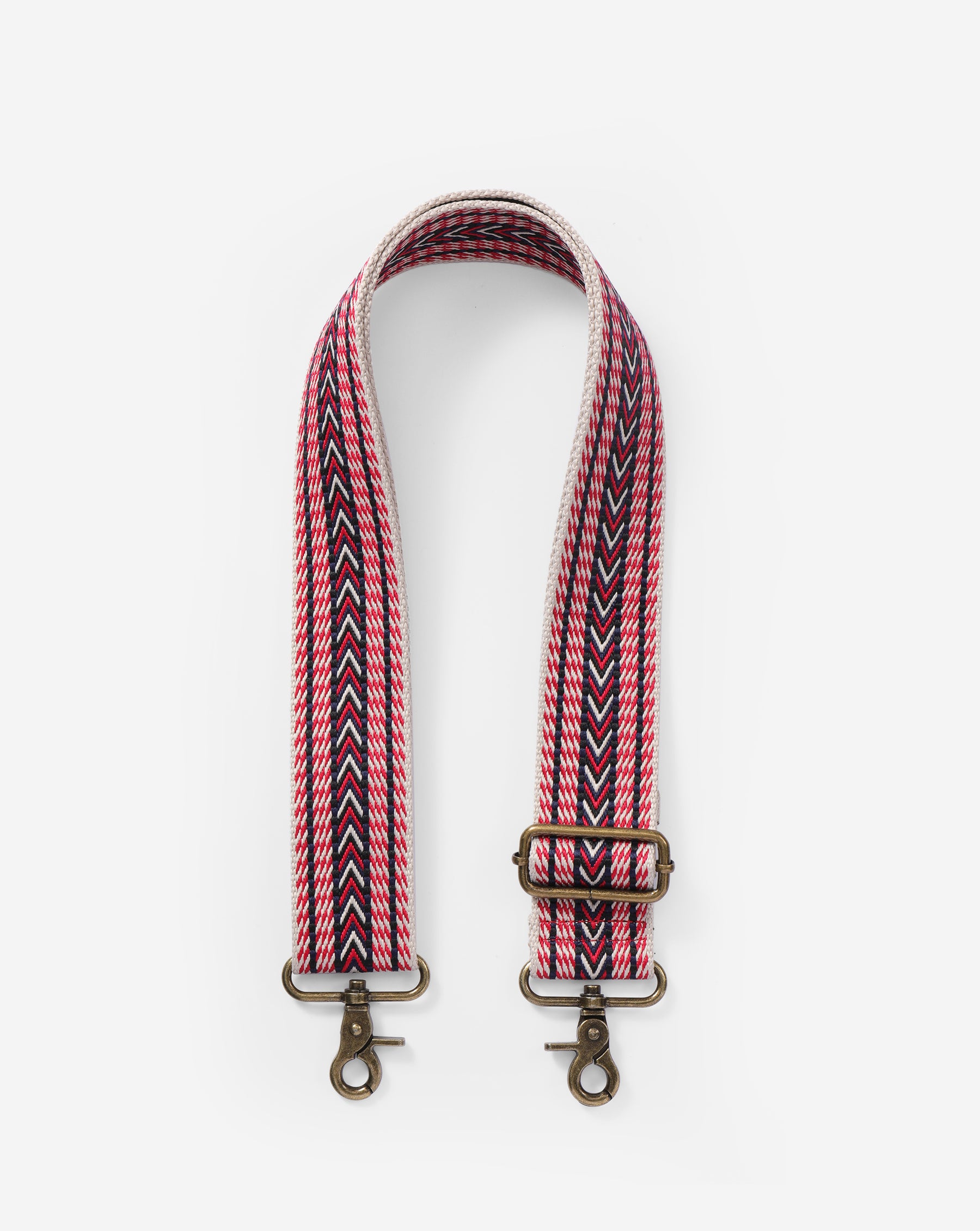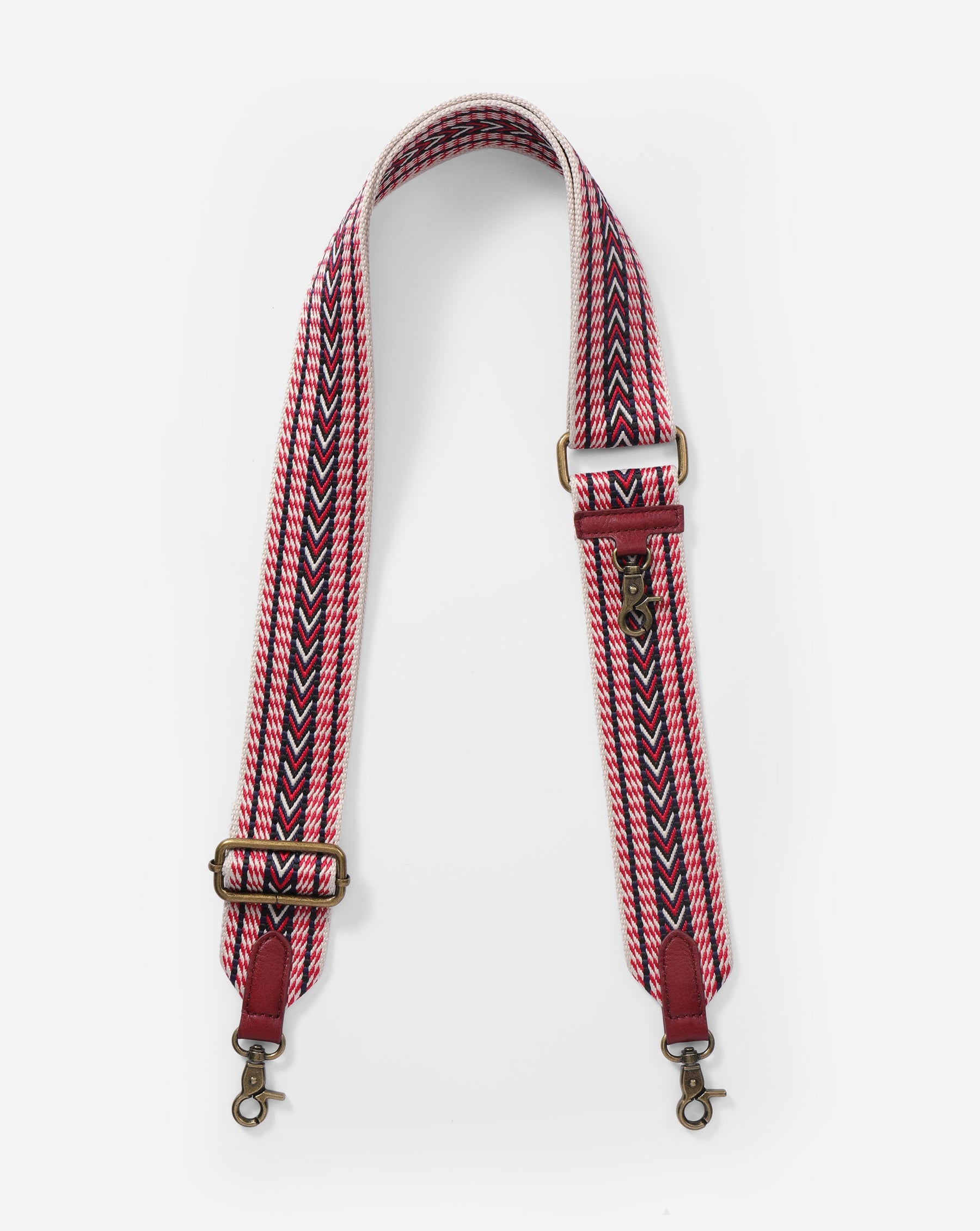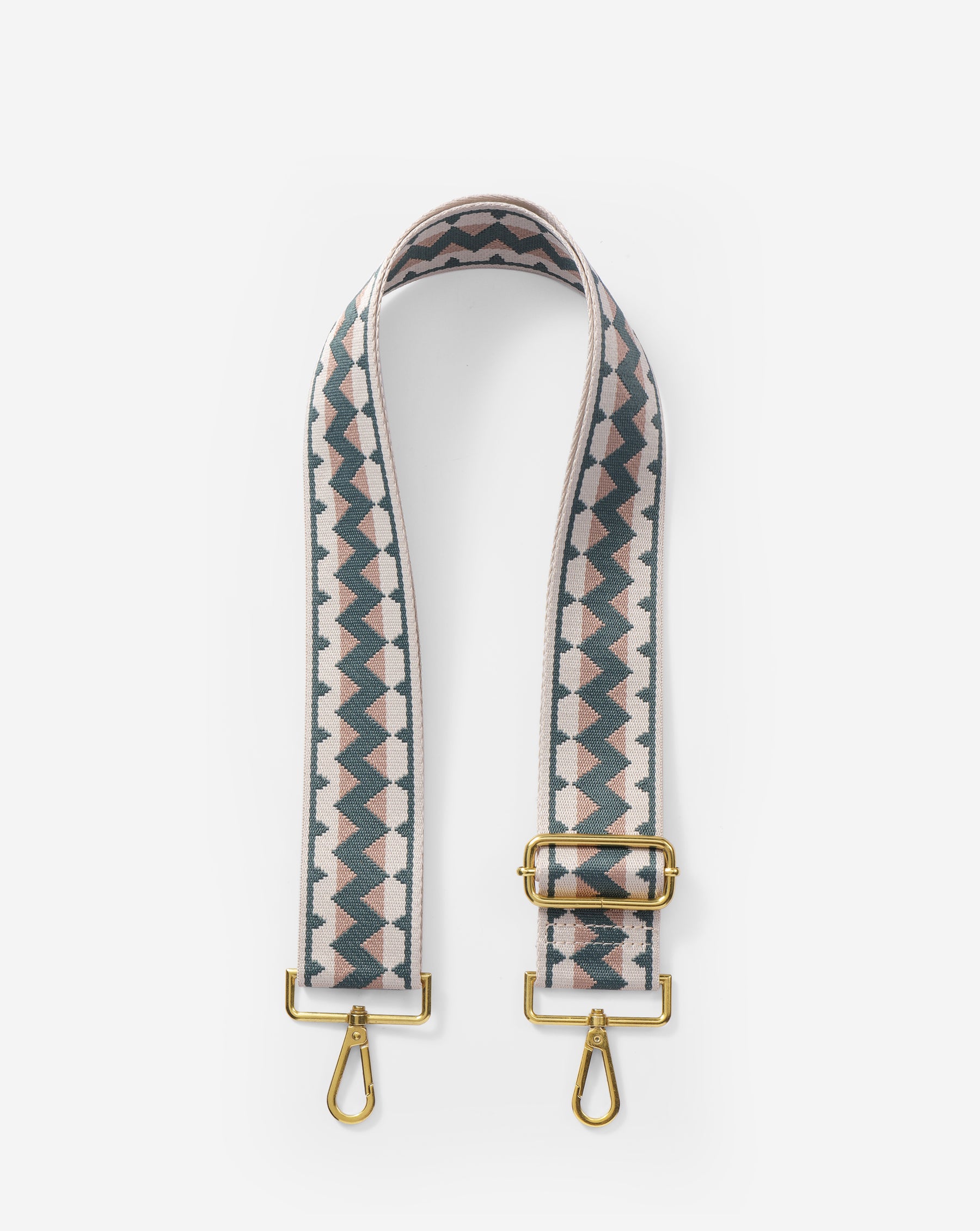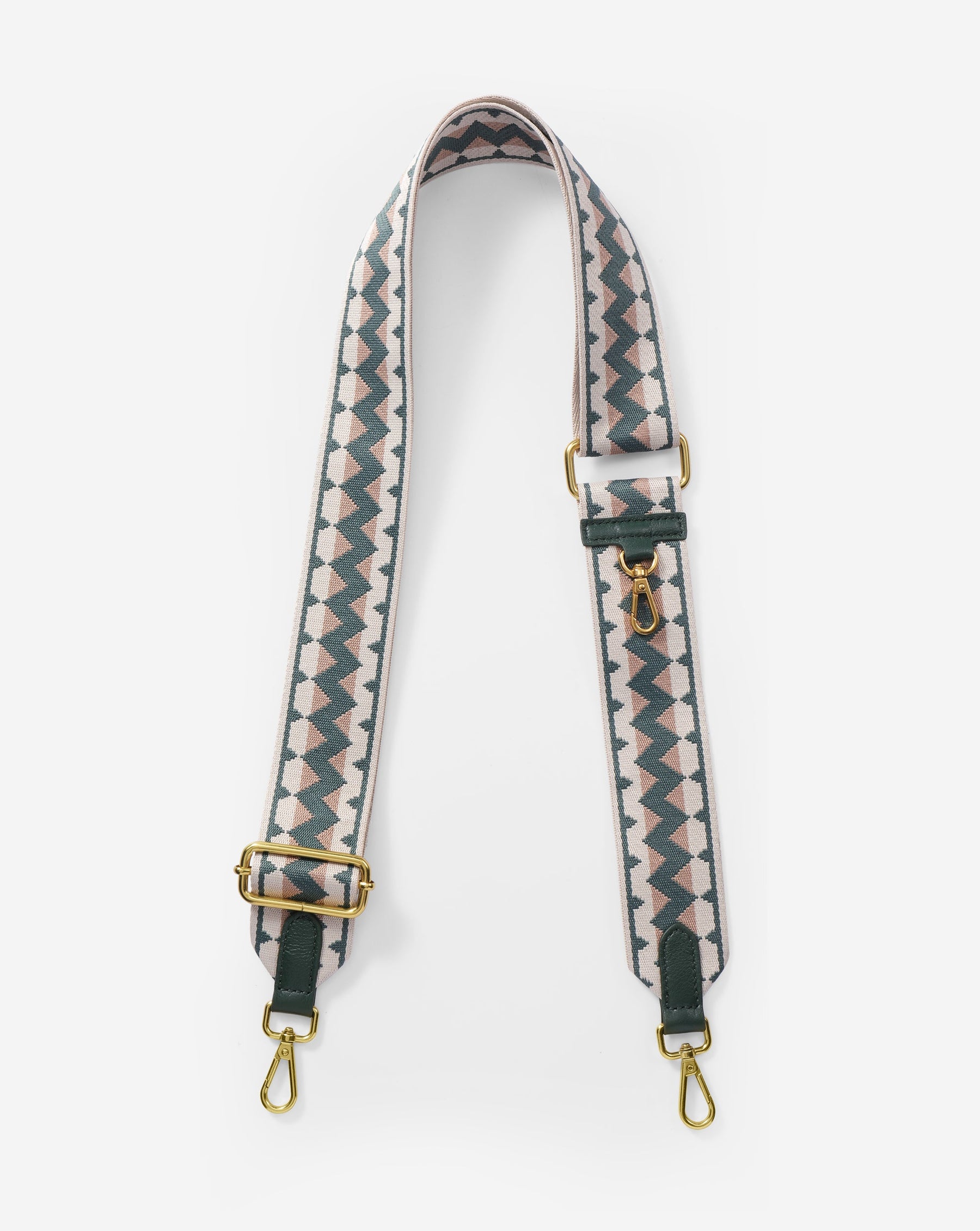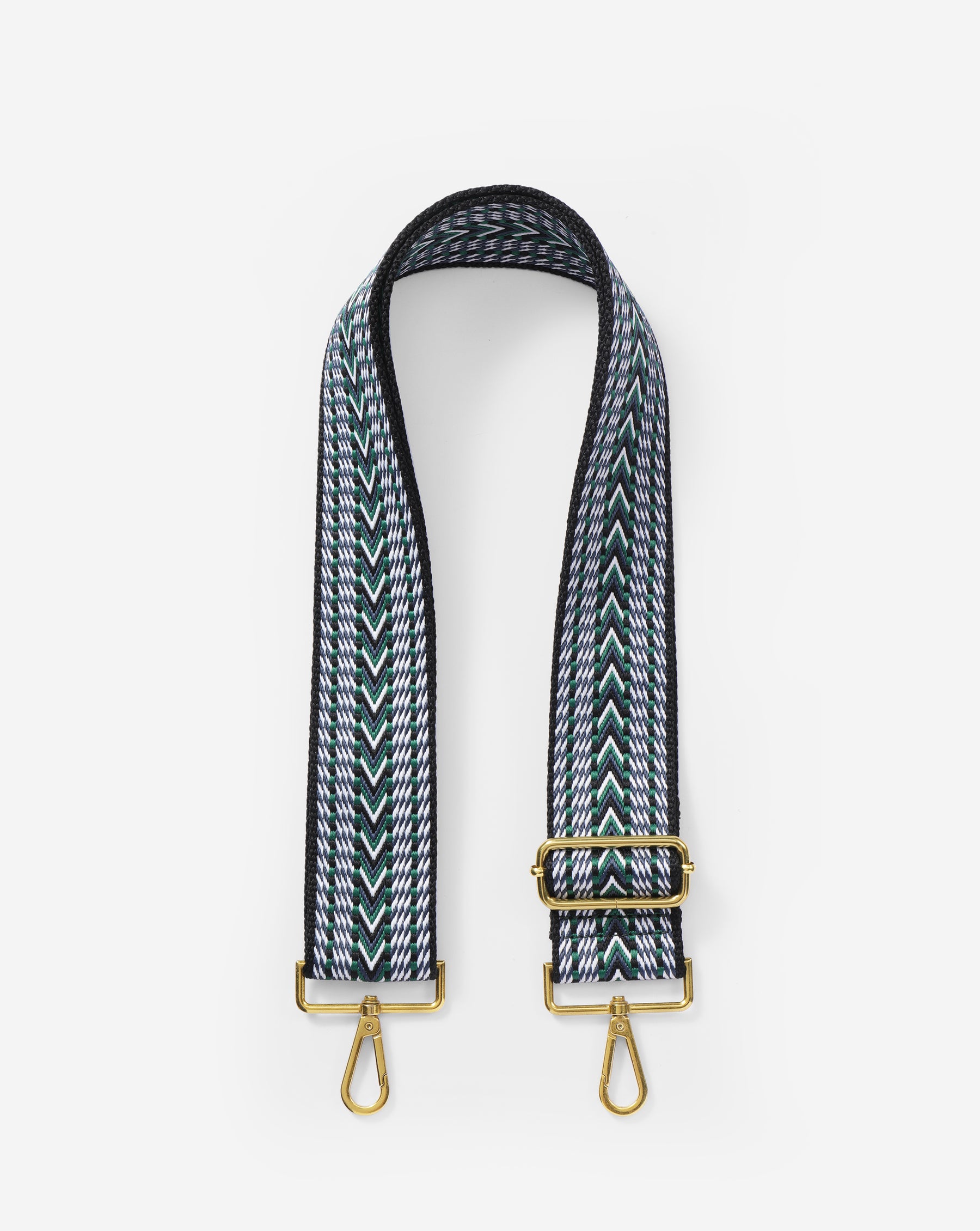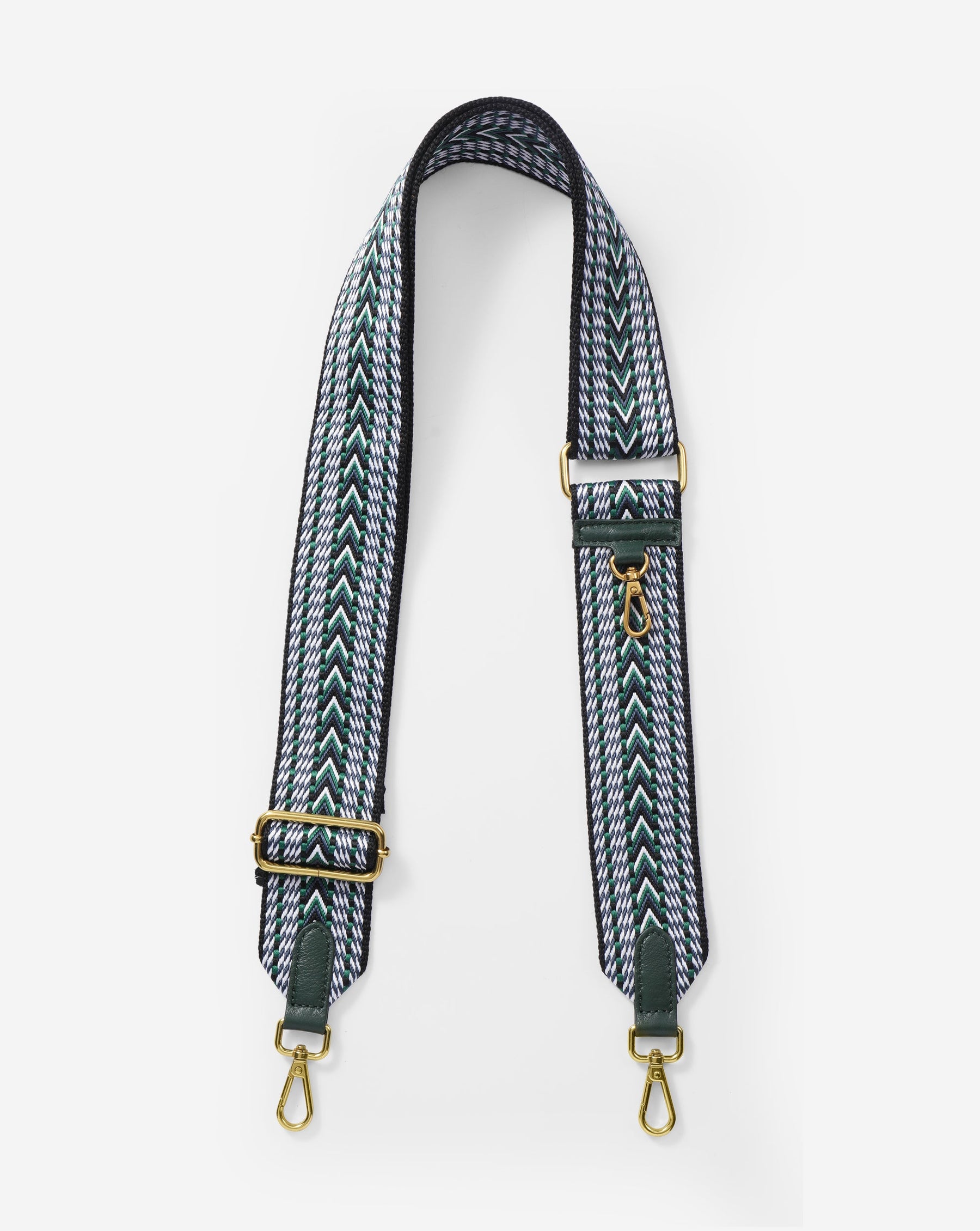 Graeae Polyester Woven Adjustable Bag Straps
Product details:

Style A:
Adjustable wide straps with removable replacement leather straps. Lightweight and reduces the area of stress on the shoulder.
Length: 63.5-122cm (25.0"-48.0");Width: 5cm (2.0")
Material: polyester
Style B:

Equipped with dog buckle function can be matched with coin purse, glasses bag,Key string, Bluetooth headset cover, etc.
Adjustable wide strap,removable replacement leather strap. Lightweight and can reduce the stress area on the shoulder.
Length: 83-131cm (32.7"-51.6");Width: 5cm (2.0")
Material: polyester cotton+leather
Full-grain leather is regarded as the highest quality leather, which is why we choose it for the production of our bag and accessories.
Being the strongest, outermost layer of the hide to be used, and keeping the grain in its entirety, rather than being sanded away to look more 'uniform', full-grain leather lasts much longer. As it ages, it develops a patina, which is the change in color over time. This change occurs faster on untreated pieces and is considered to be a highly desirable characteristic of leather.
On the smooth, unaltered surface, you can even see the pores and small hair follicles (if you use a magnifying glass), which indicates that the leather is of high quality. Other characteristics to take note of are fat wrinkles or growth lines, natural variations in the grain texture, shading, and small scars.

Every hide is unique as it comes from a different animal with different markings and blemishes so when looking at or working with full-grain leather you'll soon realize that no two hides are exactly the same.
Due to the recent novel coronavirus (COVID-19), which has affected logistics in some controlled areas, logistics delivery times may deviate from estimated times. Actual shipping and delivery times may be delayed. We apologize for any inconvenience caused.
Delivery Time = Processing Time + Shipping Time
Shipping From: ShenZhen(Our bags are shipped from Shenzhen, but don't worry we have a US warehouse, if you are unsatisfied with the order when you receive, you can feel free to return the order to our US address)
Processing Time:
Items in stock: 24-48 Working Hours
Items Pre-Order: Please check ETA (estimate arrive time on website)
Shipping Time to US/CA/AU:
Method
Shipping Time
Shipping Cost
Standard Shipping
10-15 Working Days
 Free(Over

US

$109)

Standard Shipping

10-15 Working Days

 US

$10

DHL Express Shipping

4-7 Working Days

 US$20
 30-Day RETURN:
We want you to feel comfortable and confident when shopping at Minooy, that's why we offer an easy 30-day return & exchange policy.
Style A:
Length: 63.5-122cm (25.0"-48.0");
Width: 5cm (2.0")
Material: polyester
Style B:
Length: 83-131cm (32.7"-51.6");
Width: 5cm (2.0")
Material: polyester cotton+leather
Very pretty strap
I love the ability to create a different look to my Bali three layer purse with the different straps. It opens up more looks to your purse. There are a lot of very pretty styles to choose from and they are high quality. Nice addition to the purse.
It's ok -edited
I love the pattern and the clasp. The strap band is quite flimsy and I was a little disappointed. For a wide cross body strap like this, I'd expect some thickness and sturdiness but it's too bad this one is very soft and thin.
Added: I appreciate your response. The strap is very beautiful and I can tell you take great care in manufacturing these. Just as a suggestion for the future, maybe adding more pictures of them in use to show the material texture (softness) would be helpful. I'm very happy with overall customer service and especially the other purse I bought. Thank you.
Hi Ikumi, this webbing is made of cotton fabric, without fixed glue and nylon mixed weaving, so the texture of the strap is relatively soft. Although the thickness is not very thick, it is also solid to a certain extent, because the craft is weaving. Compared with polyester-cotton and nylon webbing, the soft and textured shoulder straps are more comfortable on the shoulders.
Other styles of webbing on our website are polyester-cotton webbing with a harder texture.