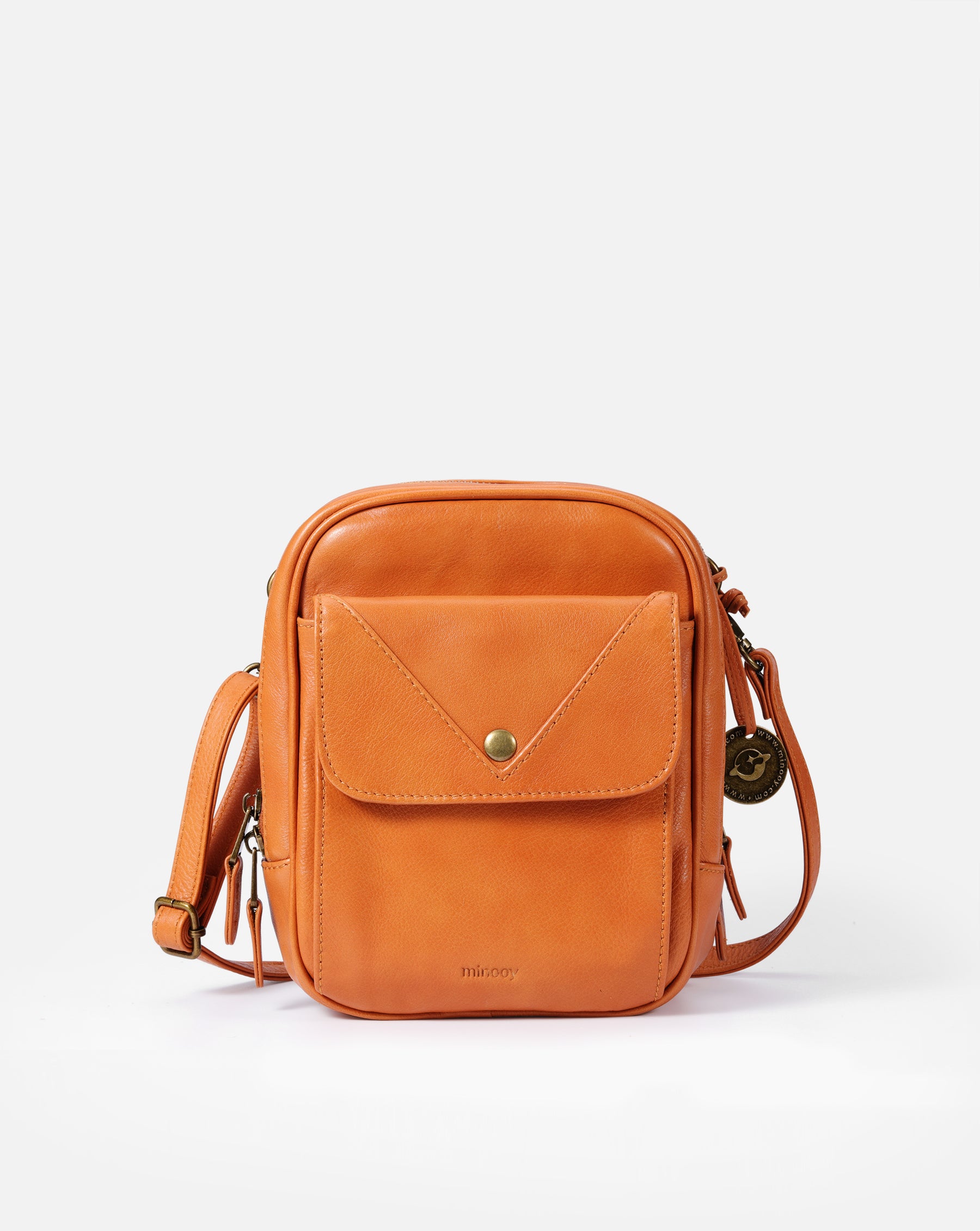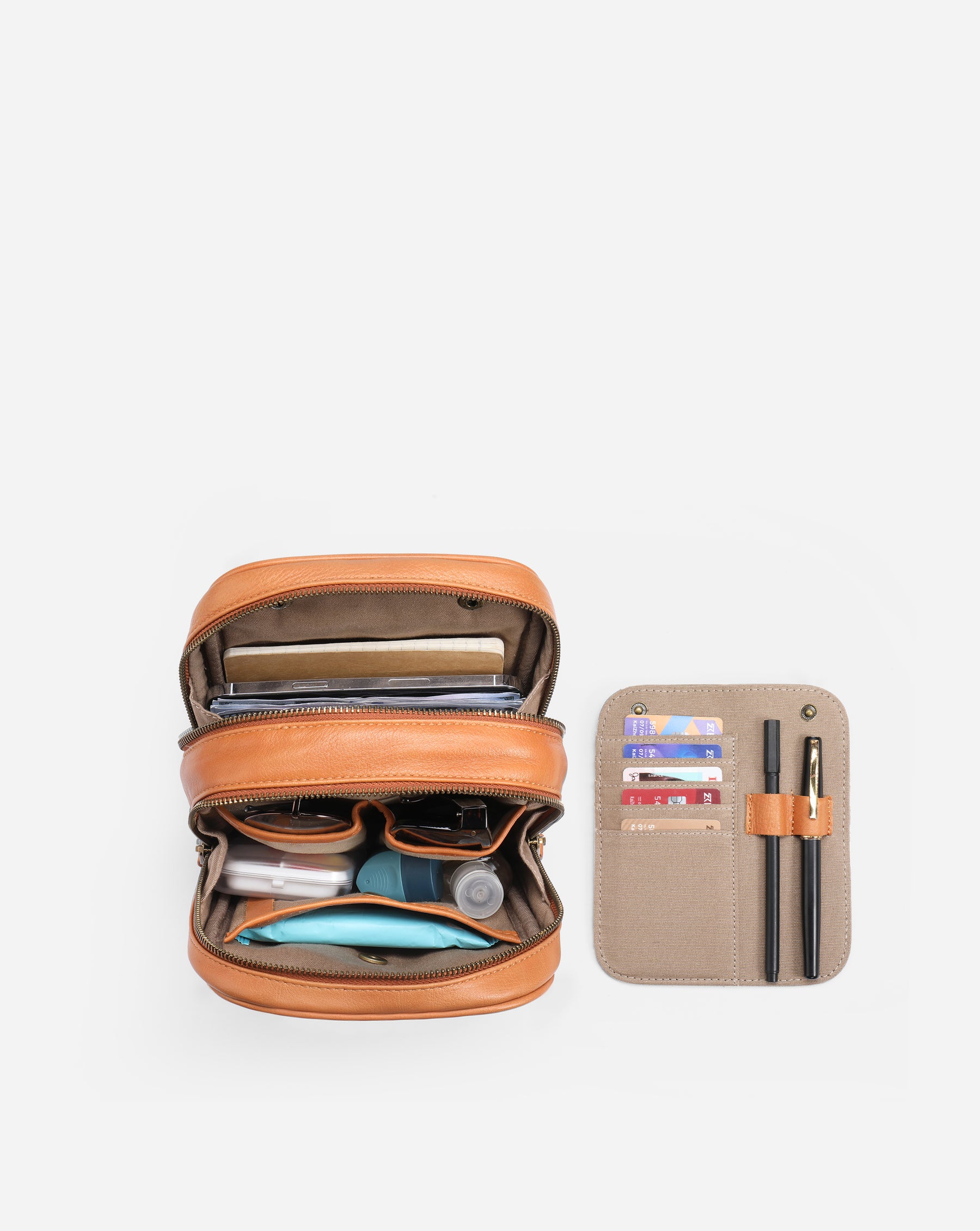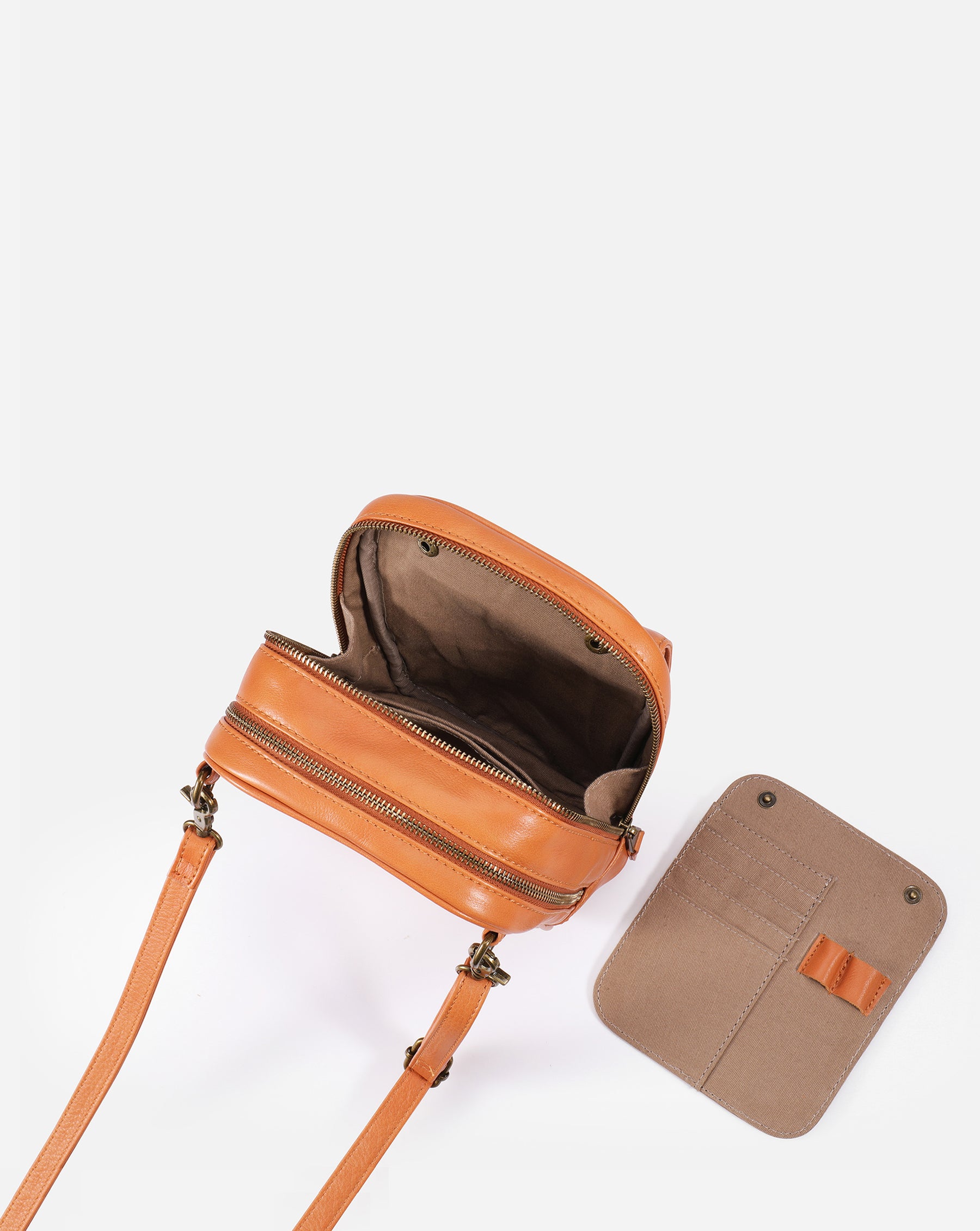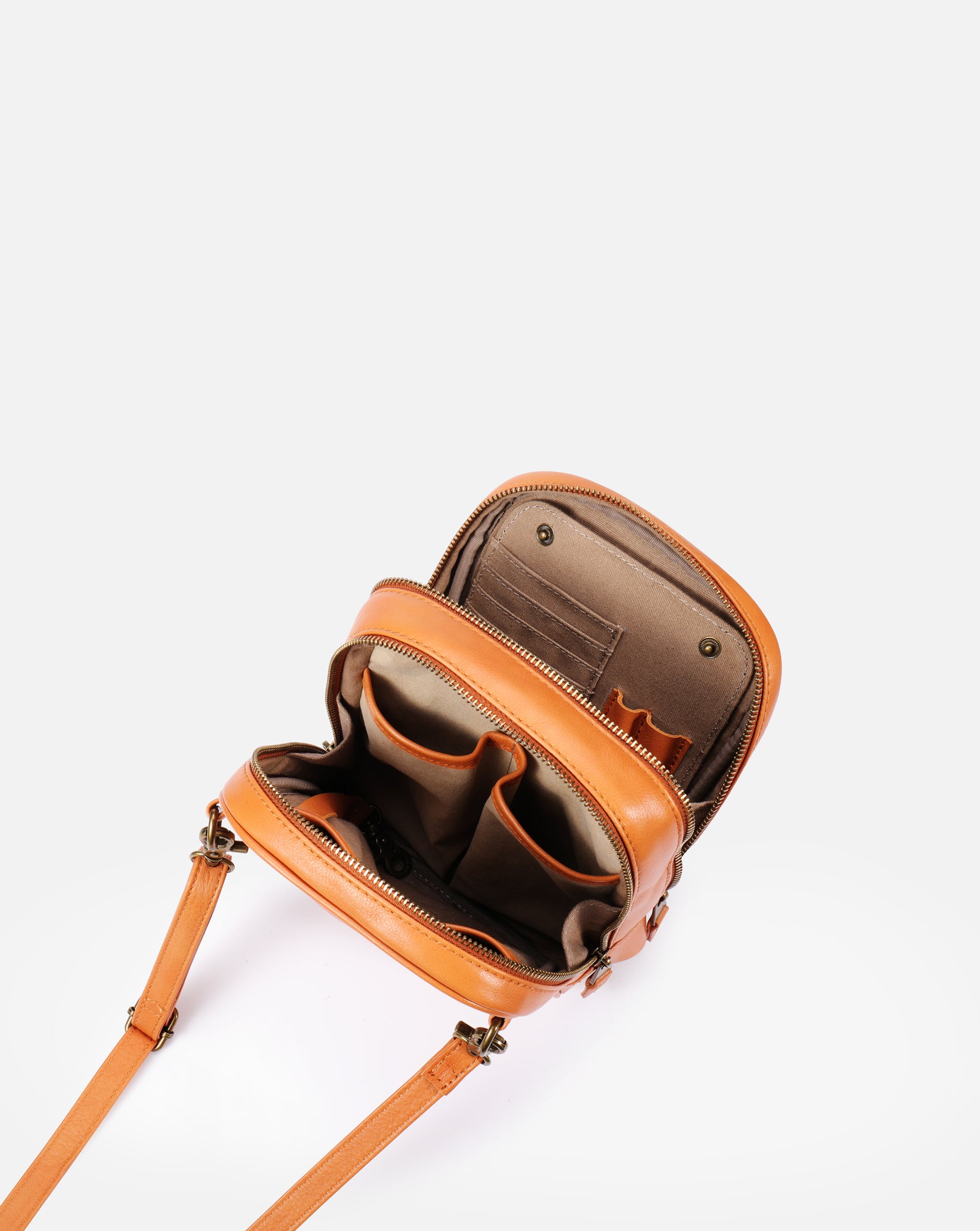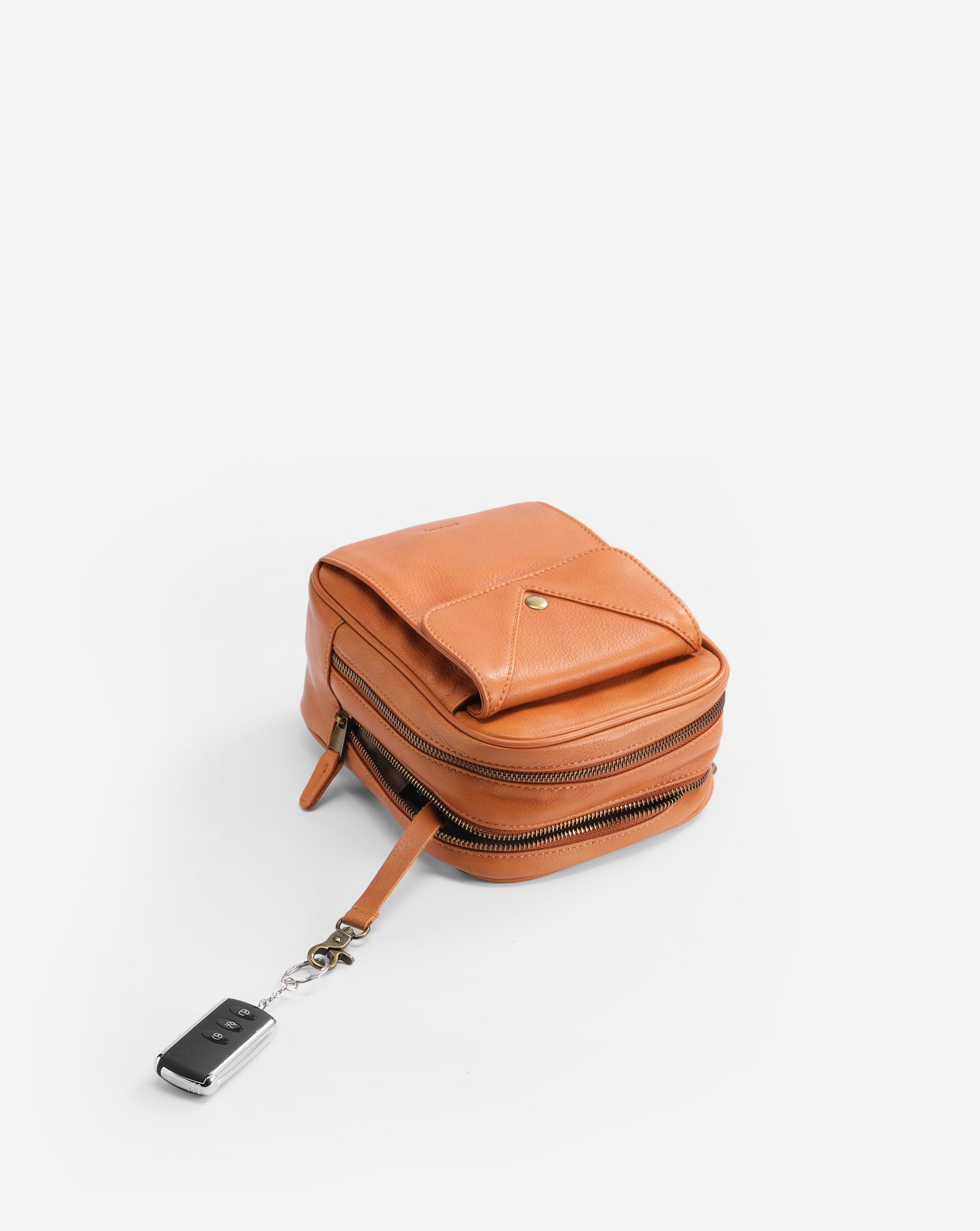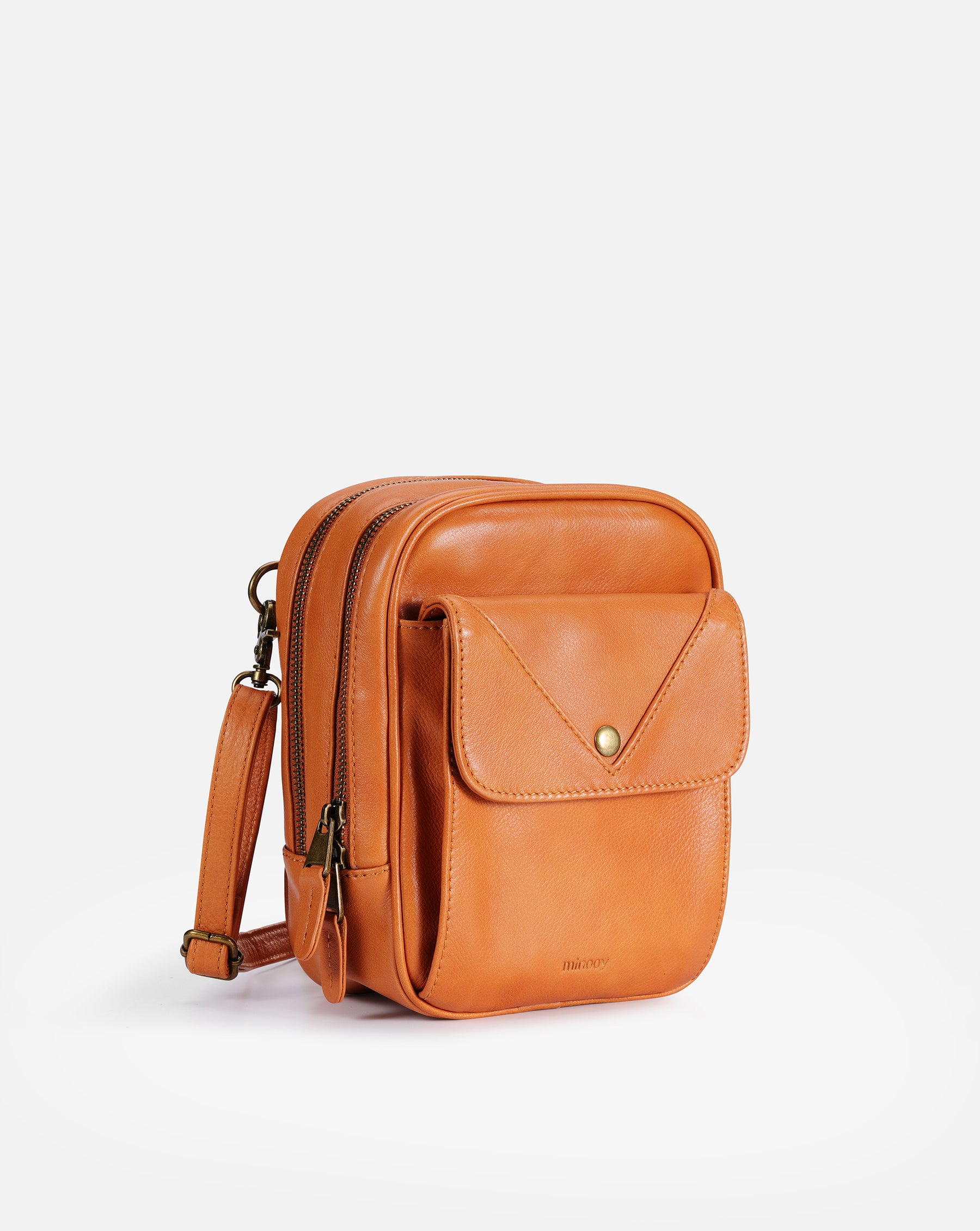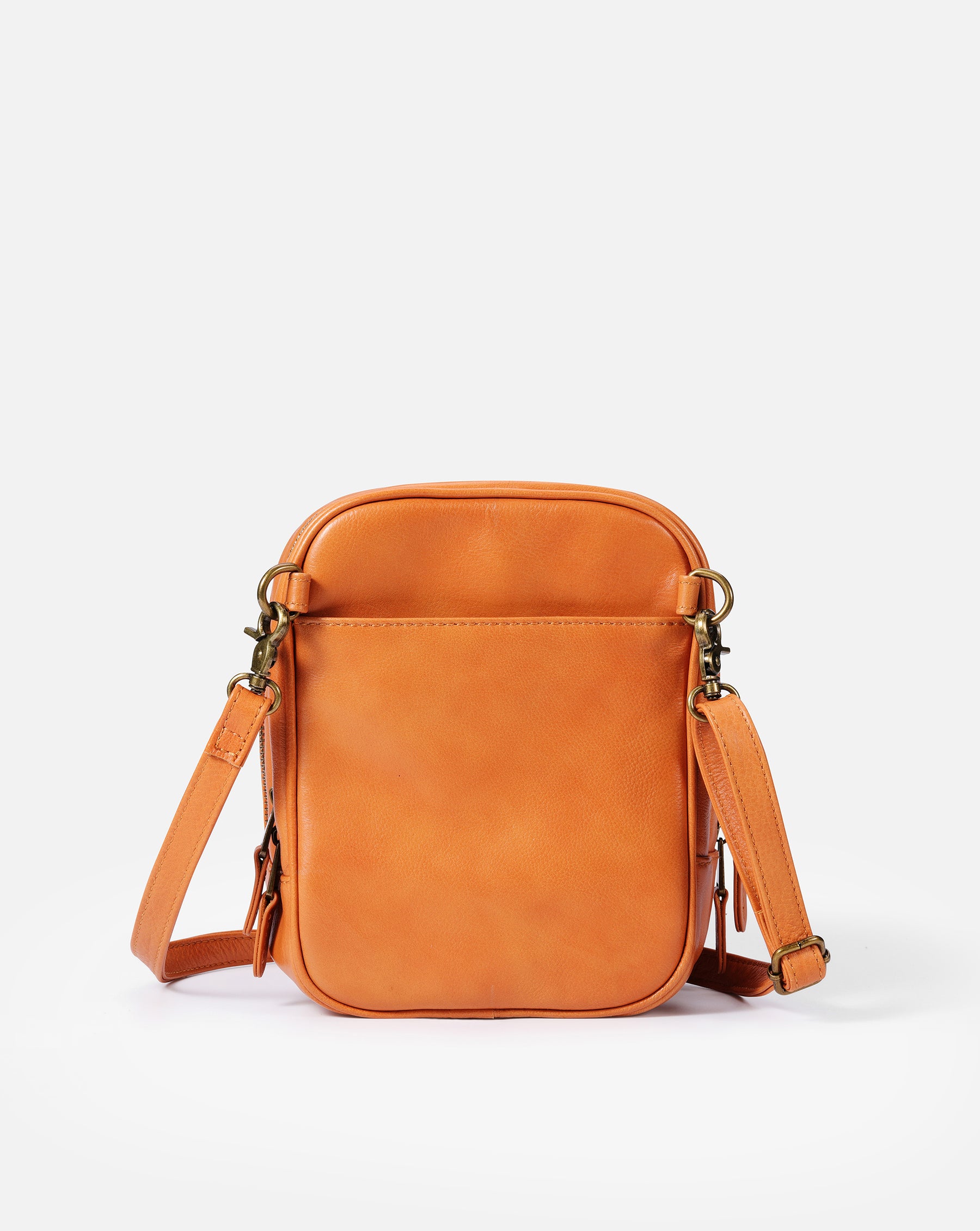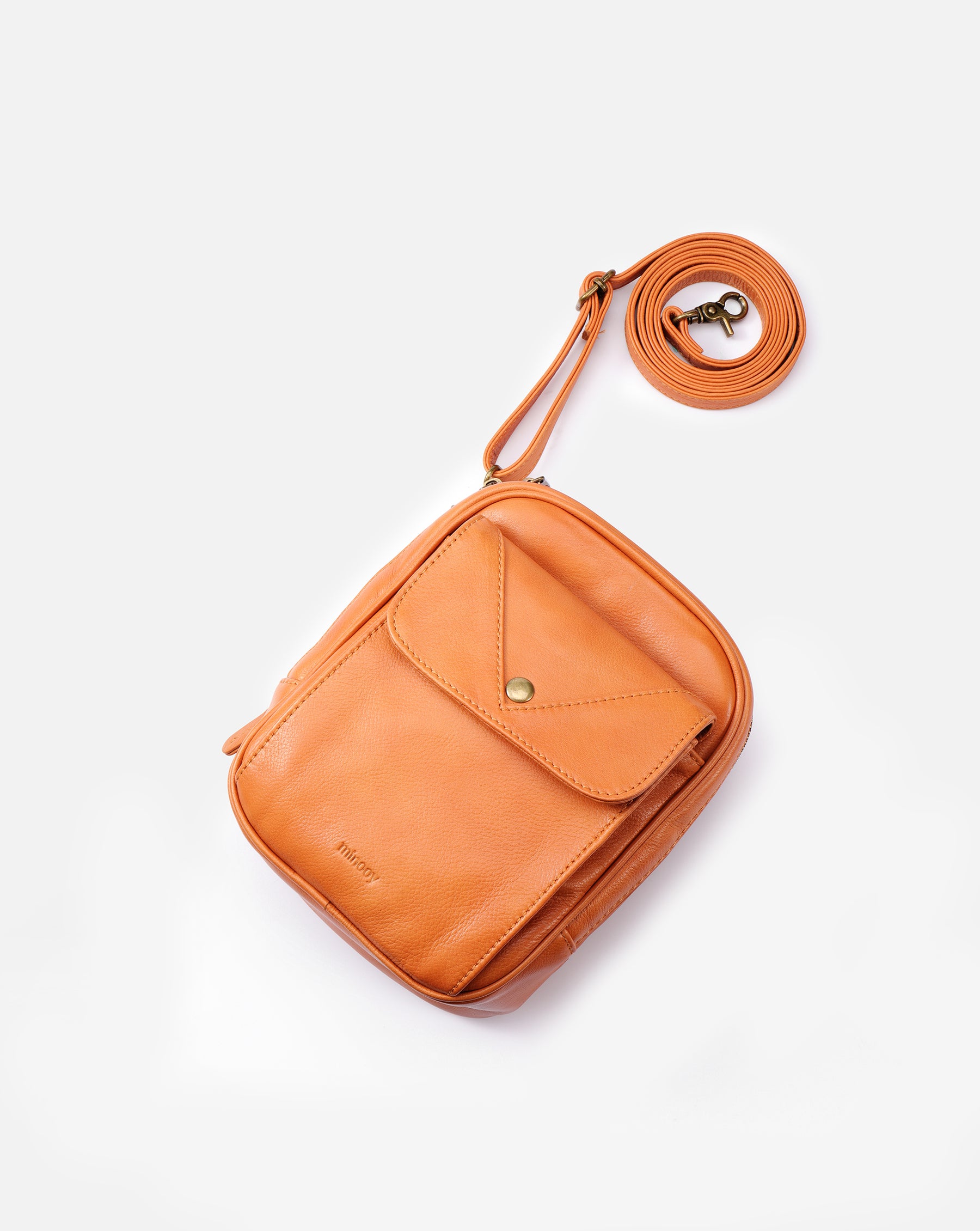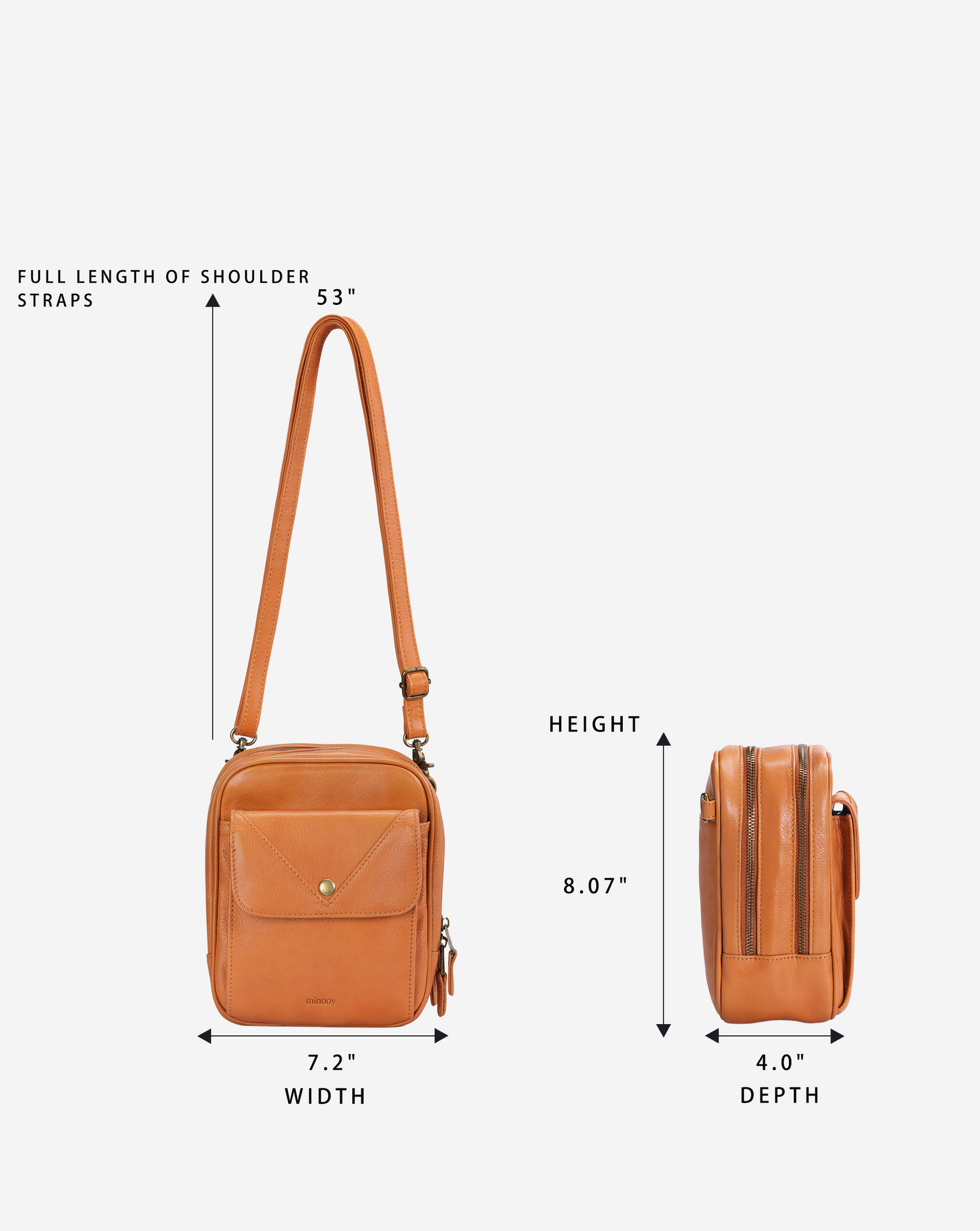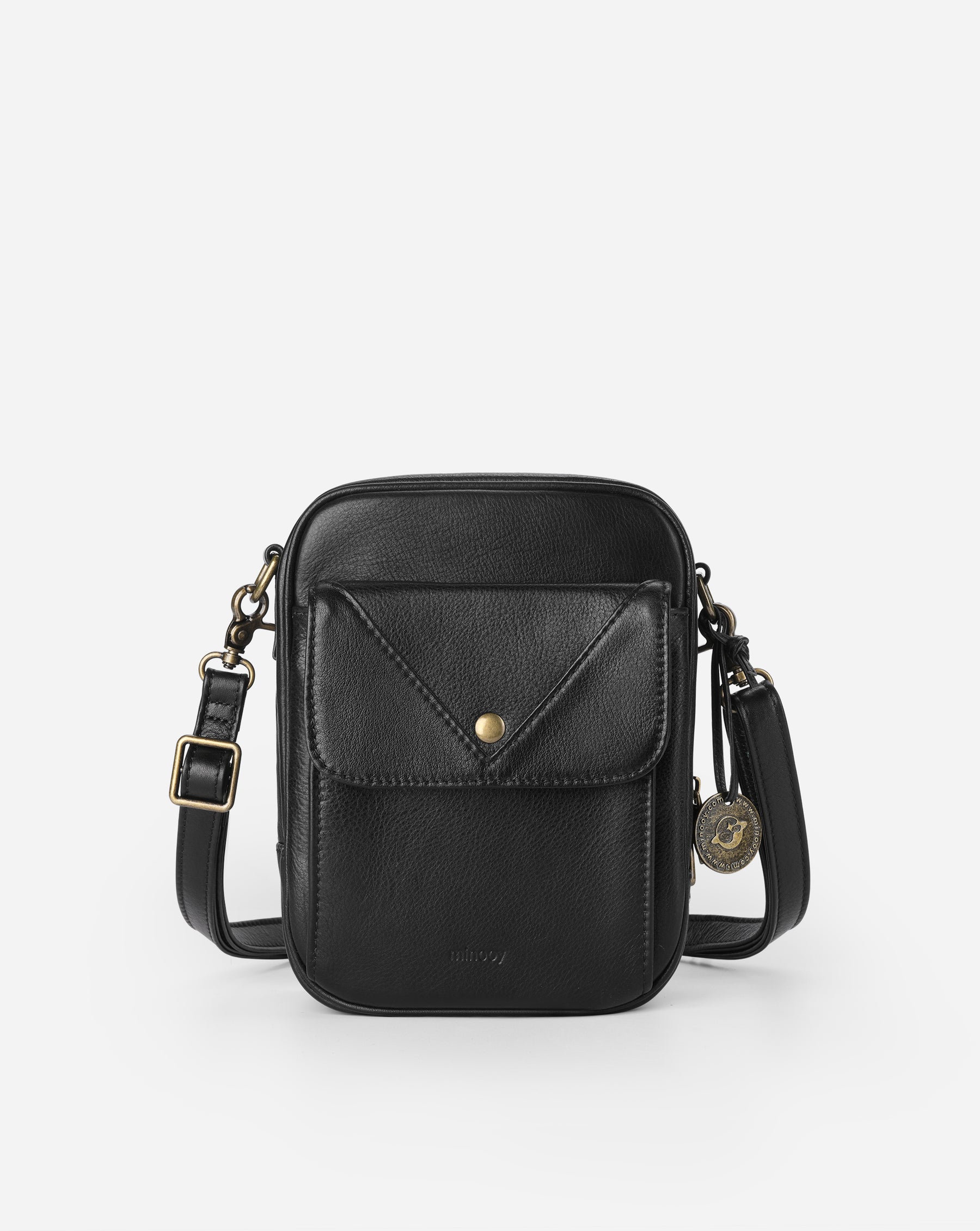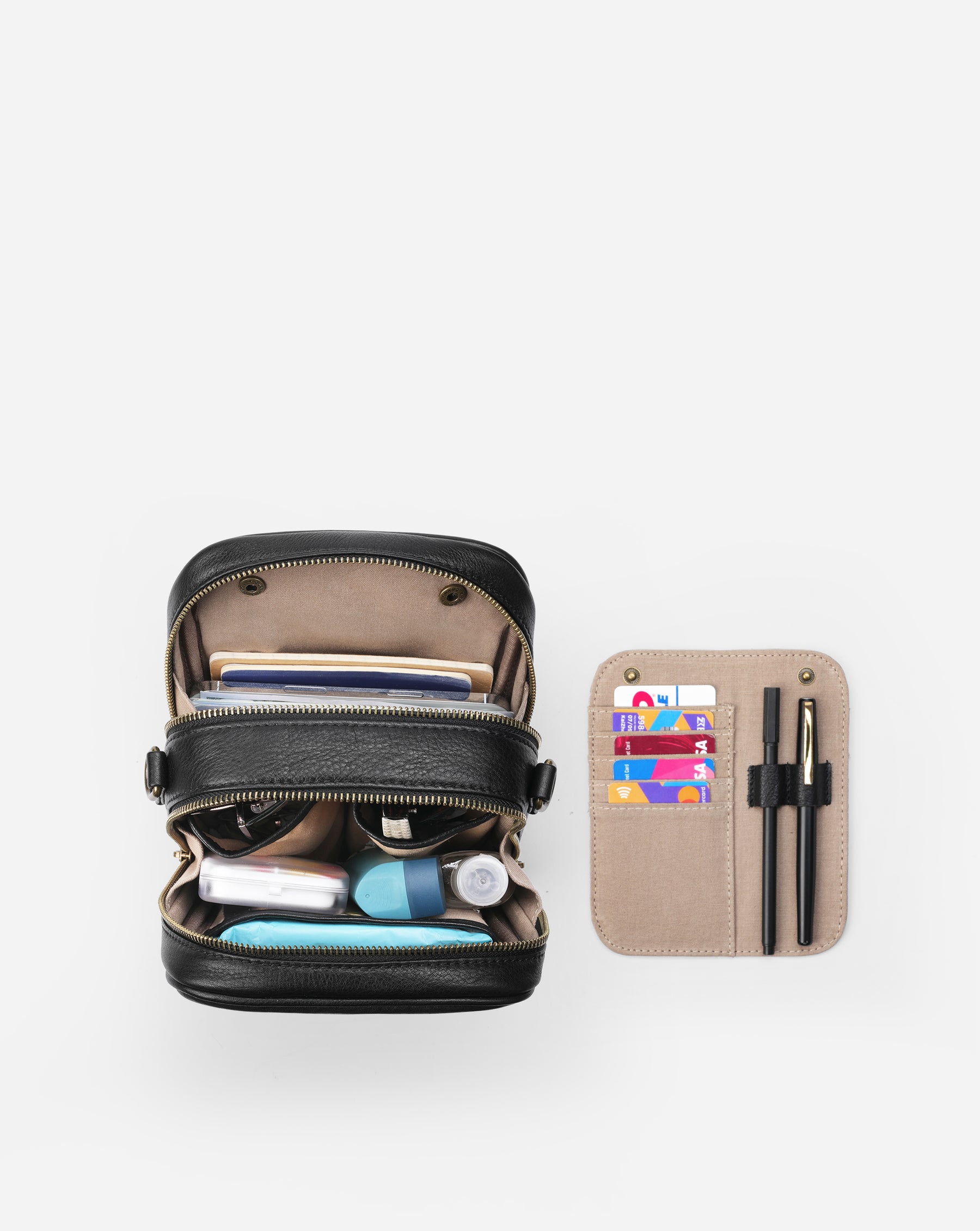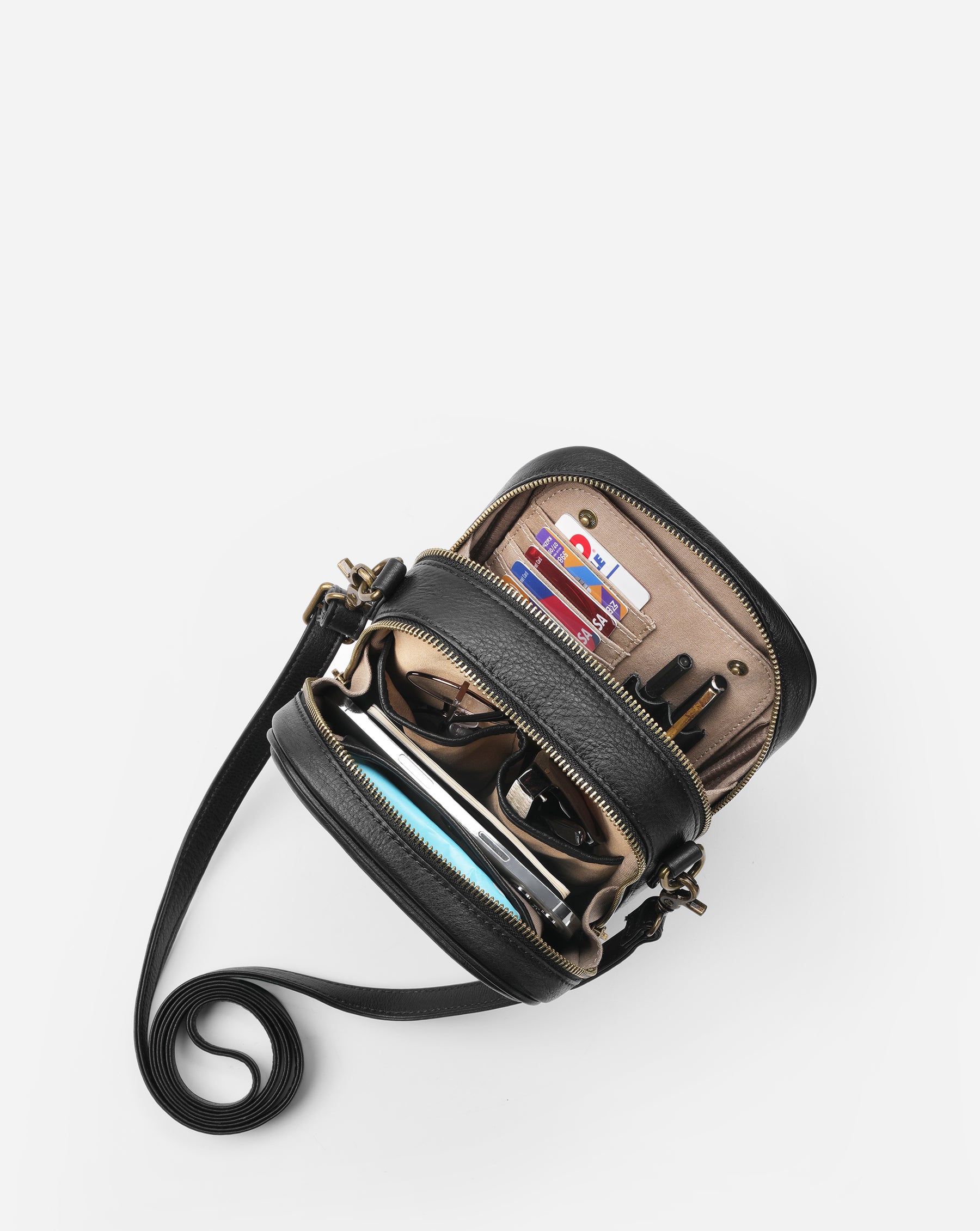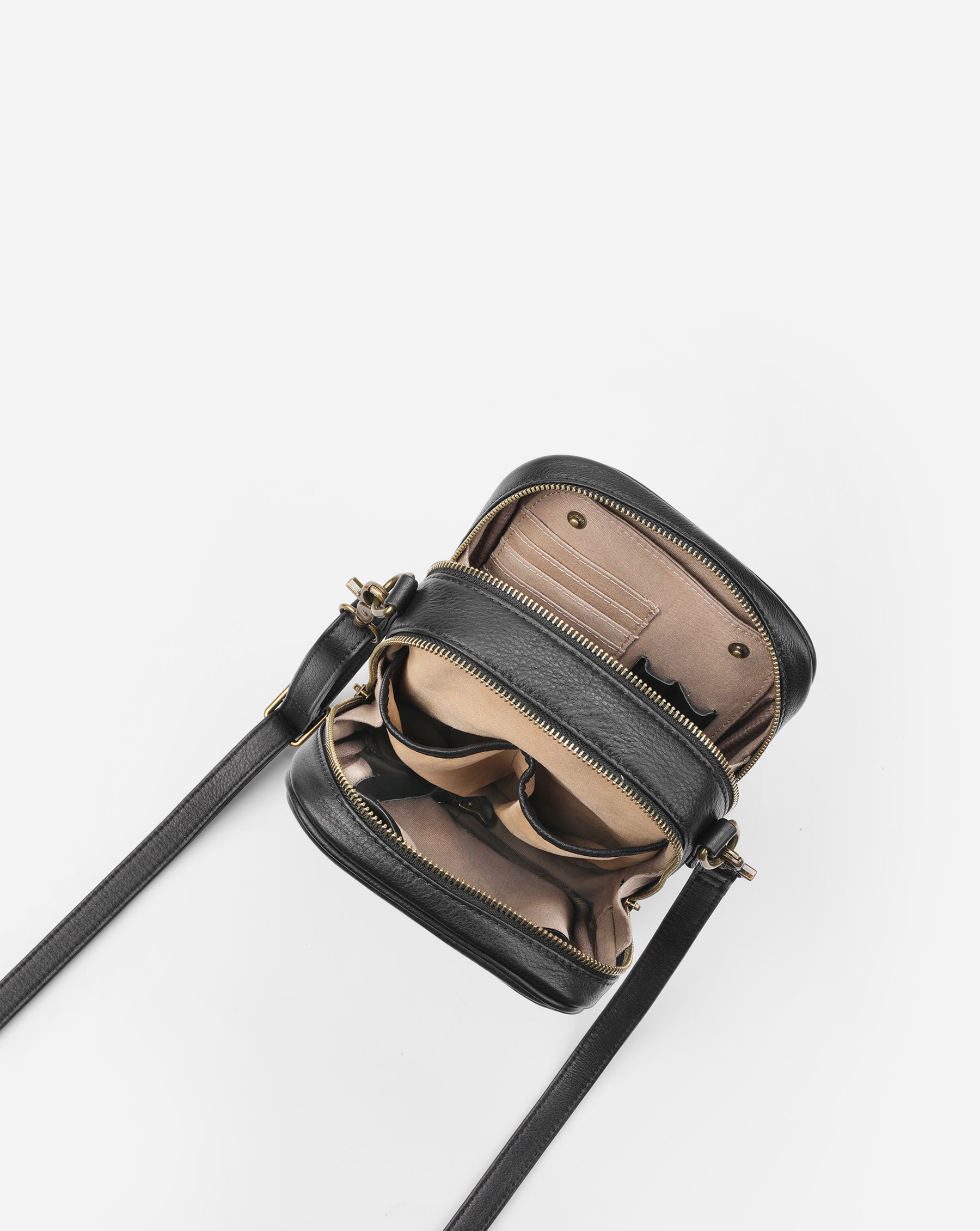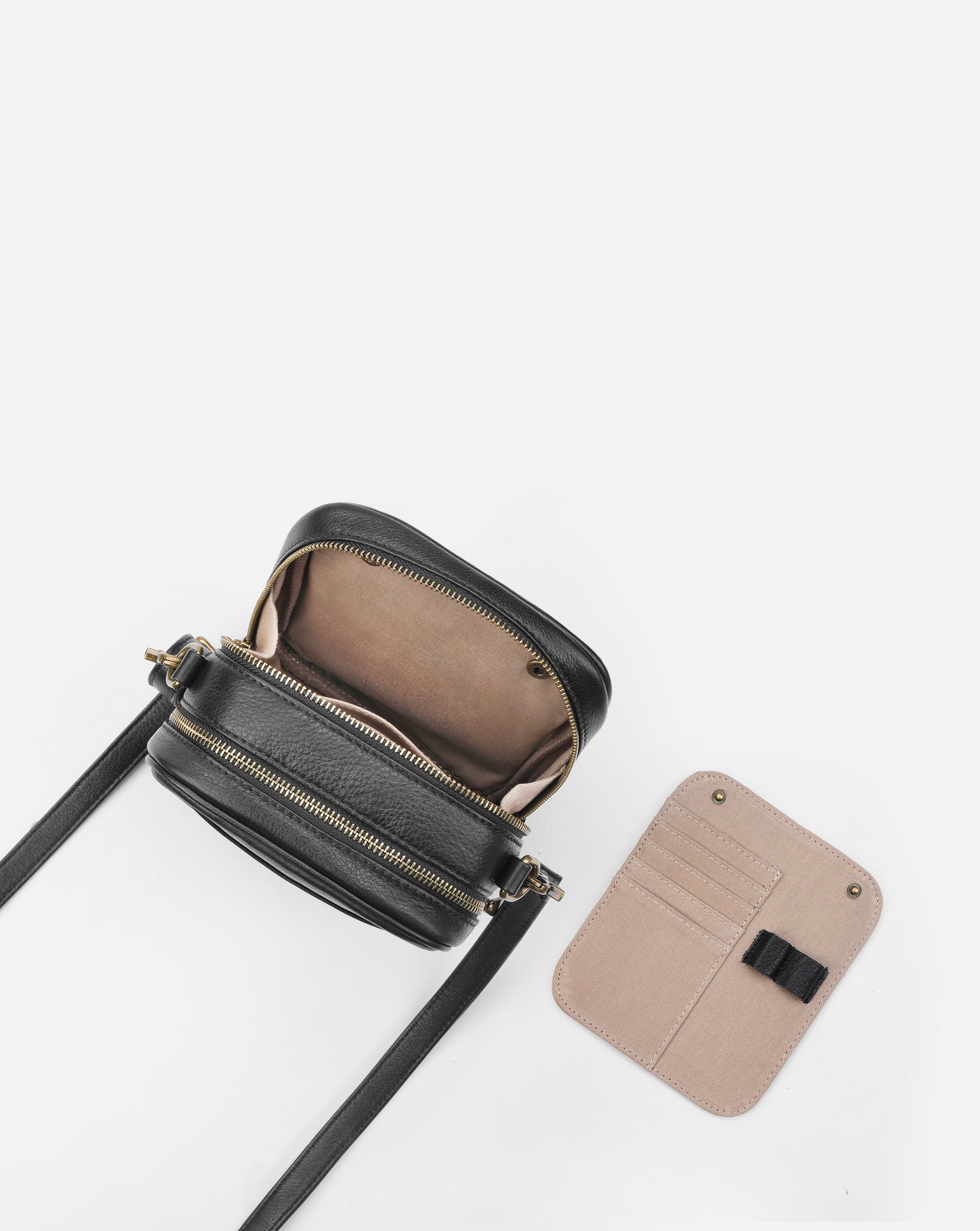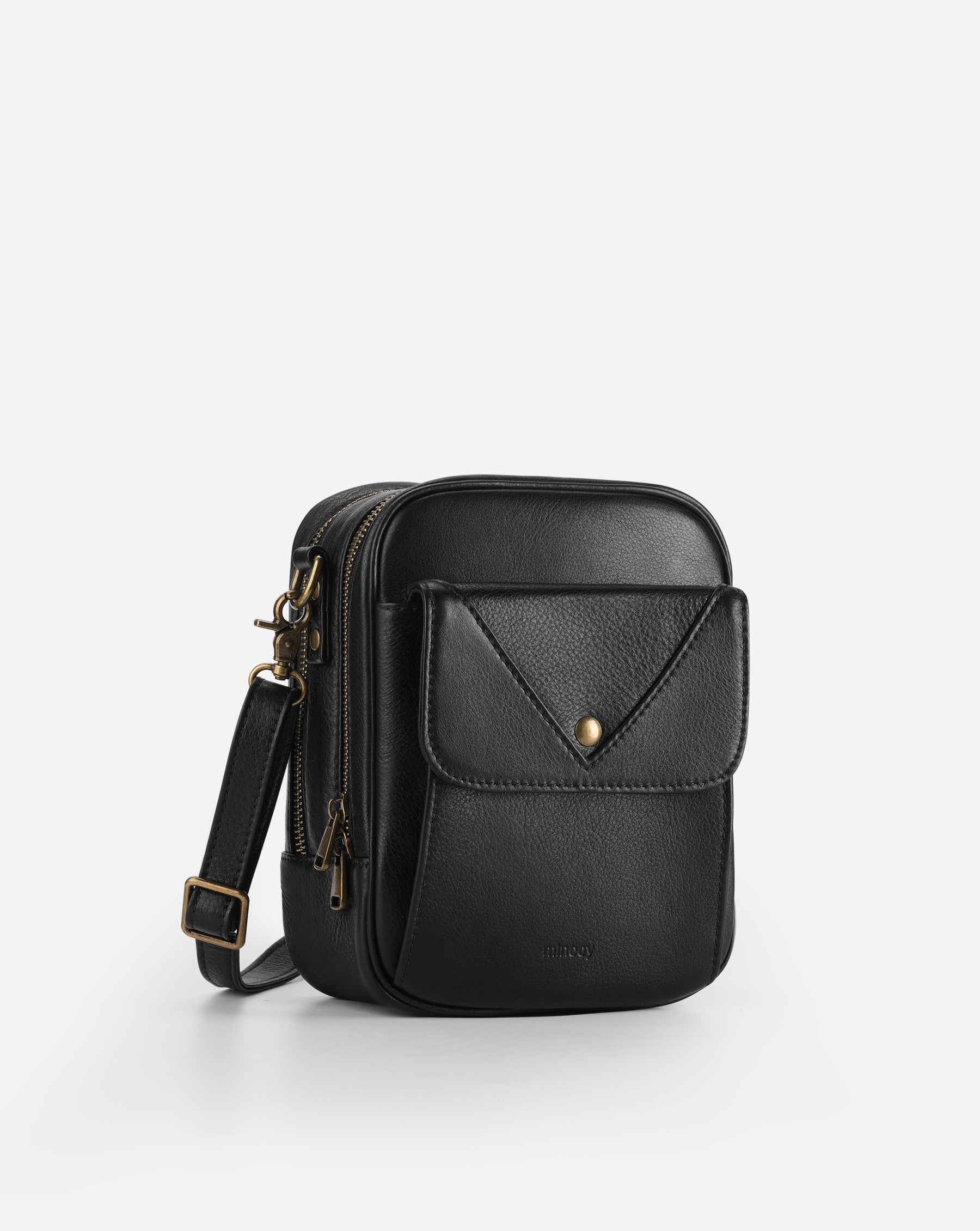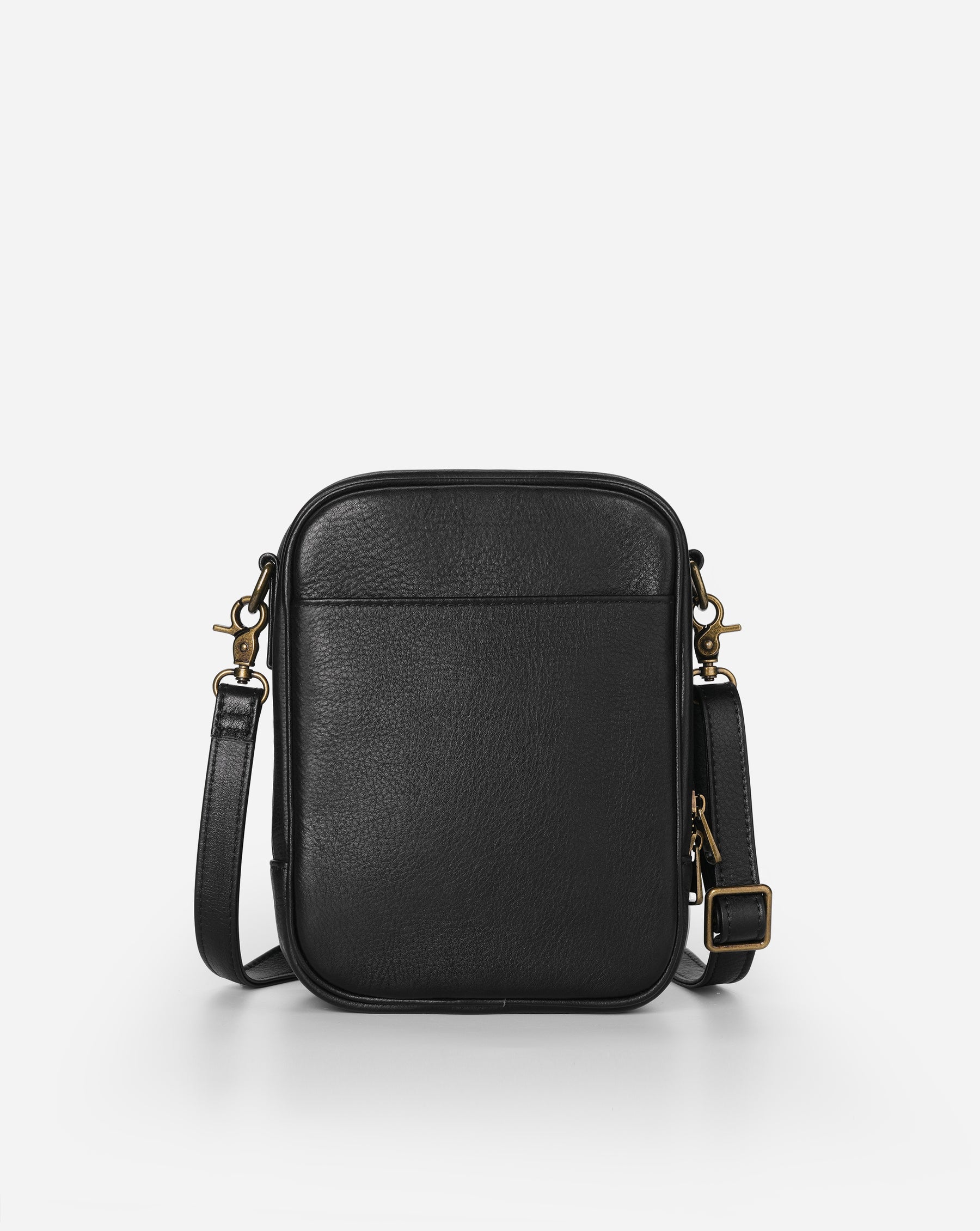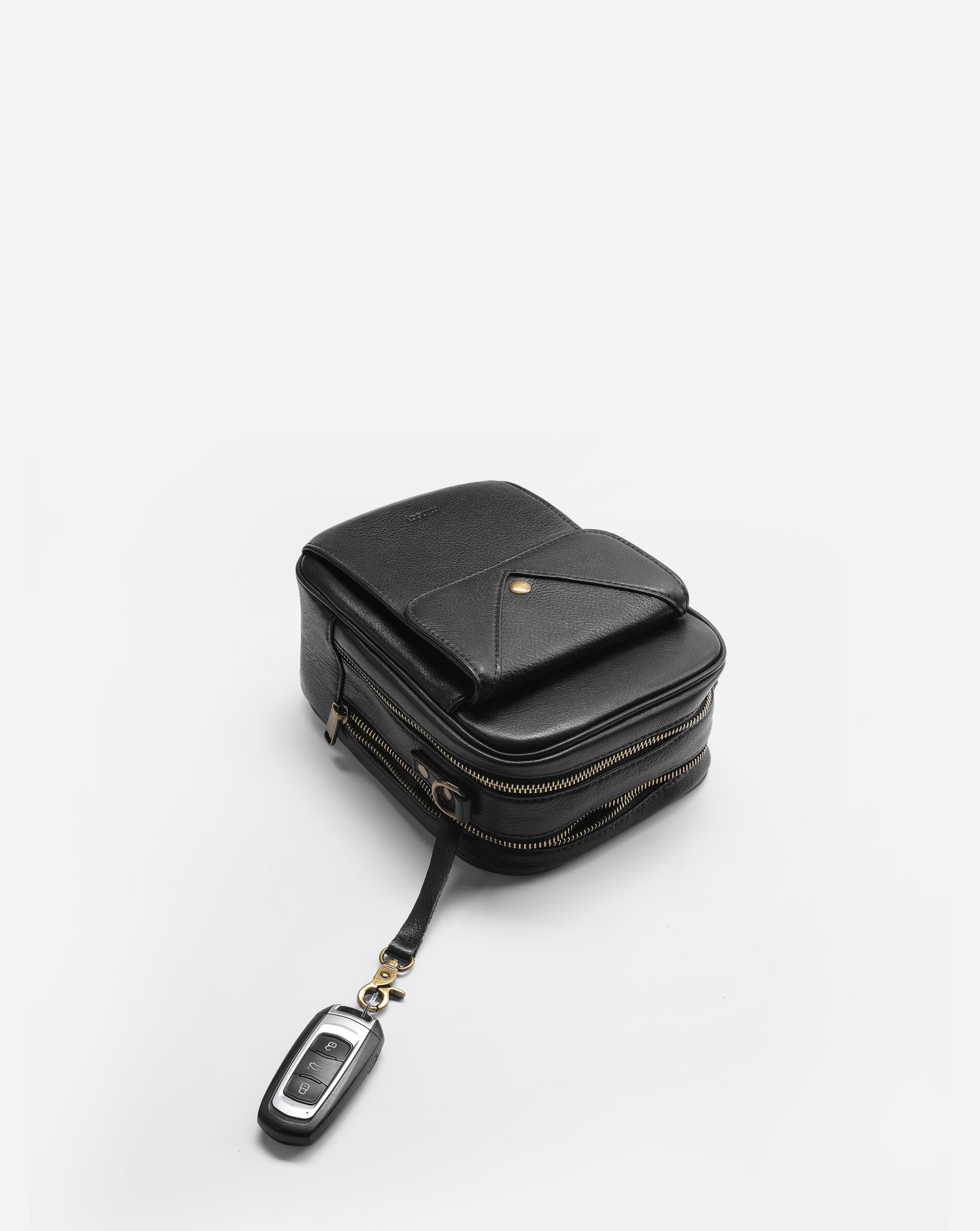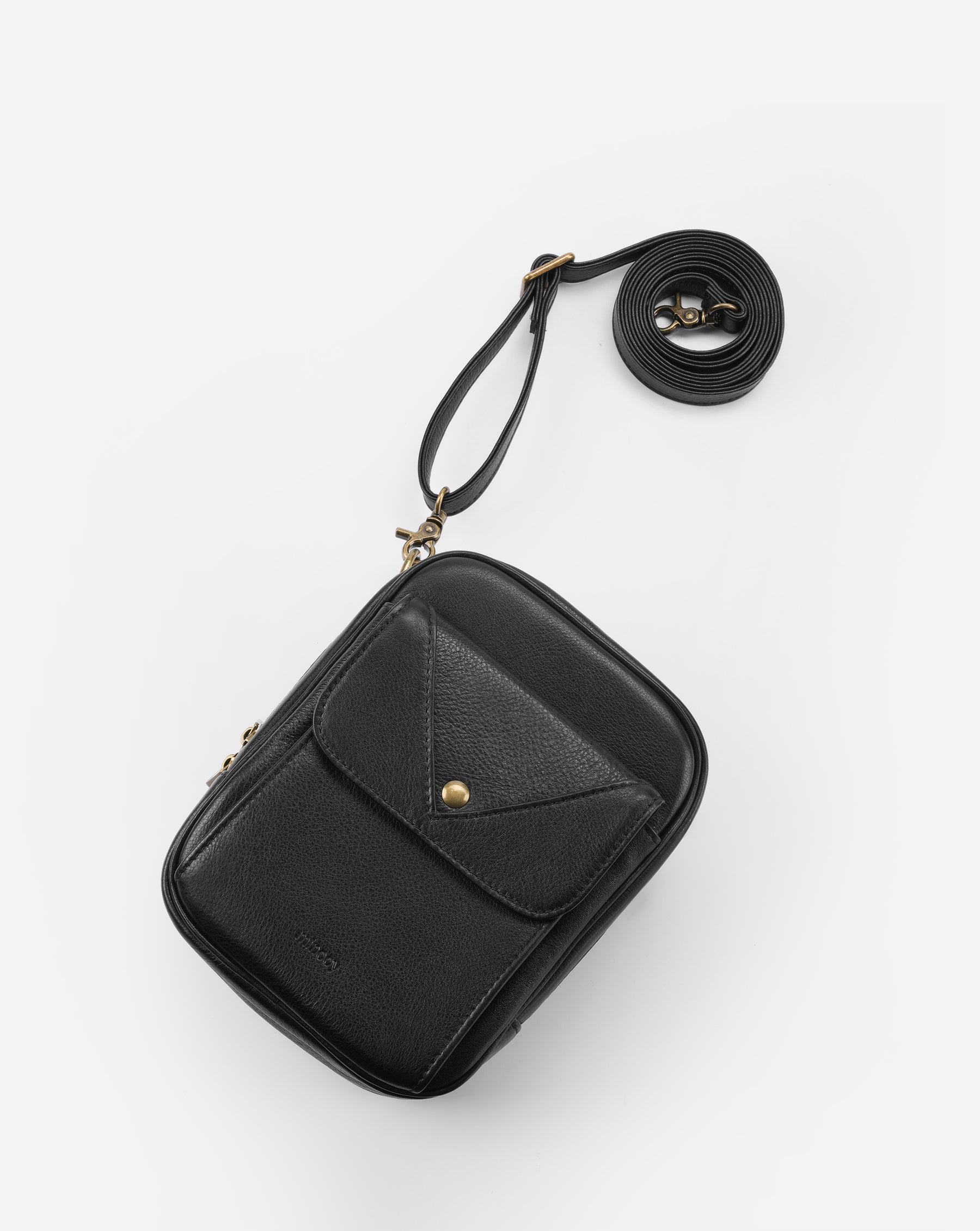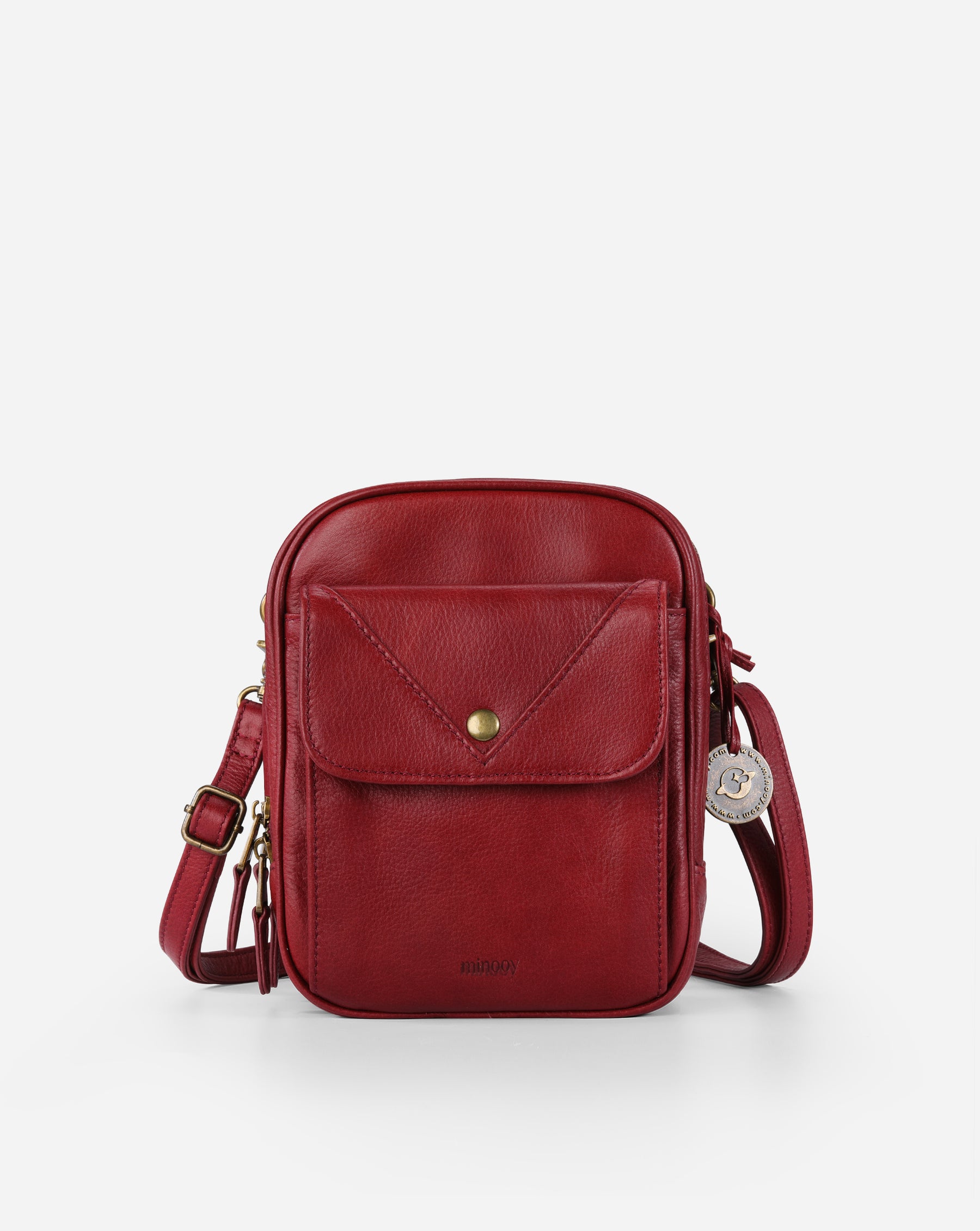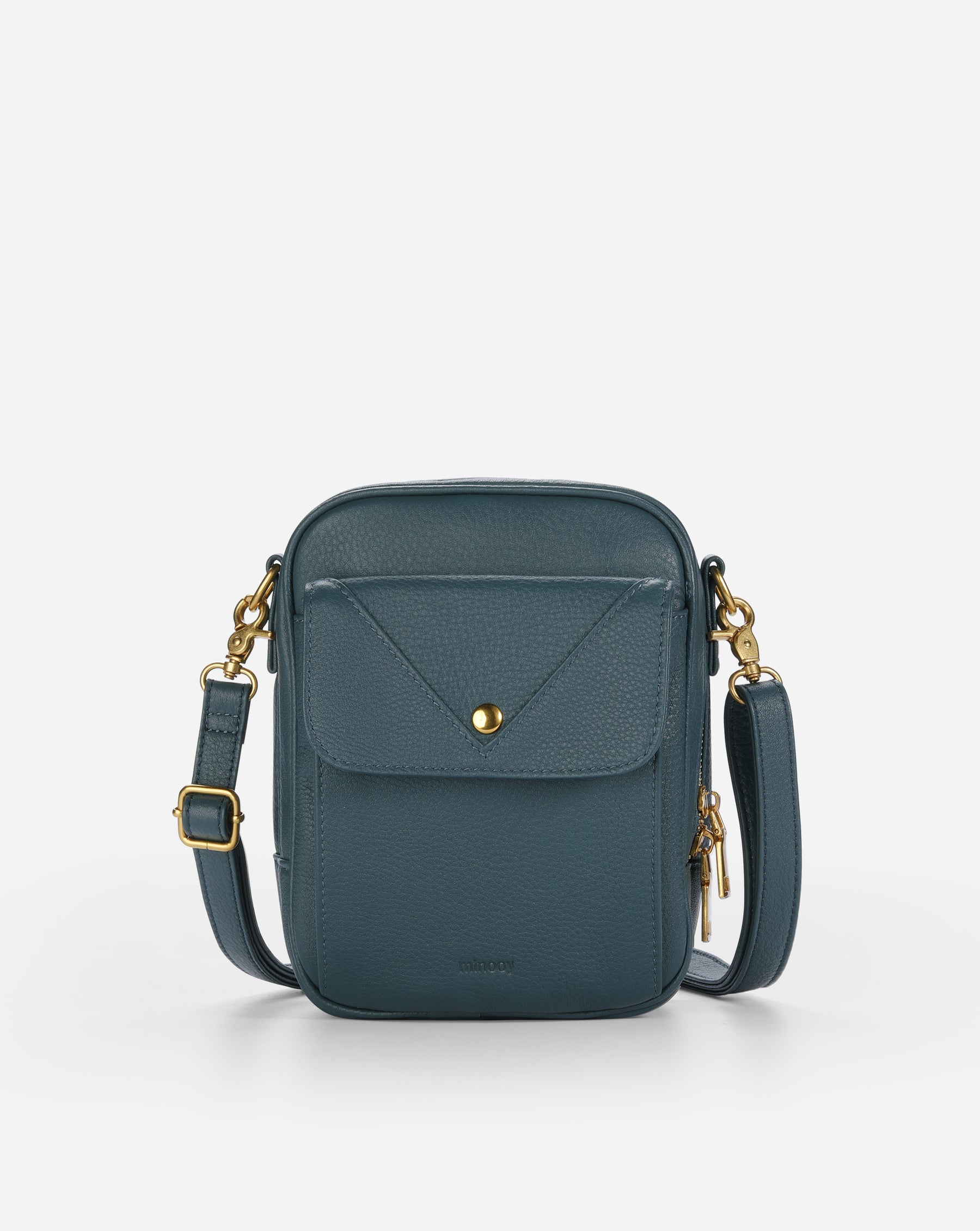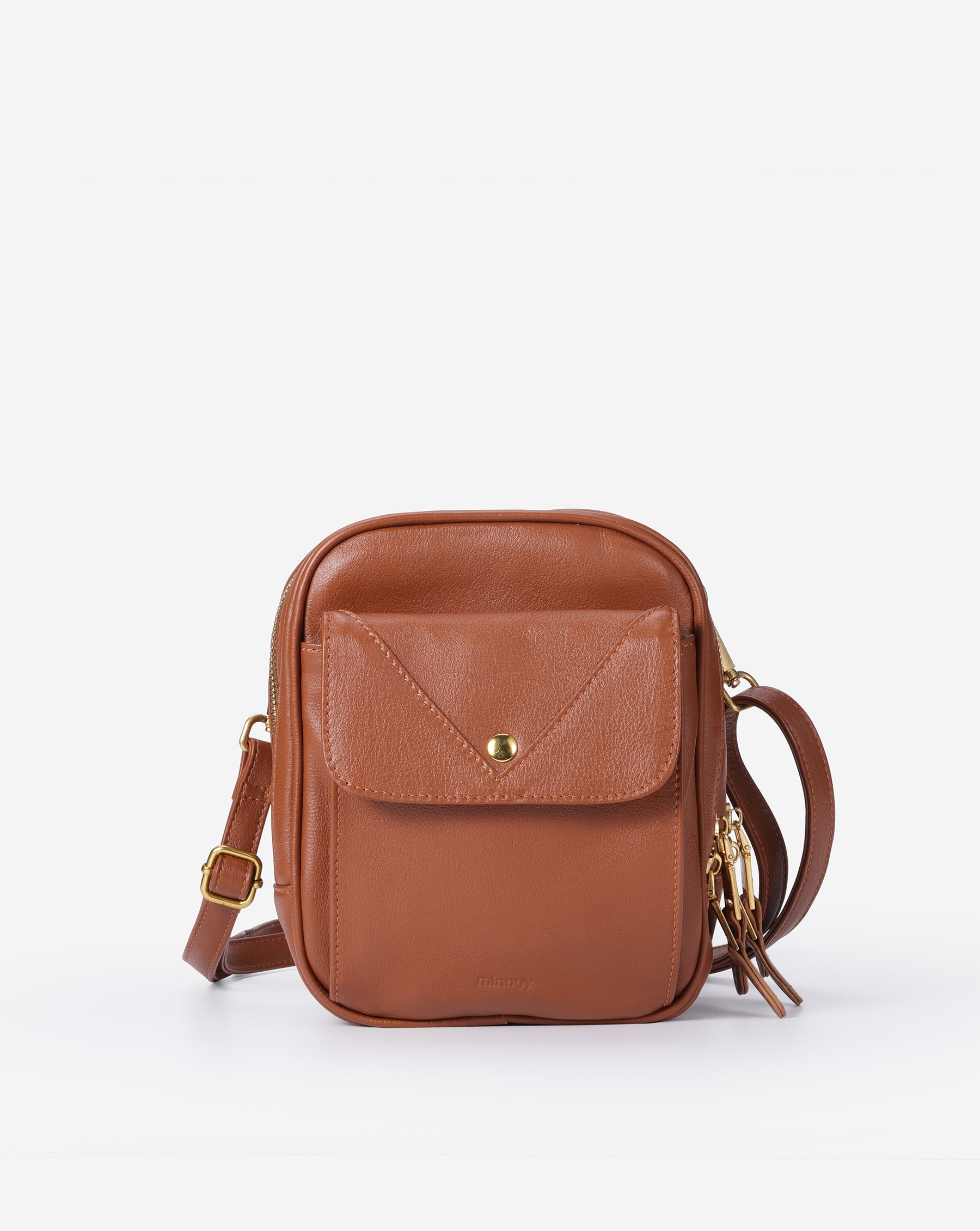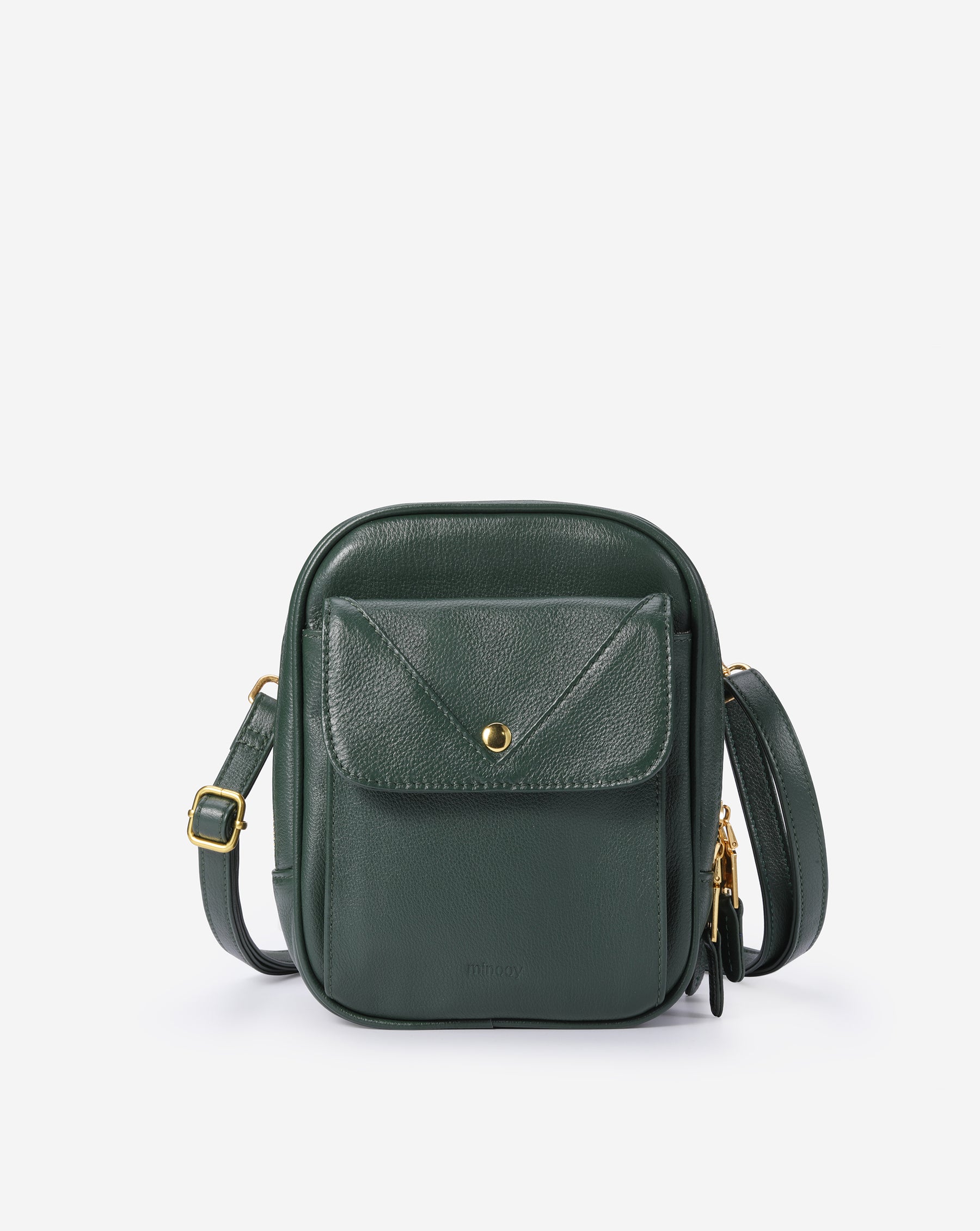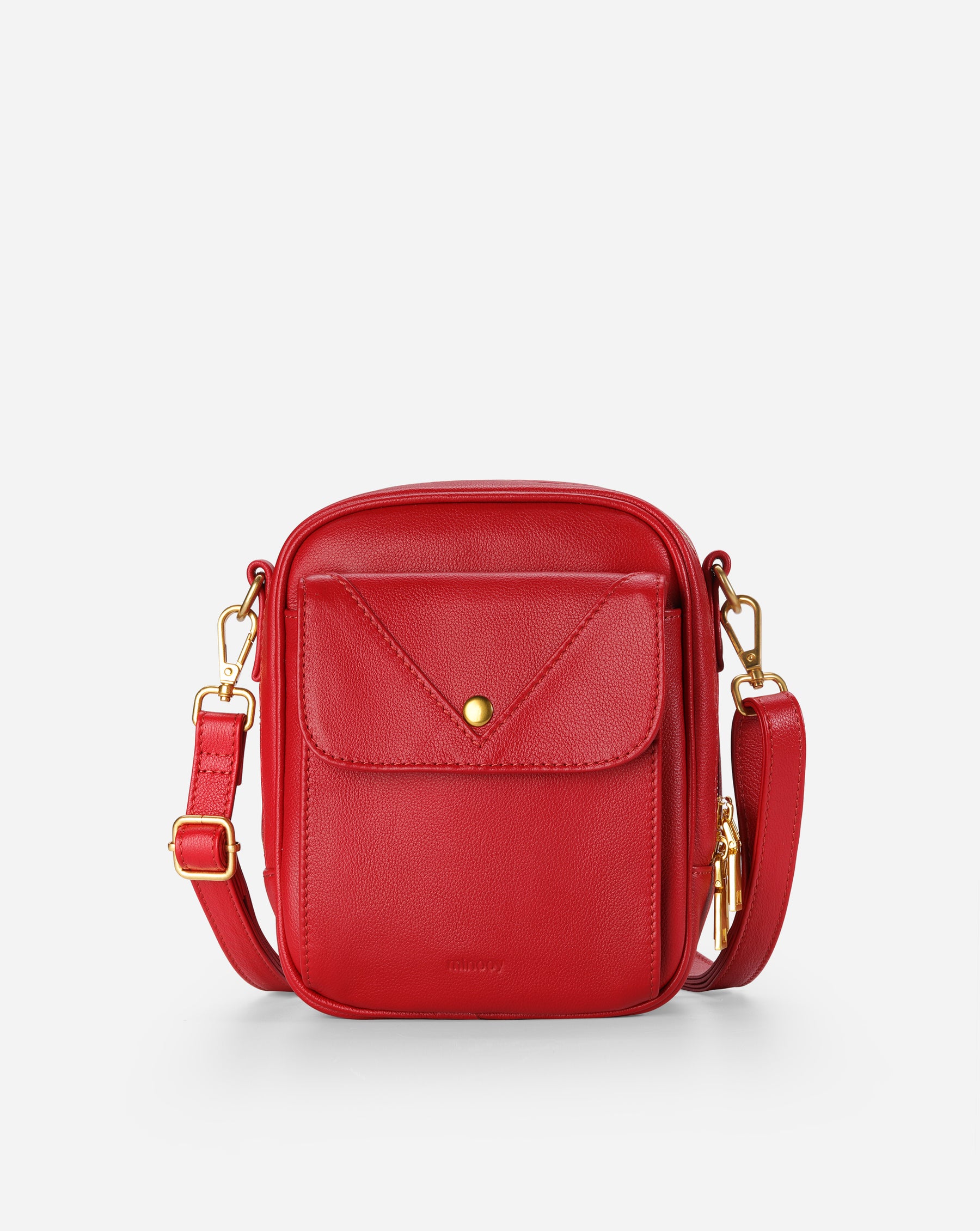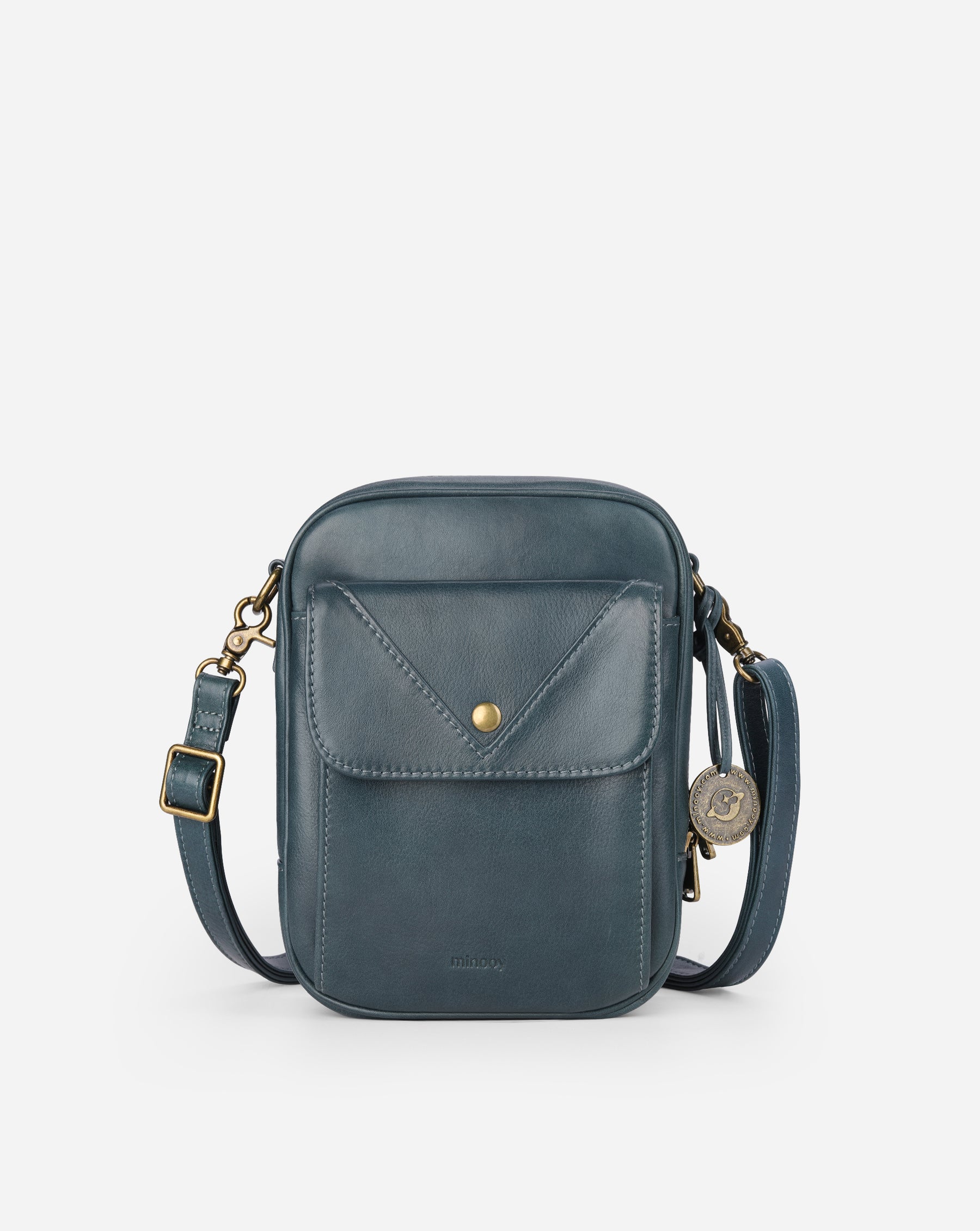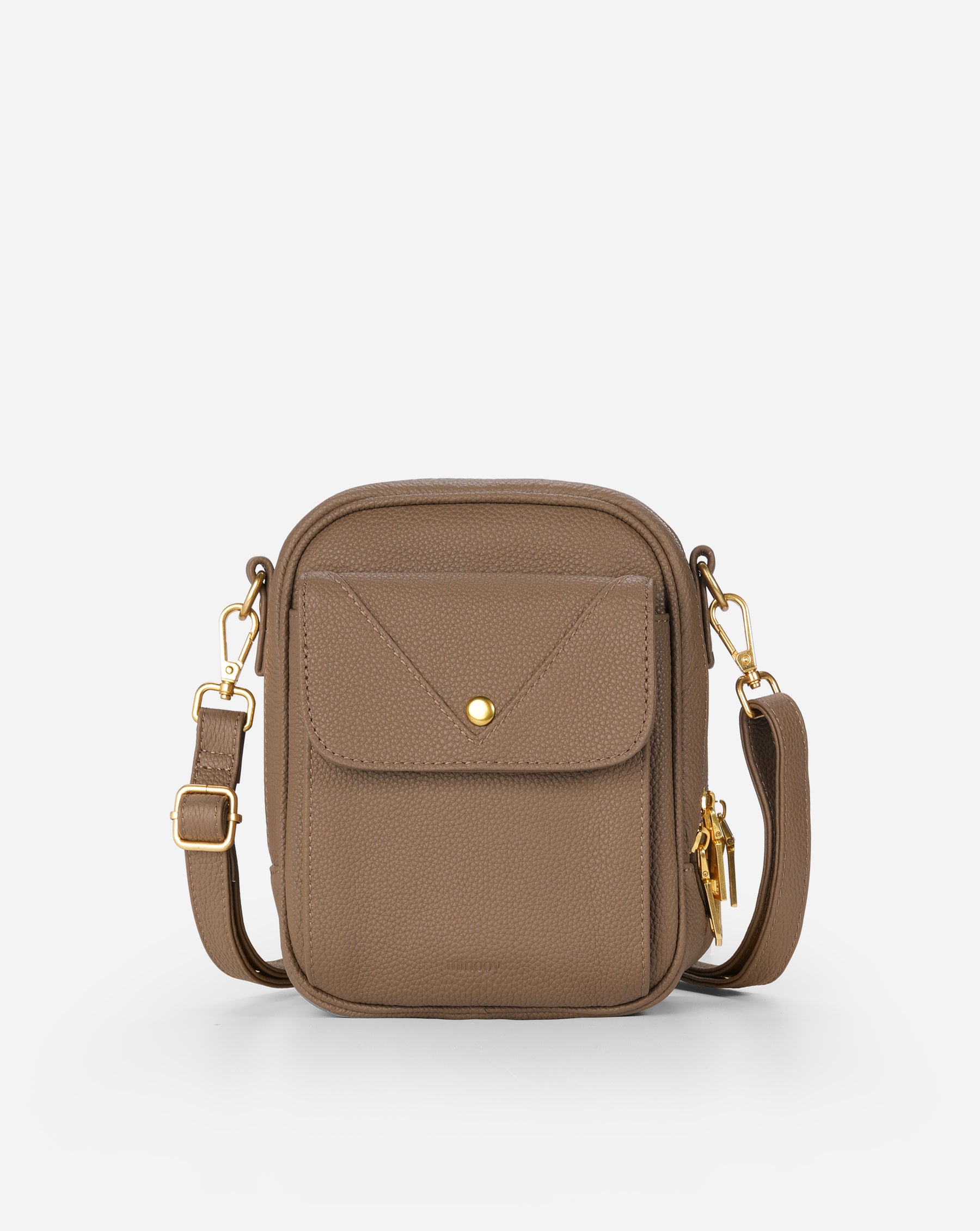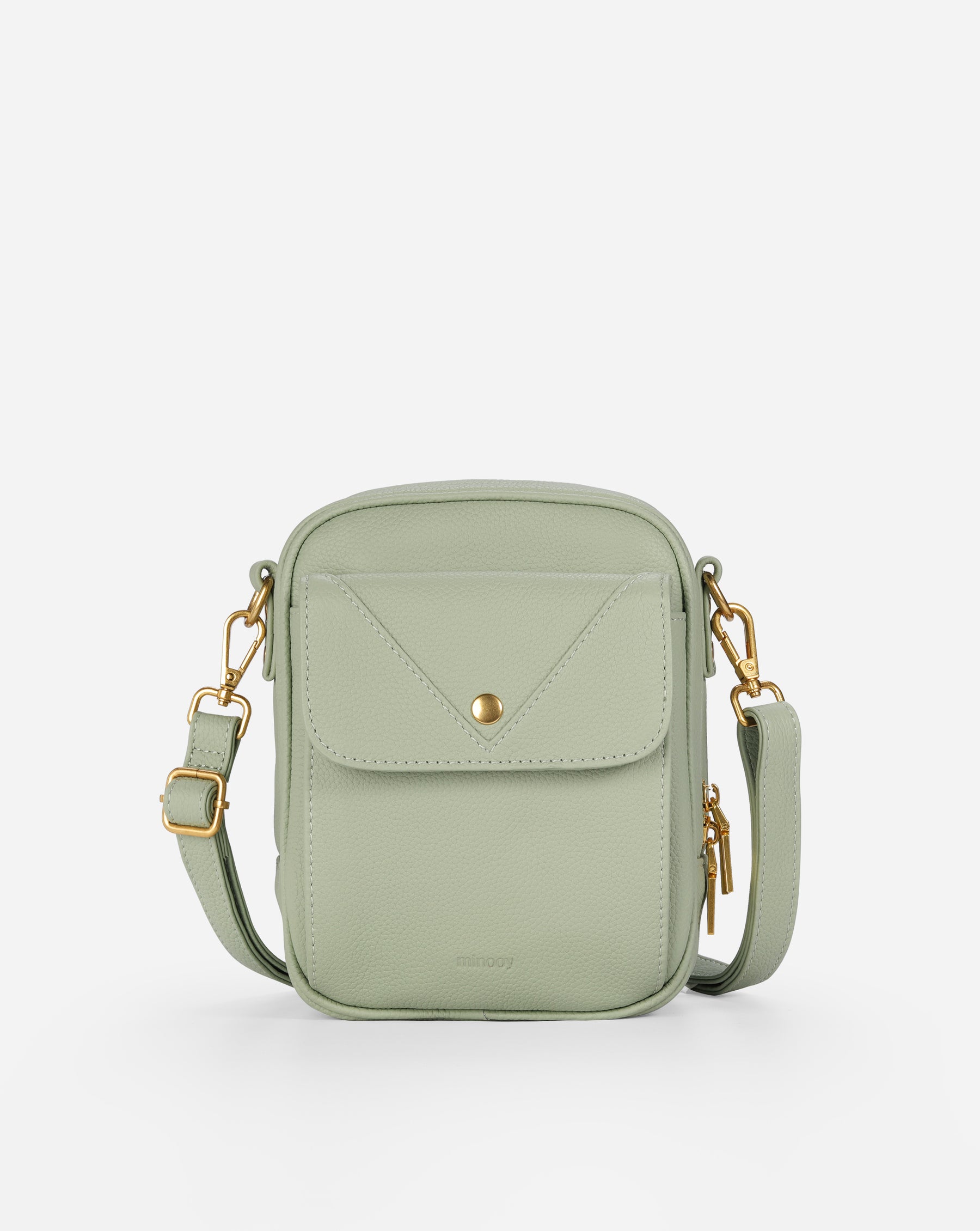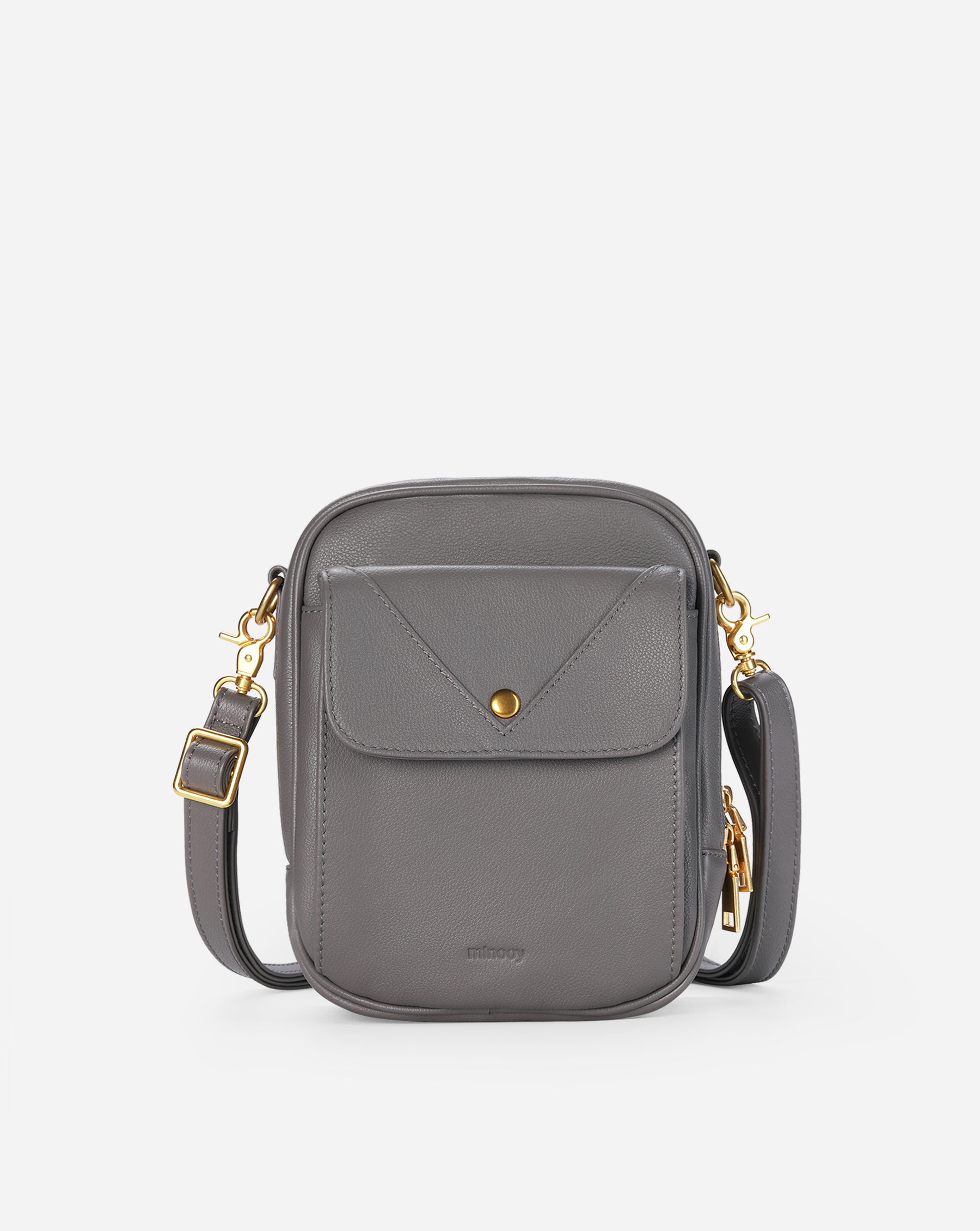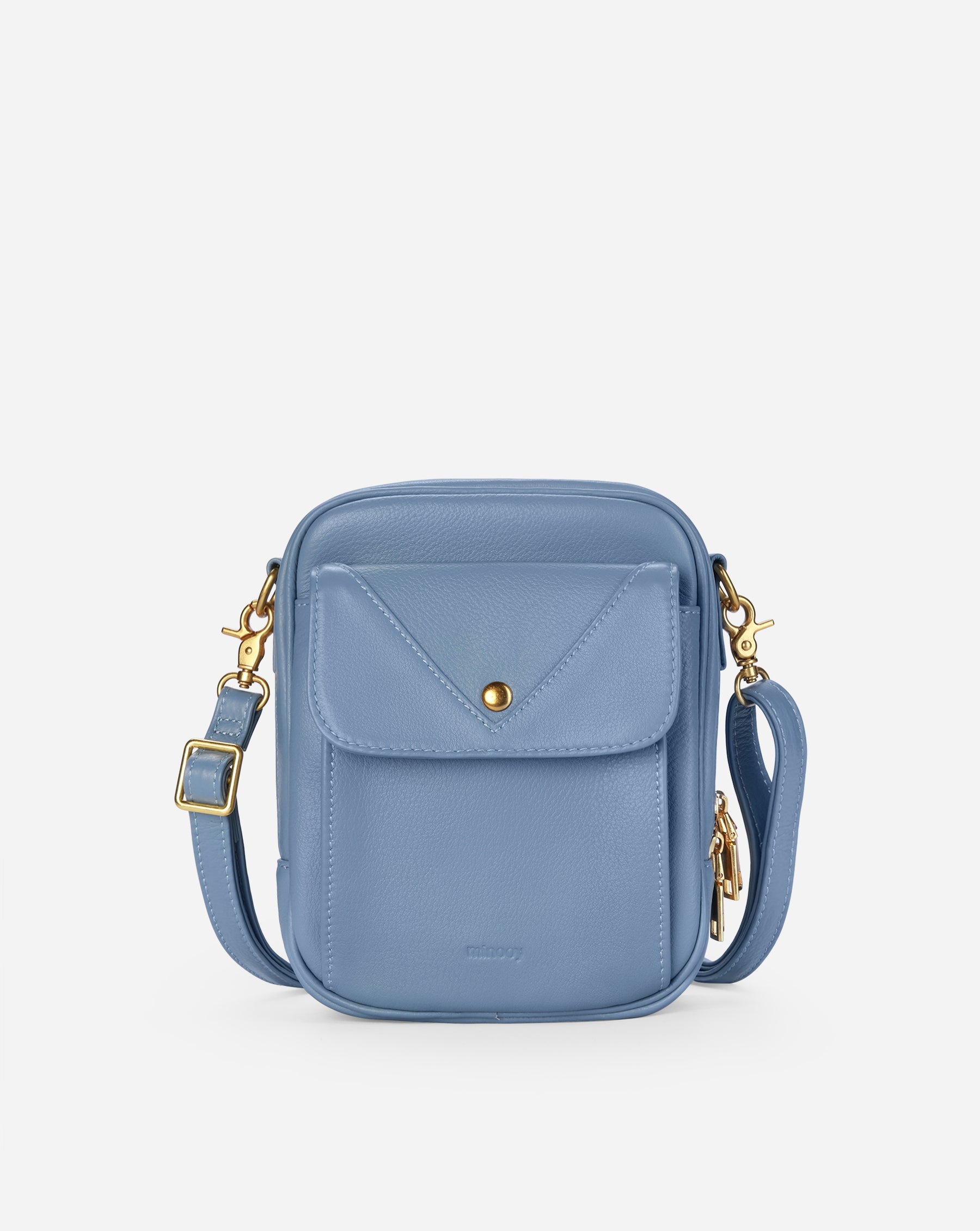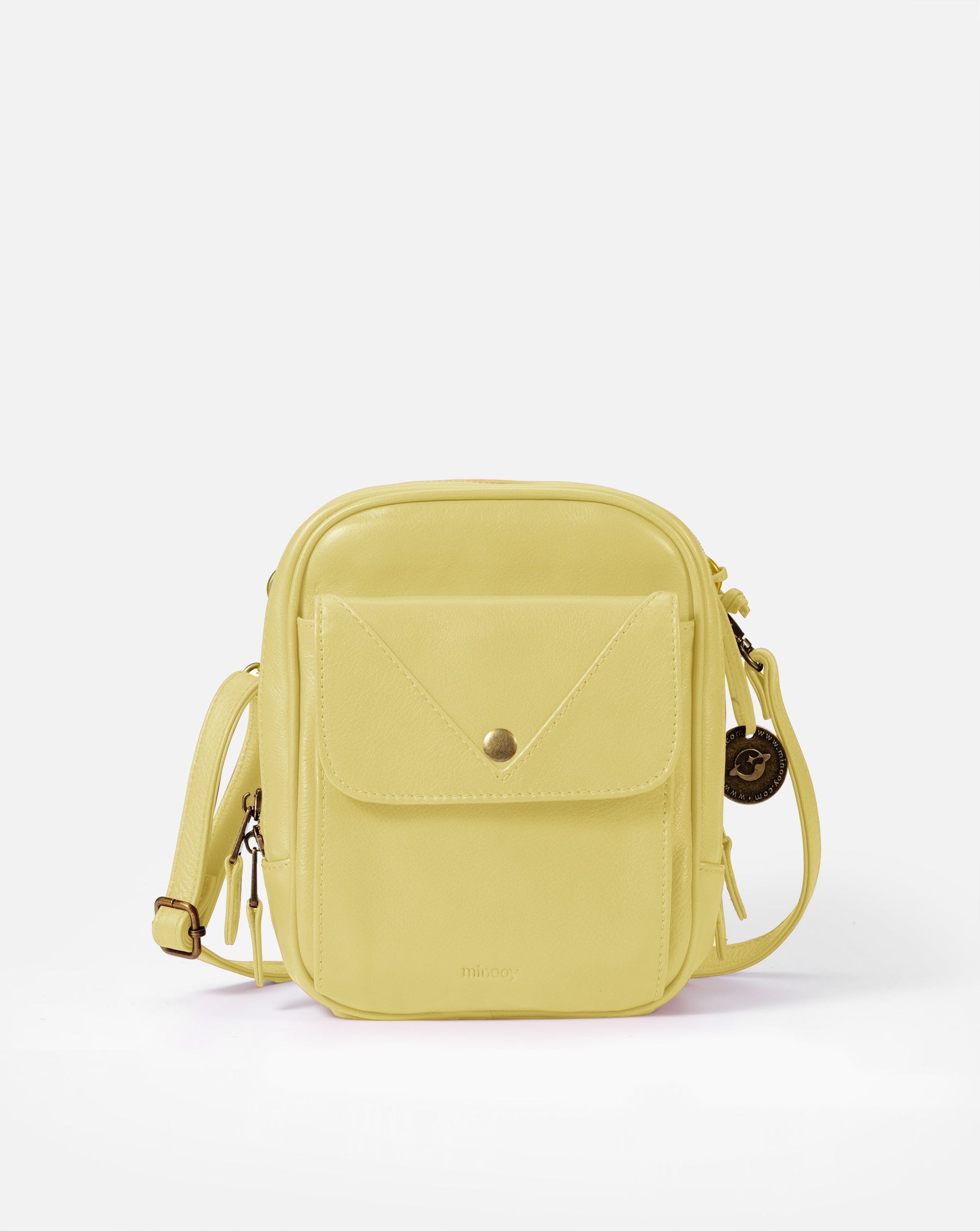 Thea Crossbody Bag
· Size:H 20.5cm x W 16cm x D 8.5cm (8.07" x 6.2" x 4")
· Weight:0.625kg (1.37lb.)
· Removable, Adjustable strap: 71cm-135cm(28"-53")
· Device Compatibility:
  Mobile:Fits up to an iPhone 14 Pro Max and Galaxy S22 Ultra
  Ipad:iPad mini
· High quality full grain leather
· Two slots for glasses
· Metal hardware
· RFID Blocking
· Available as a Crossbody and shoulder bag
· BUY 2 BAGS TO SAVE $30
Full-grain leather is regarded as the highest quality leather, which is why we choose it for the production of our bag and accessories.
Being the strongest, outermost layer of the hide to be used, and keeping the grain in its entirety, rather than being sanded away to look more 'uniform', full-grain leather lasts much longer. As it ages, it develops a patina, which is the change in color over time. This change occurs faster on untreated pieces and is considered to be a highly desirable characteristic of leather.
On the smooth, unaltered surface, you can even see the pores and small hair follicles (if you use a magnifying glass), which indicates that the leather is of high quality. Other characteristics to take note of are fat wrinkles or growth lines, natural variations in the grain texture, shading, and small scars.

Every hide is unique as it comes from a different animal with different markings and blemishes so when looking at or working with full-grain leather you'll soon realize that no two hides are exactly the same.
Due to the recent novel coronavirus (COVID-19), which has affected logistics in some controlled areas, logistics delivery times may deviate from estimated times. Actual shipping and delivery times may be delayed. We apologize for any inconvenience caused.
Delivery Time = Processing Time + Shipping Time
Shipping From: ShenZhen(Our bags are shipped from Shenzhen, but don't worry we have a US warehouse, if you are unsatisfied with the order when you receive, you can feel free to return the order to our US address)
Processing Time:
Items in stock: 24-48 Working Hours
Items Pre-Order: Please check ETA (estimate arrive time on website)
Shipping Time to US/CA/AU:
Method
Shipping Time
Shipping Cost
Standard Shipping
10-15 Working Days
 Free(Over

US

$109)

Standard Shipping

10-15 Working Days

 US

$10

DHL Express Shipping

4-7 Working Days

 US$20
 30-Day RETURN:
We want you to feel comfortable and confident when shopping at Minooy, that's why we offer an easy 30-day return & exchange policy.
ᄋᅠSize:Hᅠ20.5cmᅠxᅠWᅠ16cmᅠxᅠDᅠ8.5cmᅠ(8.07"ᅠxᅠ6.2"ᅠxᅠ4")
ᄋᅠRemovable, Adjustable Strap - 135cm (53")
ᄋᅠMaterial: Soft full-grain leather
ᄋᅠWeight: 0.625kg(1.37 lb.)
ᄋᅠDevice Compatibility:
Mobile:Fits up to an iPhone 14 Pro Max and Galaxy S22 Ultra
Ipad:iPad mini

External structure
2*slip pockets

Internal structure
2*zipper middle grid
5*large/small slip pockets
15*card slots
2*Pen slots
1*Keychain
Comes with a hardware tag
metal hardware
RFID blocking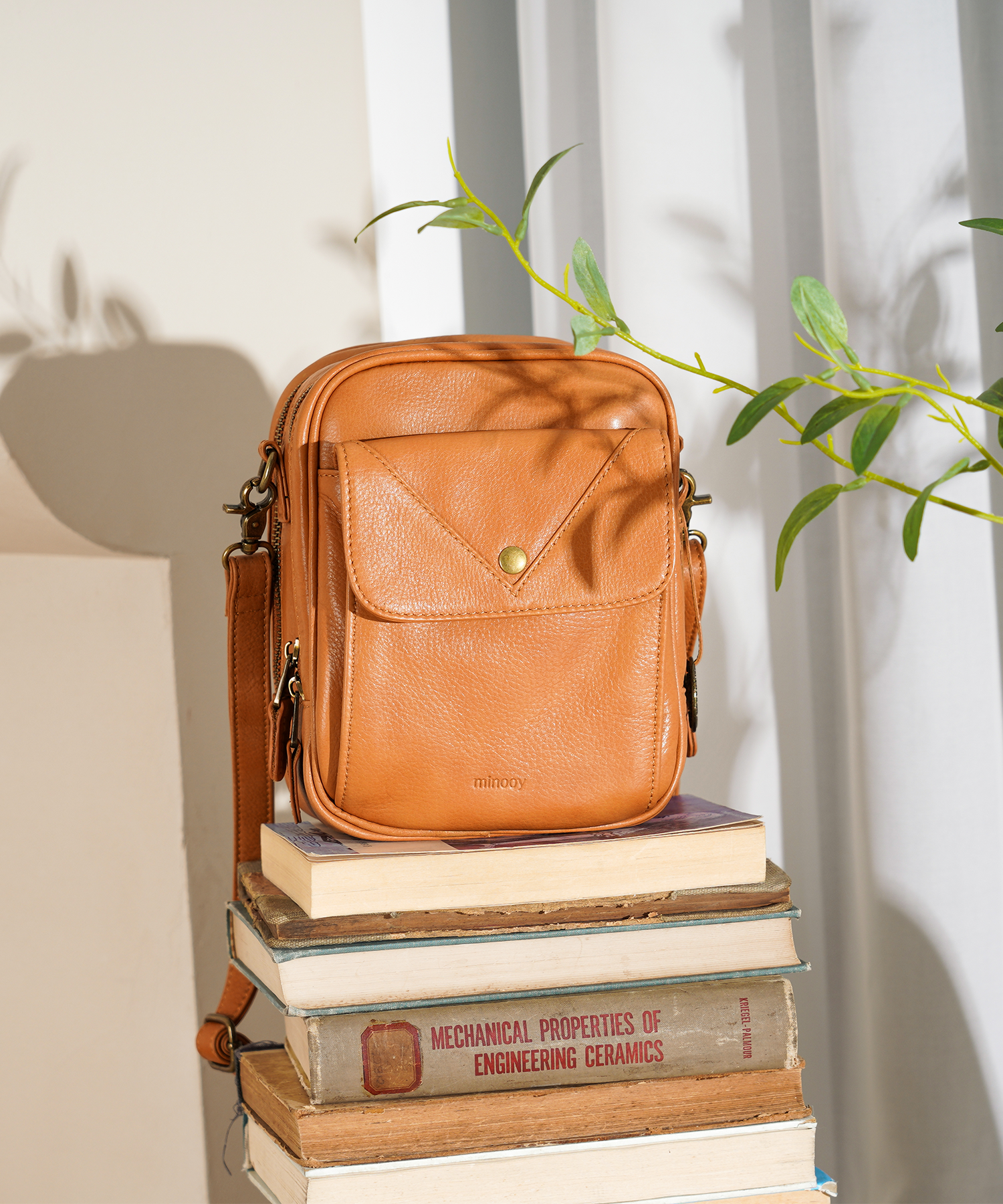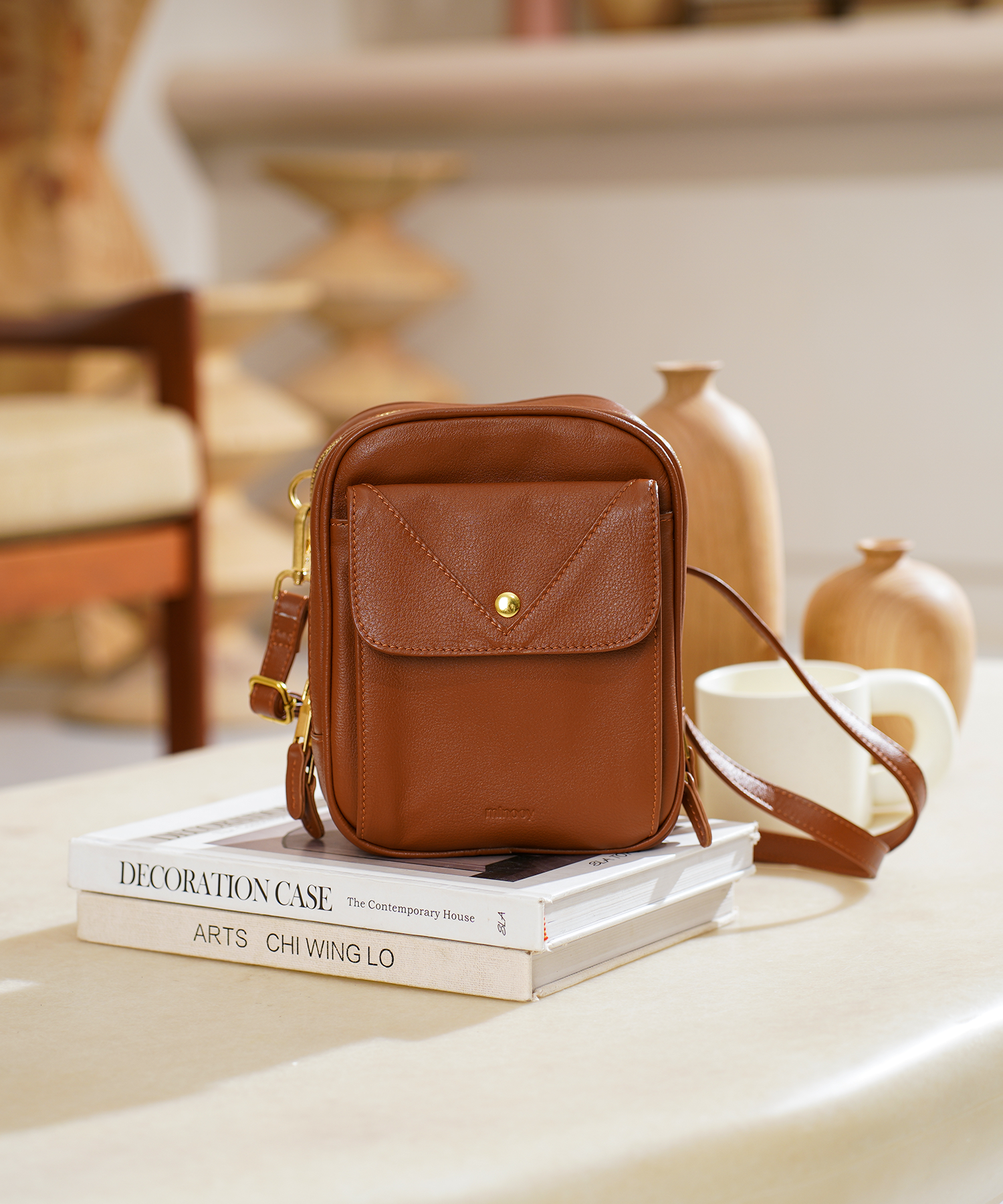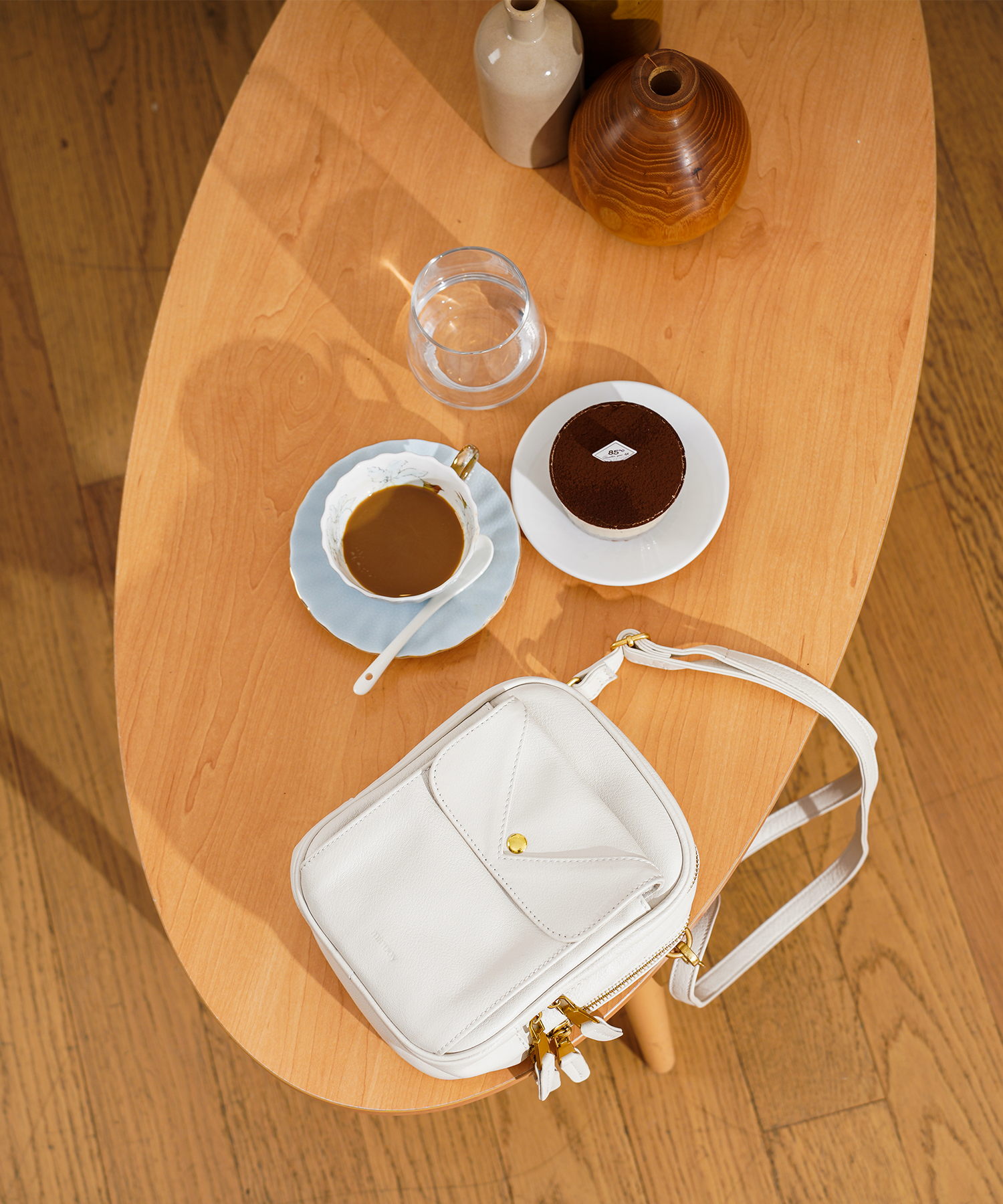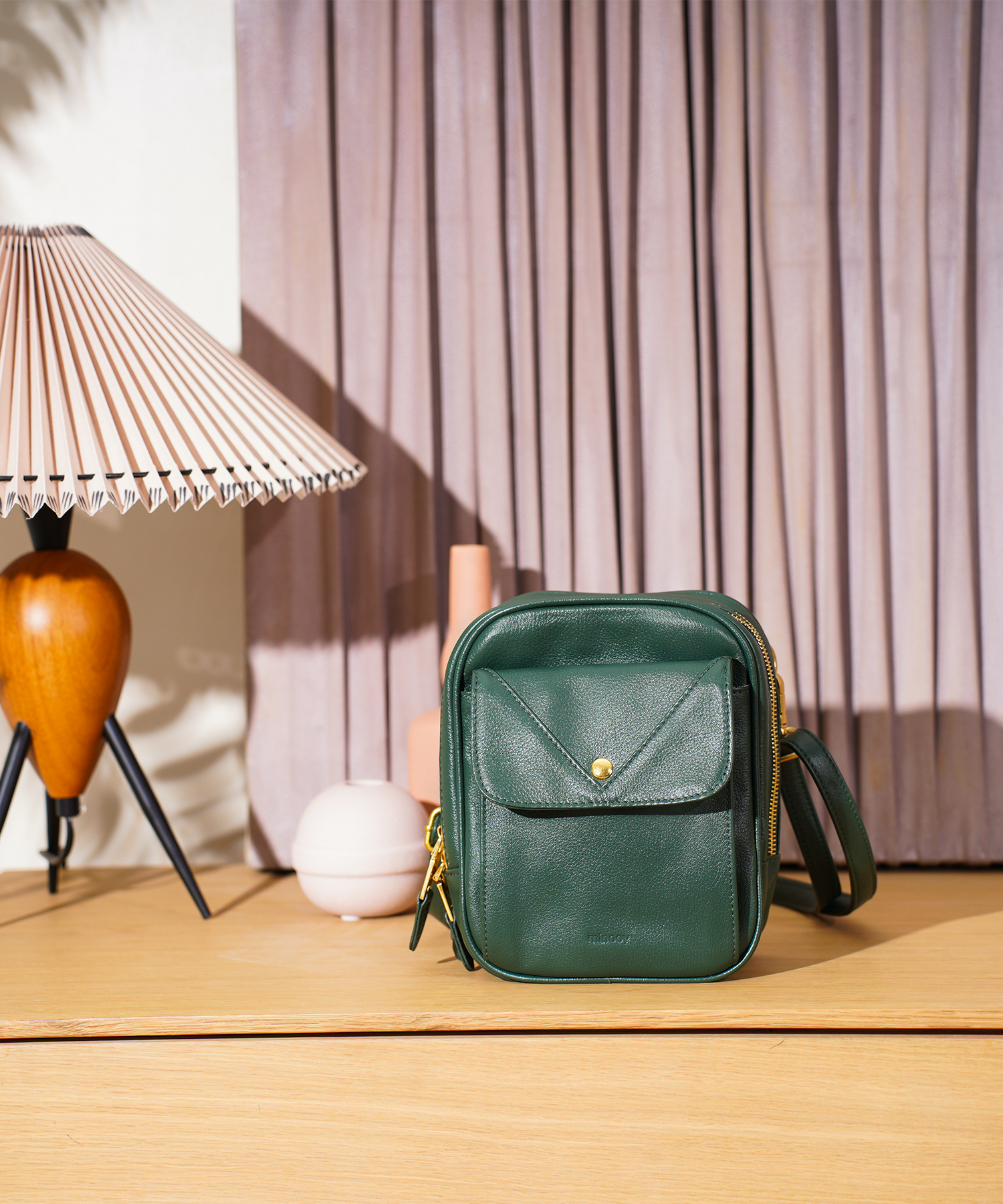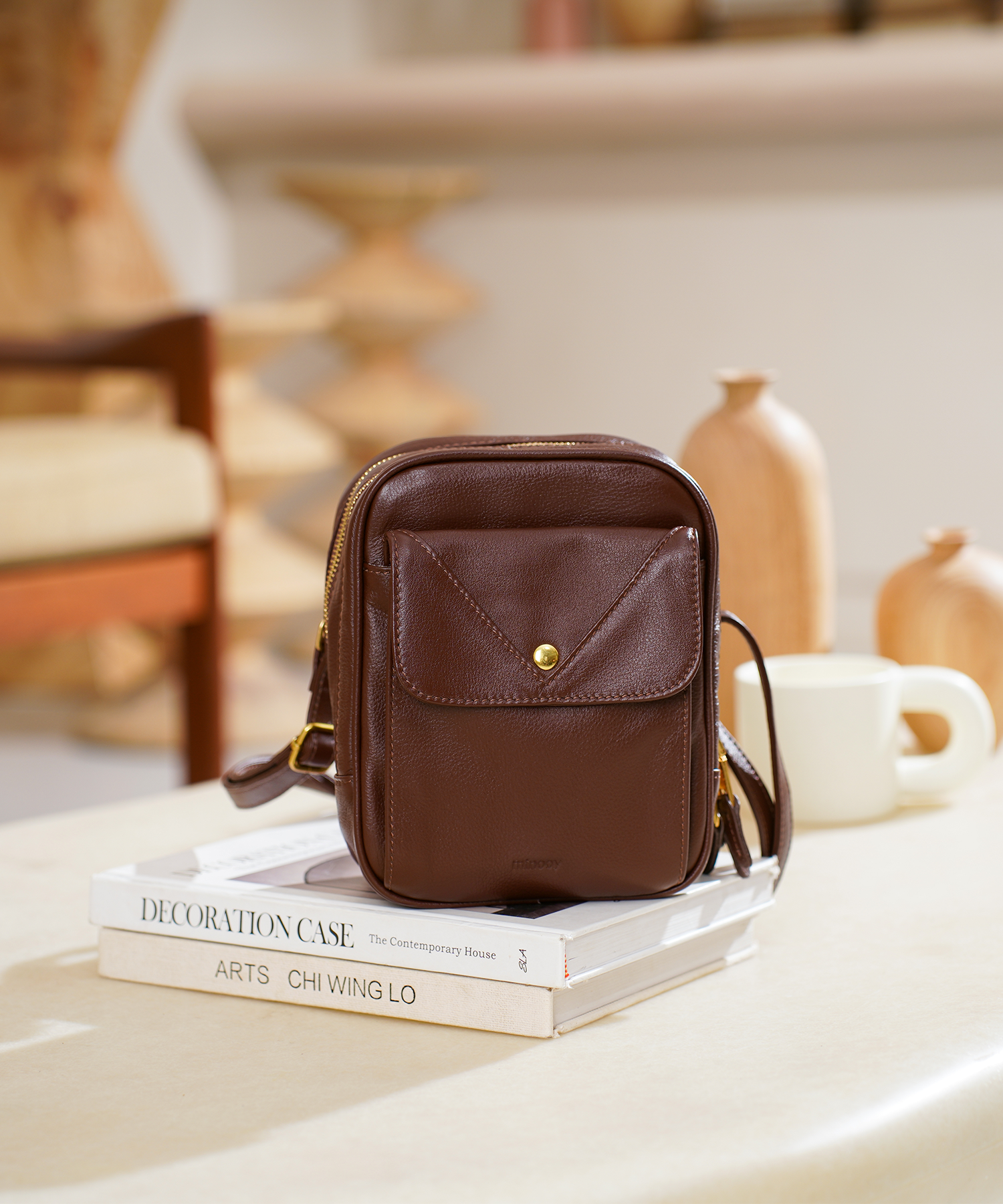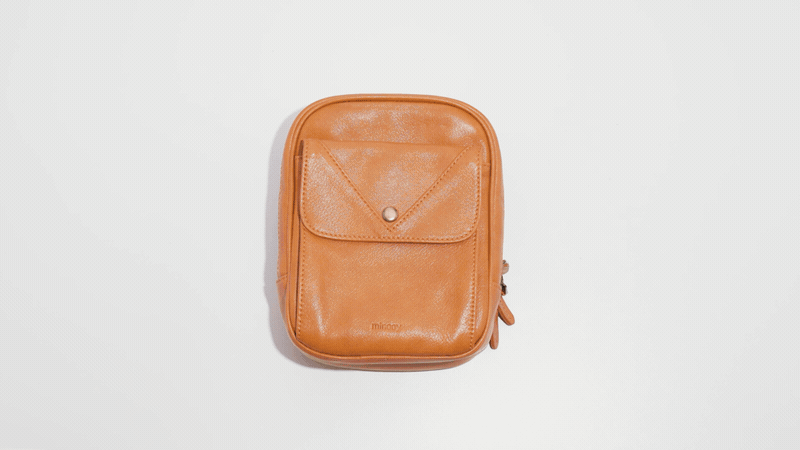 Large capacity in small body
The front of the bag has a flap pocket with a magnetic closure. The back consists of two main pockets with metal zippers: the main front pocket has a removable 15* card slot and 2 pen slots. Interior has 2* pockets.
The back section: has 2* eyeglass slot pockets and an internal pocket with a magnetic closure and 1 Keychain.
The back of the bag has 1 exterior back pocket.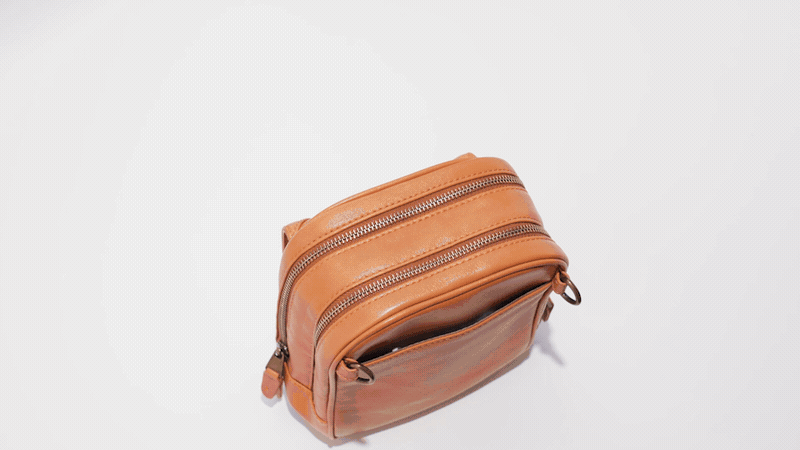 Independent card slot
Removable independent card slot, front and back can be switched at will to install. It can also be used with every bag you have.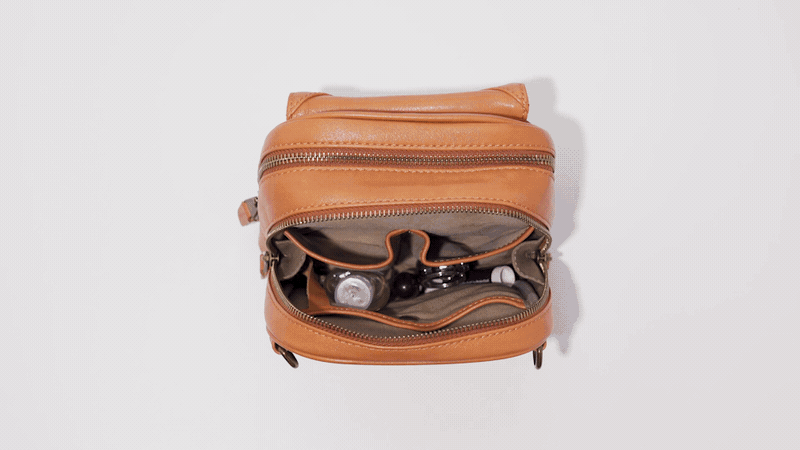 Fixed space for glasses
Designed for the storage of glasses space, using the same microfiber material as the glasses case, can ensure that glasses placed inside the lens is not scratched, to ensure the safety and clarity of glasses.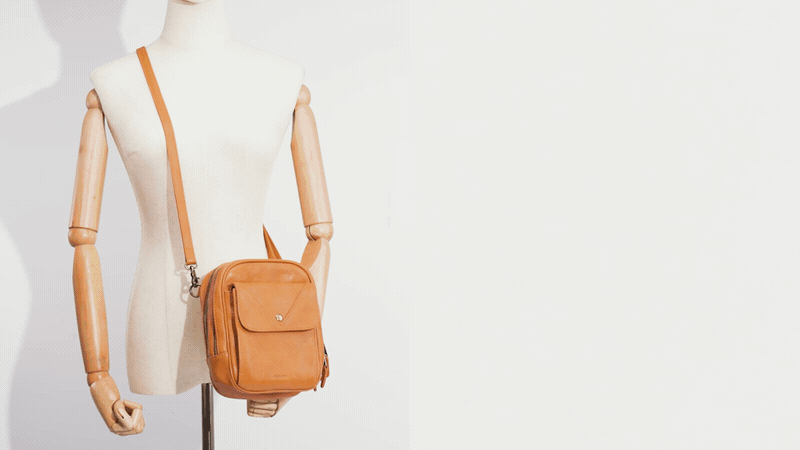 Size measurement
Bag handle height: 26.5 inches, total adjustable strap length: 26.5*2=53 inches,
The front width of the bag is 7.2 inches, the depth is 4.0 inch, and the height is 8.07 inches.
Almost perfect!
This bag is dreamy: the leather truly is buttery soft and lightweight, and it organizes everything beautifully. It hangs nicely as both a crossbody and shoulder bag. Personally, I wish it were a bit larger, but I think I carry more stuff than the typical person. Most people should love this wonderful accessory. Oh, and I can't forget the extraordinary customer service---I've never had a more responsive company that wanted to make sure I was happy with my purchase. They went above and beyond for me. I'm a fan for life!
Gift for exwife
Ex-wife wrote that her epitaph would read," She spent her entire life looking for the perfect purse." Yippee, I found it and didn't have to spend a penny for it, as my ex-husband purchased it for me. Wonder what trouble he has gotten into. LOL! Loves h er new Minooy Cross Shoulder bag!!!
Organizes Everything I Need
This is the second Thea Crossbody Bag I have ordered, one in black and one in blue. I cannot believe how much I can store in this and keep in its spot. I have my phone and a comb in the front pouch. A slot for a grocery list or receipts. In one zippered pocket I have slots for ALL my credit cards, insurance cards, discount cards, key cards, COVID card, business cards, a slim wallet, 2 pens and key fobs and two free slots. In the second zippered pouch I have a lipstick, nail trimmer, nail file, stain remover stick, keys, hand sanitizer, meds, mints, facemask, and kleenex. Everything stays in its place so I know exactly where to reach. Because it is a shoulder bag, my hands are free. I love this purse and the way the leather feels every time I touch it.
Usage:
Every day and travel.
Crossbody Bag
Received this bag last week. Started using it this weekend and thoroughly enjoyed the structure and options of content placement. Easy to remember which section I chose for a particular item. Wide strap is so comfortable and feels secure. In general, bag is fitting my classic style.