Why plant trees?
Minooy is a leather bag shop, in order to manufacture superior quality, durable bags and accessories, we use the highest quality leather, textile cloth and metal accessories as raw materials, these raw materials come from nature and not all can be Regenerate. We realize that if used and manufactured irresponsibly, it can be ecologically damaging and cause damage to the environment, so we want to do everything on our power to reduce this impact.
Eden Reforestation Projects
Our shop is already using Sprout powered by The Good API,in partnership with the Eden Reforestation Project.The Eden Reforestation Project reduces extreme poverty and restores healthy forests by employing locals to plant millions of trees each year.
Our tree planter Eden works to restore natural landscapes devastated by deforestation in developing countries,thereby creating jobs, protecting ecosystems, and helping mitigate climate change.We are committed to supporting the planting of a tree in a community affected by deforestation with every order sold, Your purchase will lead to the planting of mangrove trees in Madagascar.

We pay for every tree,You don't need to pay any additional fees.
Sprout Total Count Banner Will Appear Here After Save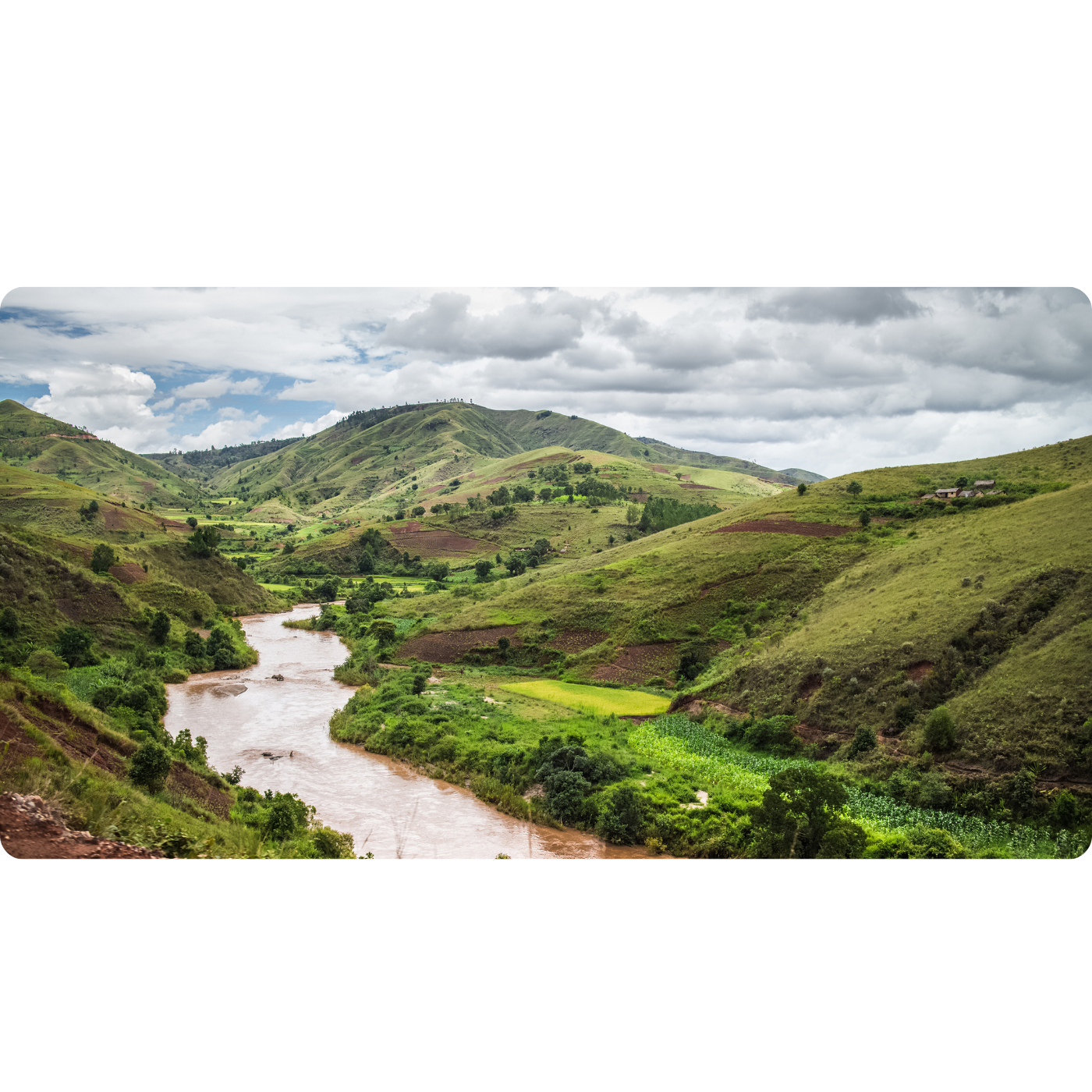 Why restore in Madagascar?
Madagascar is one of the most biodiverse regions on Earth, and about 75% of Malagasy species are endemic and cannot be found elsewhere. However, many endemic wildlife species that depend on Madagascar's forested habitats for their survival are now at risk of extinction due to deforestation, hunting and climate change.

More than 90% of Madagascar's primary forests are destroyed, impacting people living in underserved areas.If timely measures are not taken to strengthen protection and restore threatened native species populations, the impact on Madagascar's biodiversity may last for millions of years.
Landscape Restoration will help the environment by:
Improving ecosystem health
Increasing and protecting biodiversity
Mitigating climate change
Reducing greenhouse gas emissions